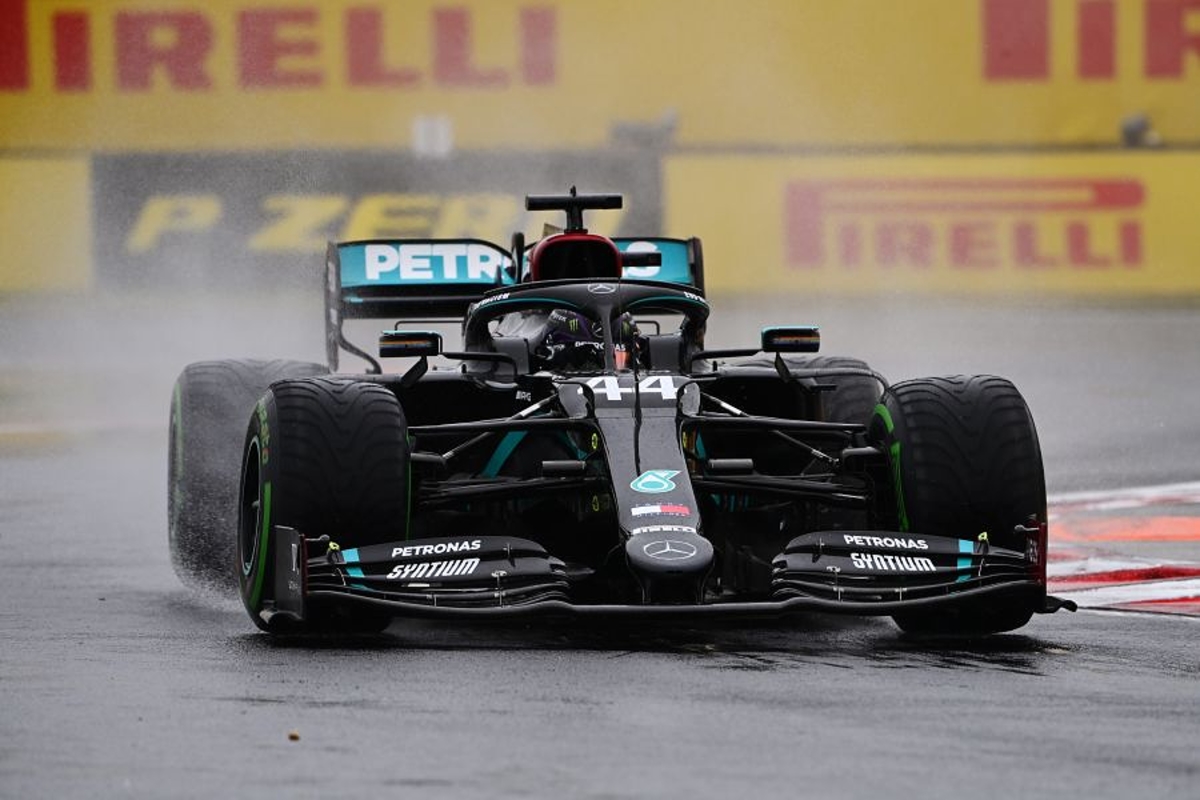 F1 Hungarian Grand Prix weather forecast
F1 Hungarian Grand Prix weather forecast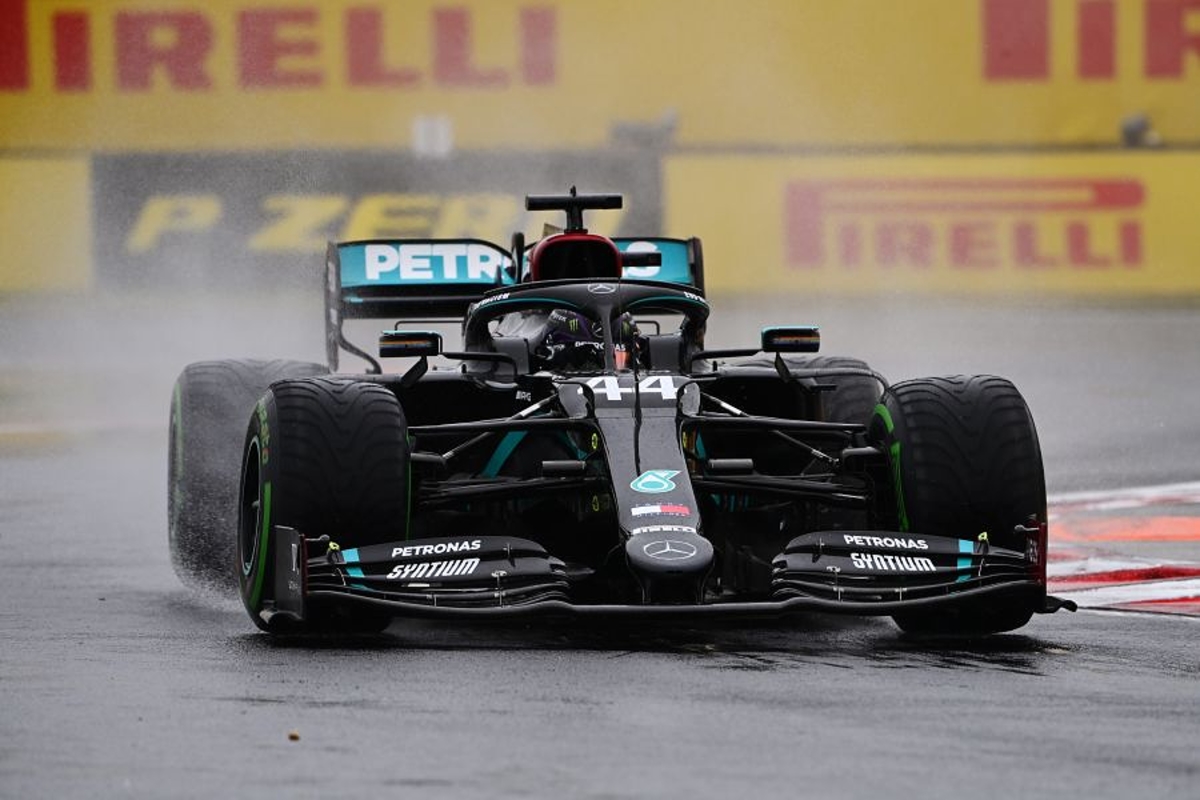 The forecast has completely changed, not just from earlier in the week, but from our previous update on Saturday morning.
Qualifying day was indeed spicy as torrential rain washed over the circuit 50 minutes prior to the start of final practice but eased off enough to ensure the teams and drivers managed to get in a full hour of running.
Come qualifying itself the circuit had dried sufficiently, leading to a normal session, albeit with the surprise of Mercedes' George Russell landing pole position.
Unfortunately, we do not have the pleasure of further rain adding to the mix for the race, as was the case last year just before the start.
But the conditions are interesting.
Hungarian Grand Prix weather forecast
Sunday
It's a dry race, but with temperatures on the low side at a steady 22 degrees due to a blanket of cloud that will remain throughout the day.
While there is a 10 per cent chance of rain the main factor on the day will be the wind as it will be quite breezy at 15mph, and with gusts of up to 35mph, blowing in a north-westerly direction.