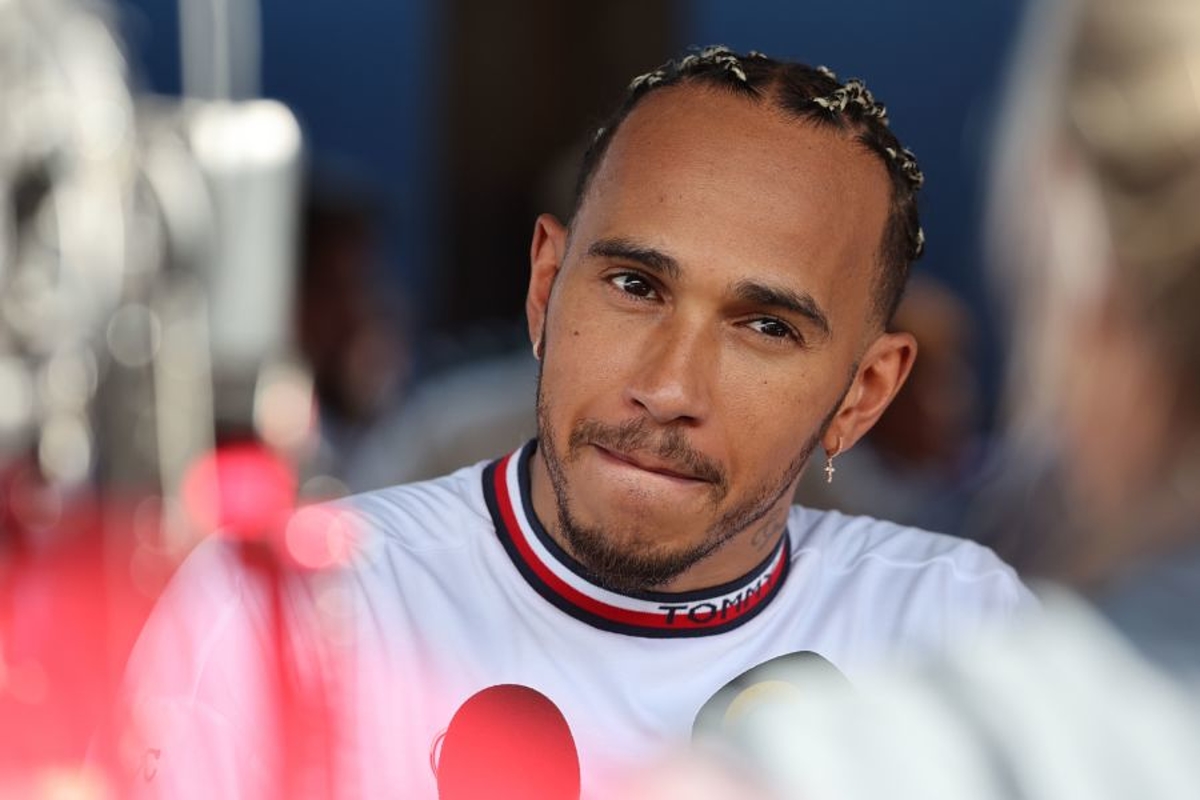 Hamilton reveals 'plenty of fuel in the tank' to hit 400 races
Hamilton reveals 'plenty of fuel in the tank' to hit 400 races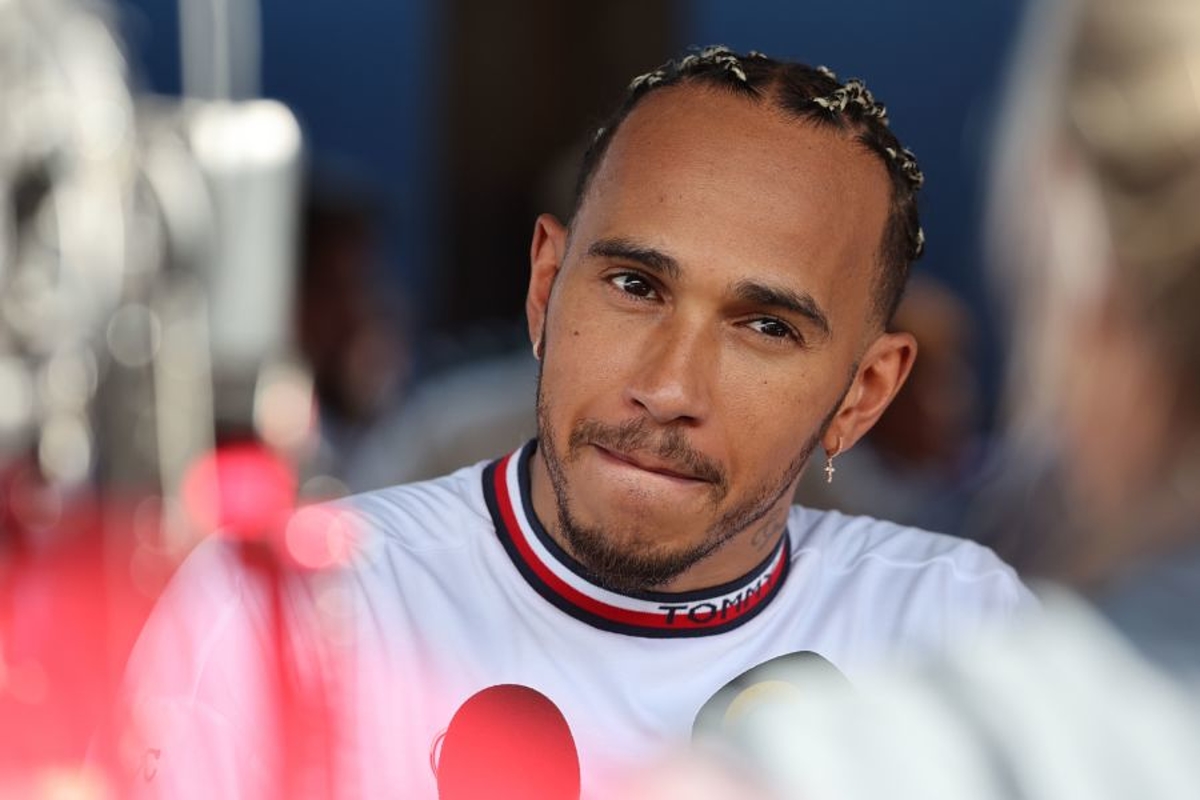 Lewis Hamilton has revealed he has "plenty of fuel in the tank" to continue his F1 career beyond the end of his current Mercedes contract and potentially compete in 400 grands prix.
The seven-time champion scored his best result of the season after finishing second at the French Grand Prix on the occasion of his 300th race.
But after Mercedes team principal Toto Wolff revealed a discussion that Hamilton could continue in the sport for another five-to-10 years and reach the 400 landmark, Hamilton elected to focus on the moment.
"That's a lot of races," grinned Hamilton. "I firstly just want to be grateful to get to this point but I still feel fresh and still feel like I've got plenty of fuel left in the tank.
"I'm enjoying what I'm doing, I'm really proud and am enjoying arriving every day and working with this incredible group of people.
"I'm also enjoying working with the sport more than ever," continued Hamilton.
"We've got some great people leading the sport and having great conversations about the directions we are going as a sport so I'm enjoying it more than ever."
Hamilton concedes 'it will take time' to return to winning ways
Hamilton is enduring the longest wait of his F1 career to secure a win in a season.
Despite scoring his fourth consecutive podium, a result aided by the retirement of Charles Leclerc and a back-of-the-grid penalty for Carlos Sainz, Hamilton reflected he still faces a wait.
"Of course, I want to get back to winning ways and that is going to take time but I'm sure we'll sit down at some stage and talk about the future but again with my team, I always want to be building," he added.
"It's one thing having races but it's also continuing the work we do outside and doing more which I think Mercedes and us can always do more and we will."
Additional reporting by Ian Parkes