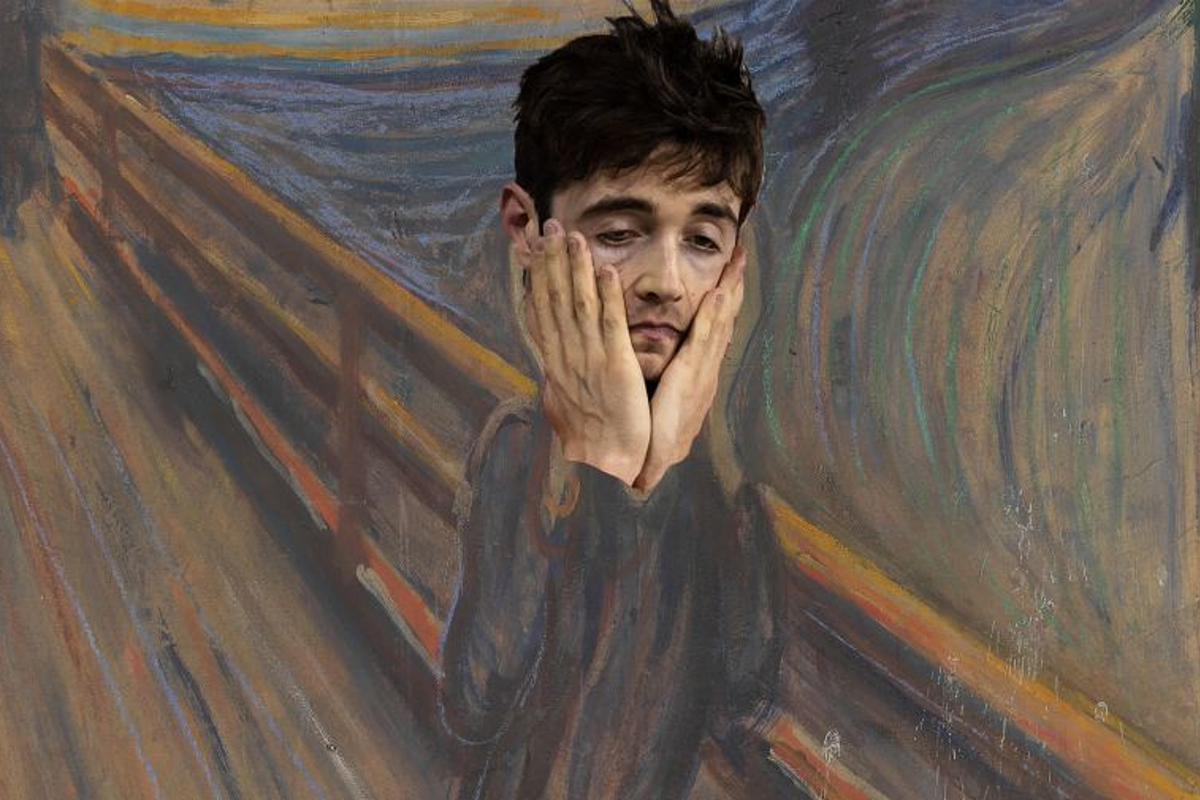 'That Leclerc scream will haunt me in my sleep' - Fans react to another Ferrari DNF
'That Leclerc scream will haunt me in my sleep' - Fans react to another Ferrari DNF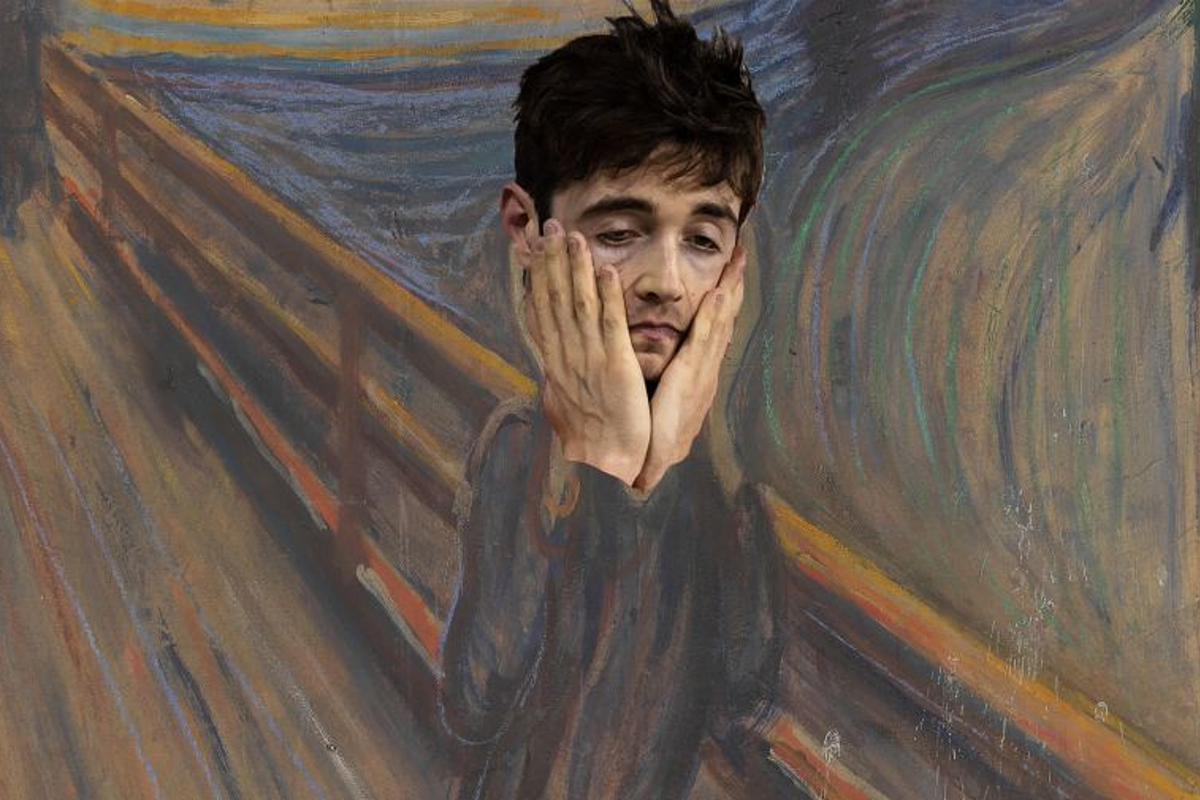 The scream was heard around the world. The sound of Charles Leclerc's fading world championship hopes as he crashed out of the French Grand Prix will live in the memory of Ferrari fans forever.
Leclerc was leading the race when his car slid off the track and into the barriers, leaving him screaming over the radio in despair - and fans immediately reacted with shock on social media.
One F1 fan commented "Oh my God, that Leclerc scream will haunt me in my sleep."
"NOOOOOOOOOOOOO!!!!"

The scream of anguish from Leclerc! 😩🔊 pic.twitter.com/8ma0P1QdBU

— Sky Sports F1 (@SkySportsF1) July 24, 2022
All of us are Charles Leclerc with that scream. #F1

— Jon Will Chambers (@jonwillchambers) July 24, 2022
leclerc's scream😭 i literally JUMPED

— maja (@alexalbvn) July 24, 2022
That NOOOO scream from leclerc WILL haunt Ferrari fans

— Kaeyea (@Kaeyea_) July 24, 2022
@Charles_Leclerc filling his lungs for that scream #wtf1 #FrenchGrandPrix pic.twitter.com/YAmj12H0pP

— Creuton_Official (@chrispy_creuton) July 24, 2022
Will Charles Leclerc fans enjoy a Grand Prix? pic.twitter.com/e26eTGvoDv

— F1 Reaction Pictures (@FormulaReaction) July 24, 2022
Oh my god that leclerc scream will haunt me in my sleep

— Jessica Smetana (@jessica_smetana) July 24, 2022
That scream Charles leclerc let out over team radio just gives you goosebumps man, that was hard to hear #FrenchGP #F1

— Chris (@chrisdotau) July 24, 2022
That Leclerc radio message might be the thing people remember most from this season

— Nate Saunders (@natesaundersF1) July 24, 2022