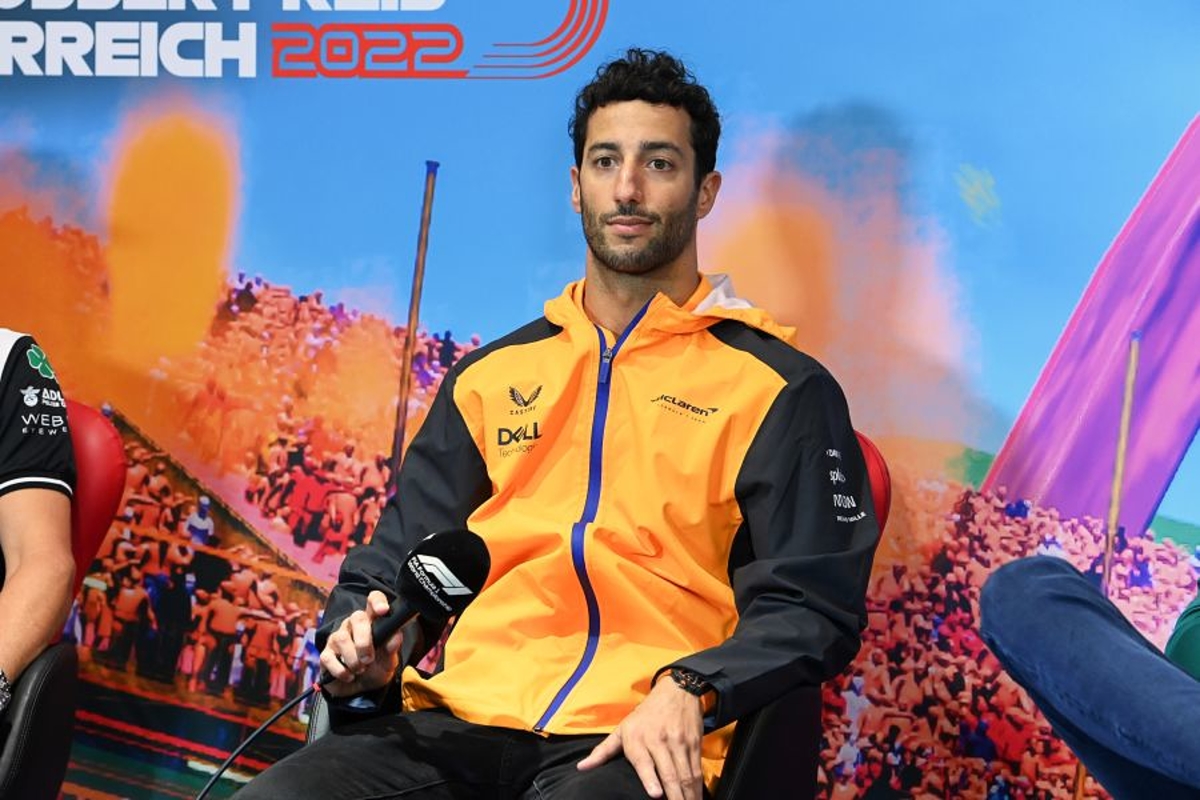 Ricciardo determined to avoid 'sore neck' despite being "pissed, angry and frustrated"
Ricciardo determined to avoid 'sore neck' despite being "pissed, angry and frustrated"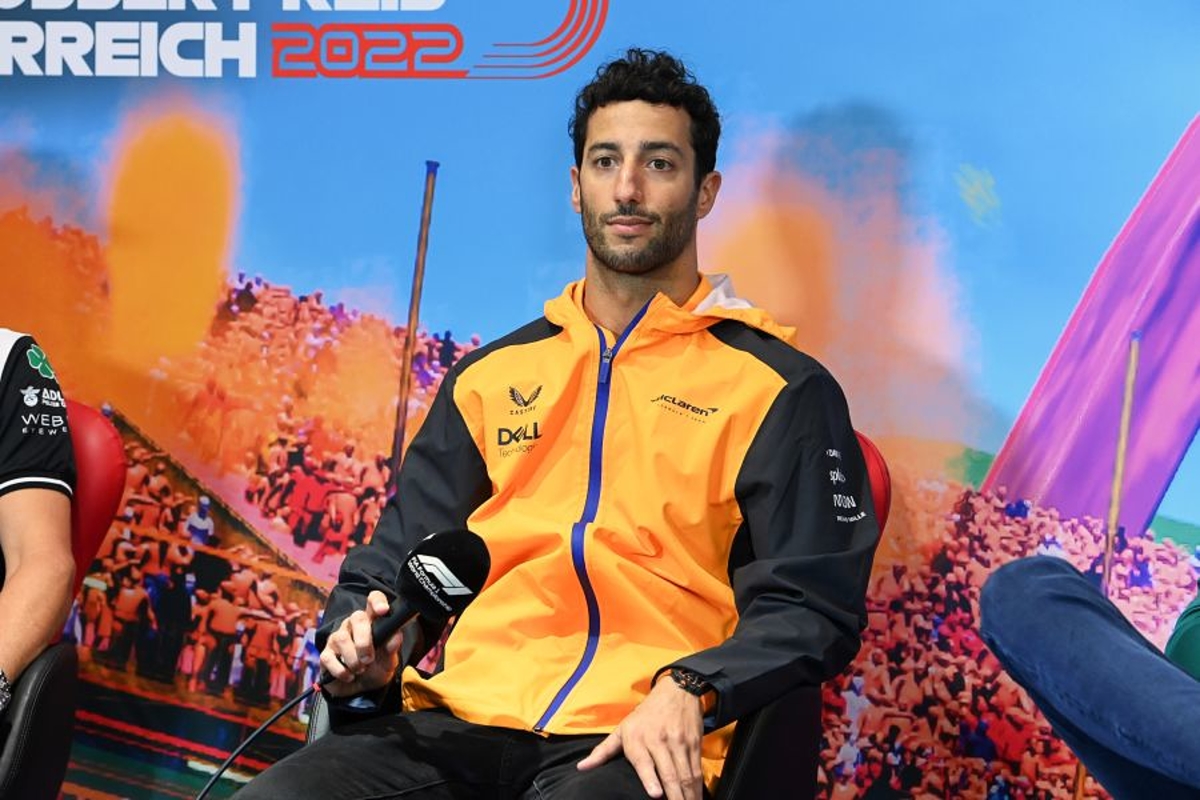 Daniel Ricciardo declared himself "pissed, angry and frustrated" following his latest McLaren qualifying performance after narrowly missing out on a place in the top 10.
With a raft of updates on the MCL36, Lando Norris showed what was possible as he qualified fifth, sandwiching Mercedes duo Lewis Hamilton and George Russell.
Ricciardo, meanwhile, missed out by 0.086secs on Q3 to AlphaTauri's Yuki Tsunoda, while the Australian was 0.145s behind Norris around the Paul Ricard Circuit.
Ricciardo conceded to still not getting the feeling he would have liked from the car.
"Some parts on the track I was comfortable but then others still struggling a little bit," assessed Ricciardo.
"I haven't really crossed the line with that feeling of 'That was a mega lap' so I think we've made some improvements over the course of the weekend in terms of getting more out of the package. It did feel better in quali.
"There were some parts of the track where I certainly felt like I made some ground, but then others where I still don't get what I want out of it.
"[I am] P11, so I wouldn't say I'm as comfortable as I'd like to be but nonetheless there were some positives into quali.
"We made some changes before and everything went in the right direction but there are still some places that cost me too much time."
Ricciardo still head scratching
Ricciardo conceded that Norris' performance - still short of the Briton's best after he qualified third for the Imola sprint and fourth in Australia - underlined the updated car is an improvement.
The 33-year-old recognises, however, there is no point in being mired in what might have been.
"Lando's lap is encouraging because a top-five is a big day and a big result but there are still some places where I scratch my head a bit trying to understand how to make it work," added Ricciardo.
"When I heard I was out in Q2, I was pissed, angry and frustrated and all that.
"But a couple of hours removed I'm more focused on tomorrow and putting that behind me.
"You have to move on quickly in this sport otherwise it will do you no good. If you look back you'll get a sore neck."