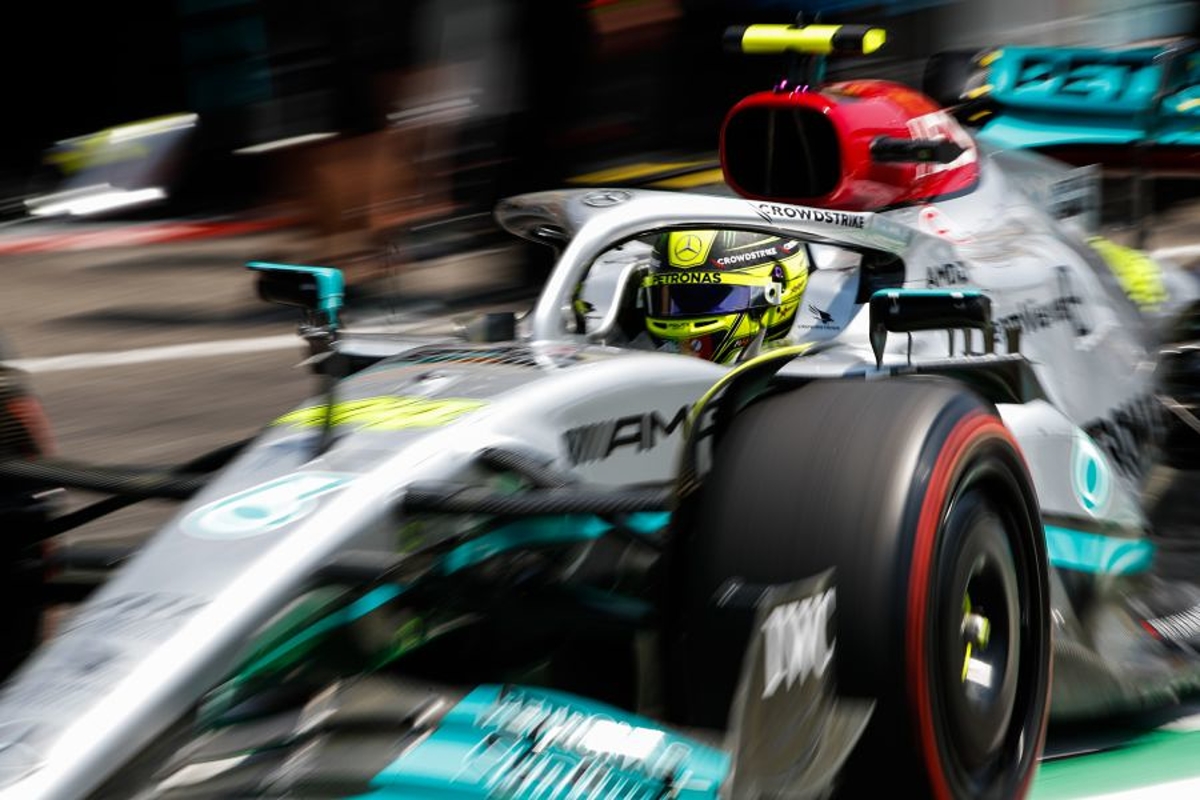 Rosberg raises 'head-scratching' Mercedes concern
Rosberg raises 'head-scratching' Mercedes concern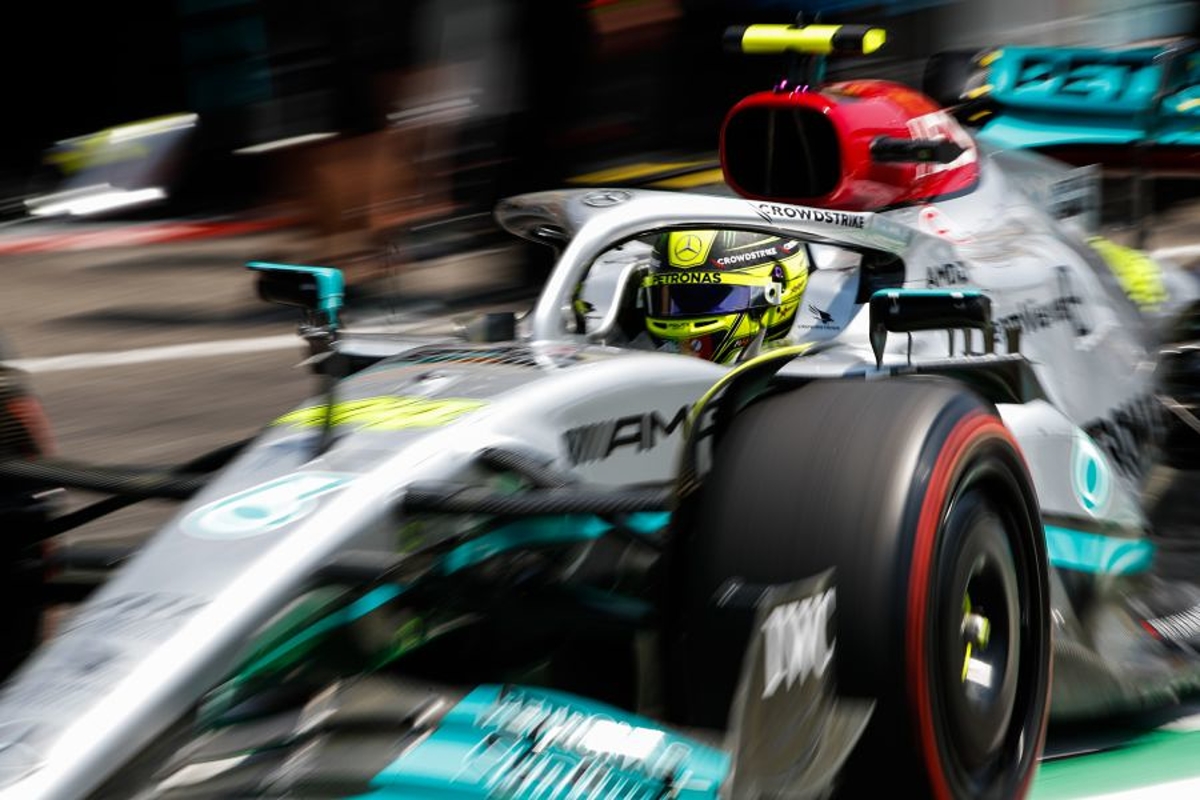 Nico Rosberg has questioned whether former team Mercedes is being hampered by correlation issues after its latest upgrade package failed to bridge the gap to Red Bull and Ferrari.
Small updates to the floor for the W13 ahead of the French Grand Prix had been aimed at further reducing the gap to the top two in F1's constructors' battle after positive signs were shown at Silverstone and the Red Bull Ring.
But both Lewis Hamilton and George Russell struggled to make inroads into the margin separating the Silver Arrows and its rivals in practice as the gap in qualifying was 0.9secs and 1.3s respectively to polesitter Charles Leclerc.
Similar disappointment came after initial upgrades were made at the Spanish Grand Prix, although the difficulty in the races following was predominantly circuit-specific rather than upgrade-induced.
Speaking to Sky Sports F1, Rosberg said: "It seems to be a bit of a challenge for Mercedes.
"Every time they think 'Now we are really coming back at them', bringing an upgrade and being right there with them. They probably thought they would be pretty close.
"Suddenly again, six, seven or eight tenths back, which is very far, so that probably is a bit unsettling because the upgrades don't seem to be bringing them closer in the way they are hoping."
Raising concerns over the credibility of Mercedes' data correlation, the 2016 champion added: "Again that then brings some question marks.
"Whether what they see in the numbers in the wind tunnel really converts onto the actual car in a real situation on the race track.
"Maybe they are having some correlation issues there and I am sure there will be some head-scratching because the upgrades have not been progressing as much as they would have hoped and as much as they were expecting."