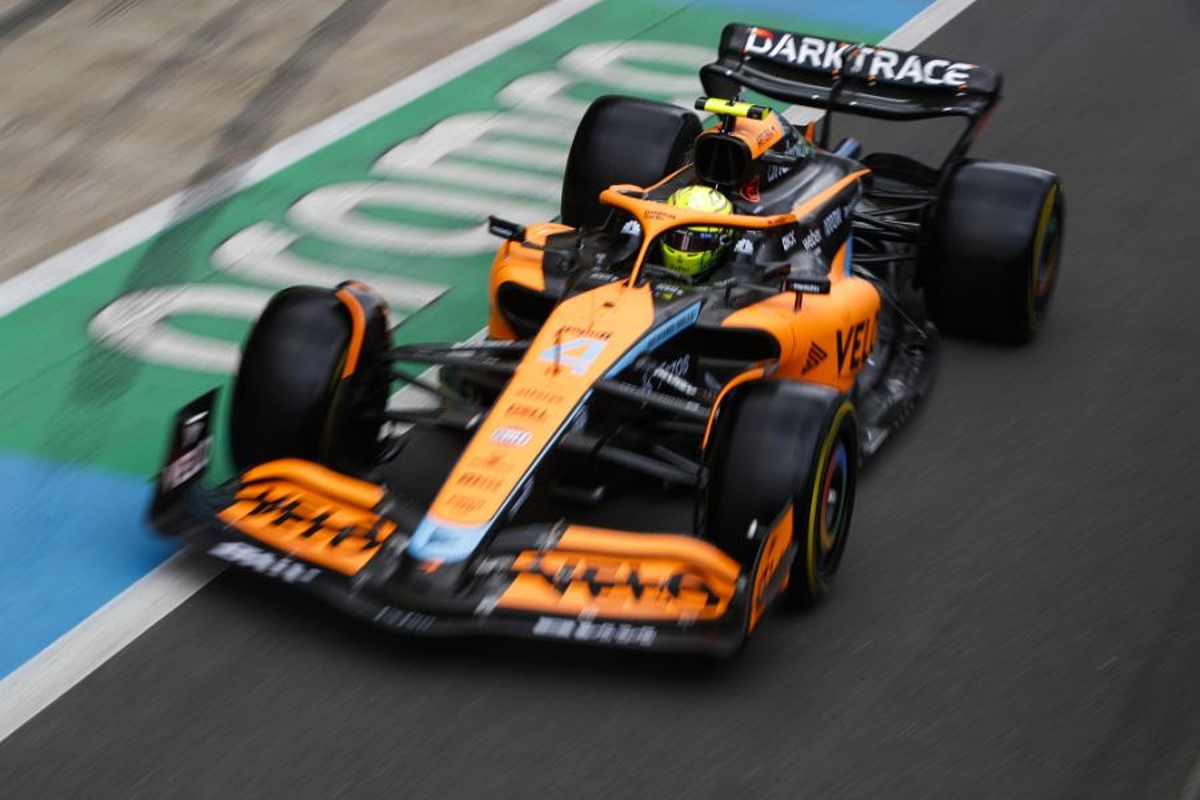 McLaren throw backing behind controversial FIA rule change
McLaren throw backing behind controversial FIA rule change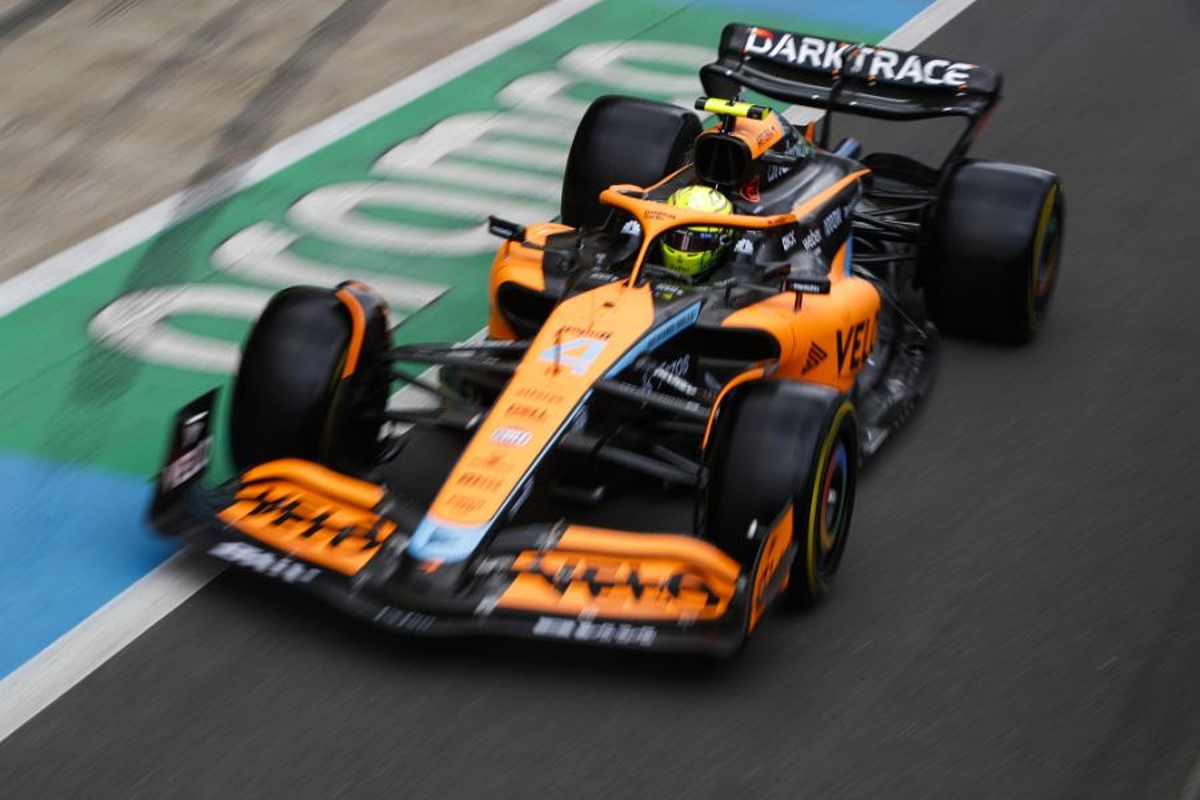 McLaren technical director James Key has confirmed the team is supportive of controversial floor regulation changes for 2023 in the interest of driver safety.
F1 driver welfare became a talking point after numerous drivers complained about the ferocity of bouncing at the Azerbaijan Grand Prix in June, with the FIA rushing to introduce a technical directive for Canada.
Measurements were taken in order to establish a metric to regulate vertical oscillations and acceleration loads exerted on the drivers, but this point was almost bypassed in a TD was an imminent change to floor skids and planks.
The TD was given a second draft with compliance expected after the summer break, leading to complaints from Red Bull, which believes Mercedes has been lobbying for change for a competitive benefit.
For next season, the FIA is looking to update floor regulations - including raising the floor edge - on the grounds of safety to combat porpoising but the plans have reportedly been met with resistance from over half the grid.
Asked how the changes could affect the team, Key explained: "We have got to find out what the changes are at this point.
"There has obviously been discussion on the porpoising issue and the FIA have raised a concern over driver welfare and safety, which is definitely the correct approach."
Confirming McLaren's backing of the changes, Key added: "We are supportive of this, I don't think you can rope back on safety issues - I know there is concern from some teams.
"As a team that hasn't particularly suffered from porpoising, we are still in favour of it because we think it is the right thing to do."
McLaren detail impacts of regulation changes
A regulation change will not come without impacts on development, especially when such a debate is taking place so deep into a season.
But Key has insisted there will not be any widescale damage to the development of the 2023 car.
"I think with the sort of things that have been proposed, they are big enough to put fresh research into it," he said.
"Not everything is going to carry over in terms of your aerodynamic knowledge, there will be a few impacts on packaging and that sort of thing.
"But personally, I don't see it as a radical change enough to think that we have got to re-lay the car out now because all of these things require something different.
"I think there is going to be a similar thread to what we have learned this year but there will be a bit of fresh research based on things we have already established - floor height for example, if that changes, it is going to be broadly the same floor, just a bit higher, so what does that mean for us? Rather than something totally unfamiliar."
Additional reporting by Ian Parkes