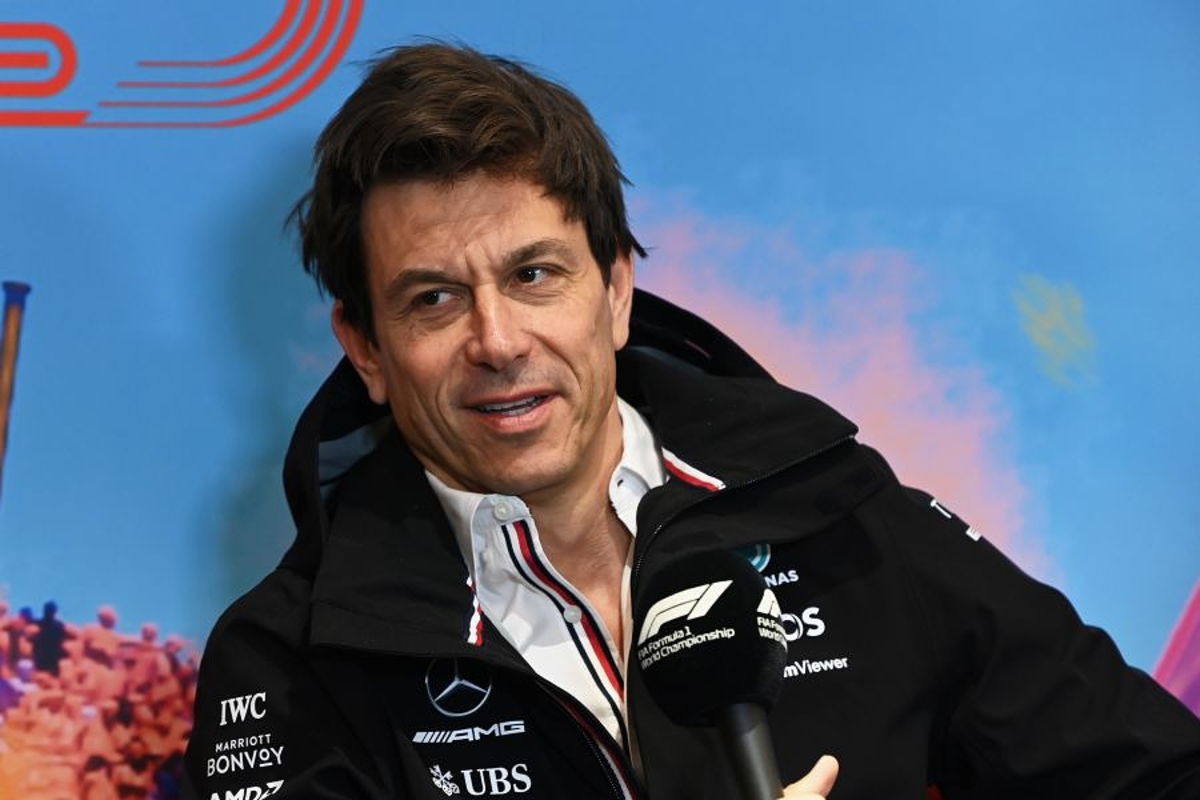 Wolff brands F1 rival bosses as "one-trick ponies"
Wolff brands F1 rival bosses as "one-trick ponies"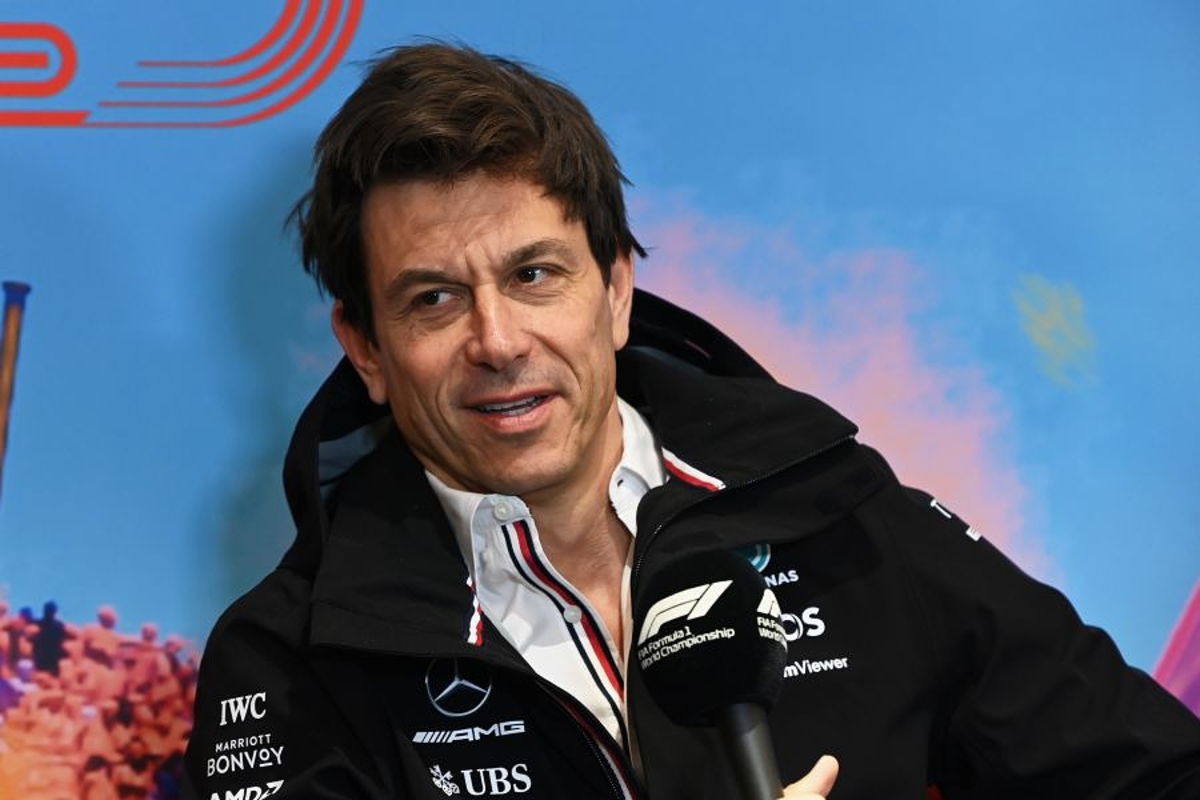 Toto Wolff has branded many of his fellow F1 team principals as "one-trick ponies" who are failing to look at "the wider world".
Wolff has steered Mercedes to eight constructors' and seven drivers' championship successes since 2014 in the most dominant period seen in the sport.
The Austrian, however, is unusual in F1 in that he is not only the team principal but he also has a 30 per cent stake, something that provides him with an additional focus.
In an interview with Square Mile, Wolff explained: "There are many [team principals] now in our sport that are just one-trick ponies that run teams very well, there's no two ways about it, but I think you need to have an ulterior focus in what you do.
"I believe that you can only do well when you're able to put your own role, your own team, and the sport into the perspective of the wider world."
Although Wolff has a long history in motorsport, the Austrian previously founded a number of investment companies and has made additional personal investments.
These projects, claims Wolff, have stood him in good stead for leading an F1 team.
"I think that my 20-year background in finance has helped me to not only develop myself but also shape the team into the commercial operation that it is today," Wolff added.
"But I'm still learning. I'm 49 plus one, and I wonder where that trajectory takes me in the future."