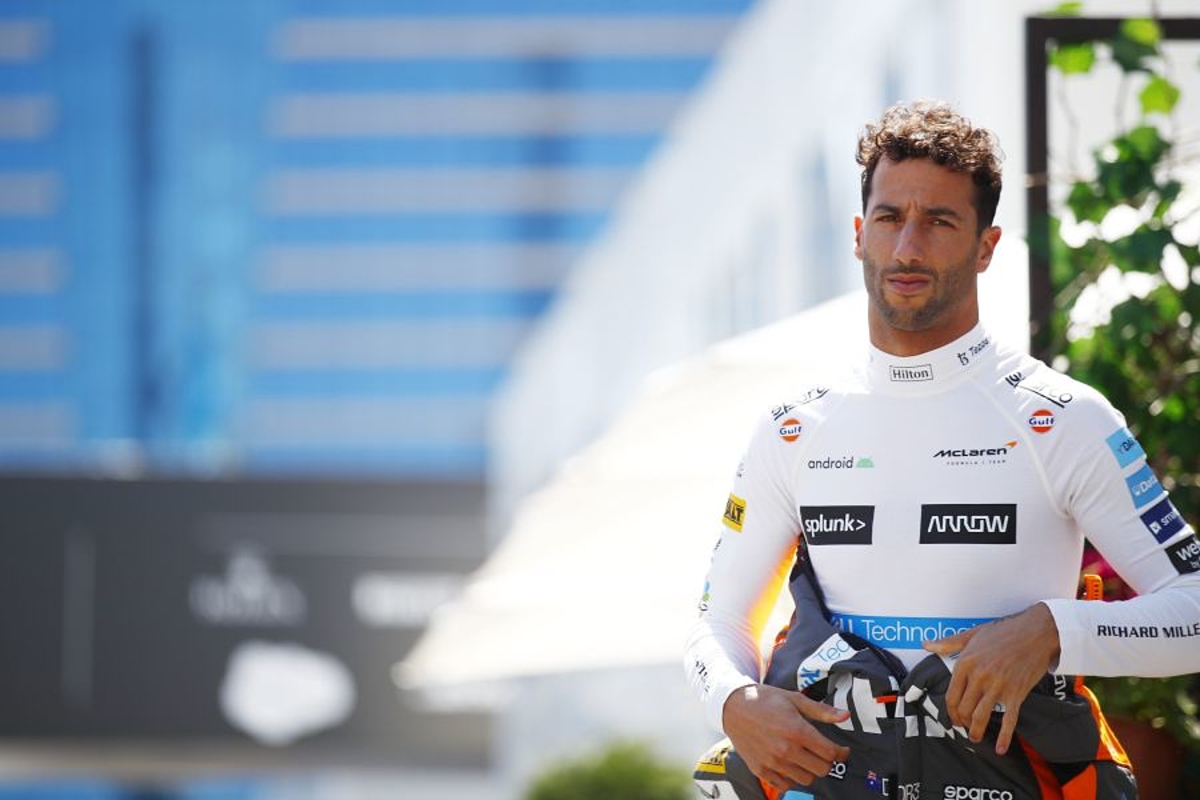 Why Ricciardo has a love-hate relationship with F1
Why Ricciardo has a love-hate relationship with F1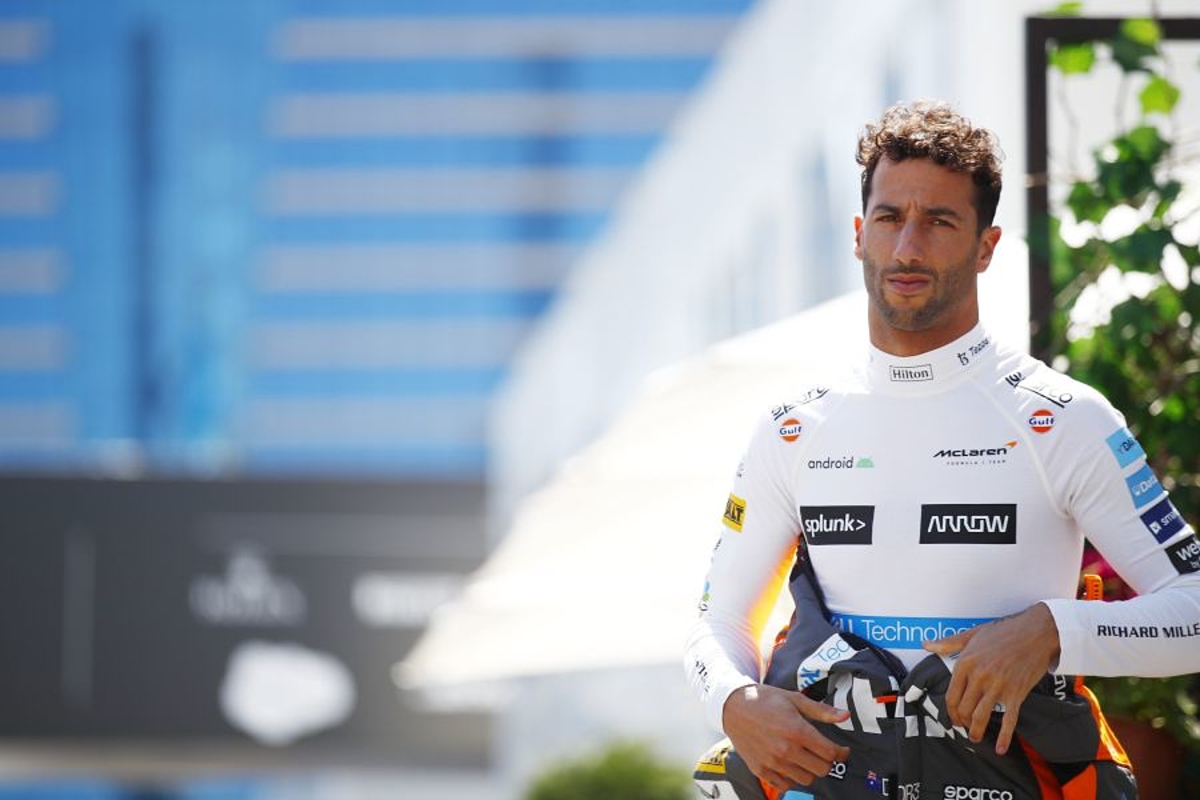 Daniel Ricciardo has revealed a love-hate relationship with F1 during his McLaren struggles.
The Australian has also given his reasoning behind releasing a statement regarding his future amid mounting speculation.
Since joining McLaren last year, Ricciardo has largely struggled with numerous Q1 failings and a gulf in performance between himself and team-mate Lando Norris.
Ricciardo is 47 points behind Norris at the halfway stage of the current campaign having scored at only four events, leading to questions about his future.
But on social media ahead of the French Grand Prix, Ricciardo released a statement explaining he was at McLaren to stay.
"What I wrote, in terms of there was a lot of noise, rumours and people kind of questioning, coming up with their own answers and it was just building," explained Ricciardo.
"I was just like 'I obviously know what my future is, so I am just going to let everyone know and I think the people that follow me, my supporters, 'What is Daniel going to do? Is this going to be it?' and I was like it is time to let everyone know from the horse's mouth."
F1 feeling "ignites me" - Ricciardo
Ricciardo's future has been the centre of speculation since McLaren CEO Zak Brown indicated the relationship had not gone to plan earlier this season.
Asked if he had questioned whether he could carry on as things were, Ricciardo replied: "Long story short, no.
"But of course, after something like a Q1 exit, the frustration is like 'This again?' or 'How am I out in Q1?'.
"For sure, there is a frustration and sometimes, in a way, I hate the sport because you just deal with these highs and lows so often, but I feel like the days I find myself hating it, I also love it.
"The feeling that I get and what that does and how that ignites me and that feeling in my gut, it is like I actually love this.
"So of course, I would love to be on the top all the time but the feeling I get is still real, even through those lows.
"And that belief and everything I get, as soon as that emotion and that wave of frustration blows over, given it ten minutes, half-hour or an hour - whatever it is - I am then like once I reset, I still want this and I still believe I can do it.
"The day I retire is the day I lose that feeling, the day I lose that belief and will to want to keep doing it.
"I truly feel like I am still pretty far from that."
Additional reporting by Ian Parkes