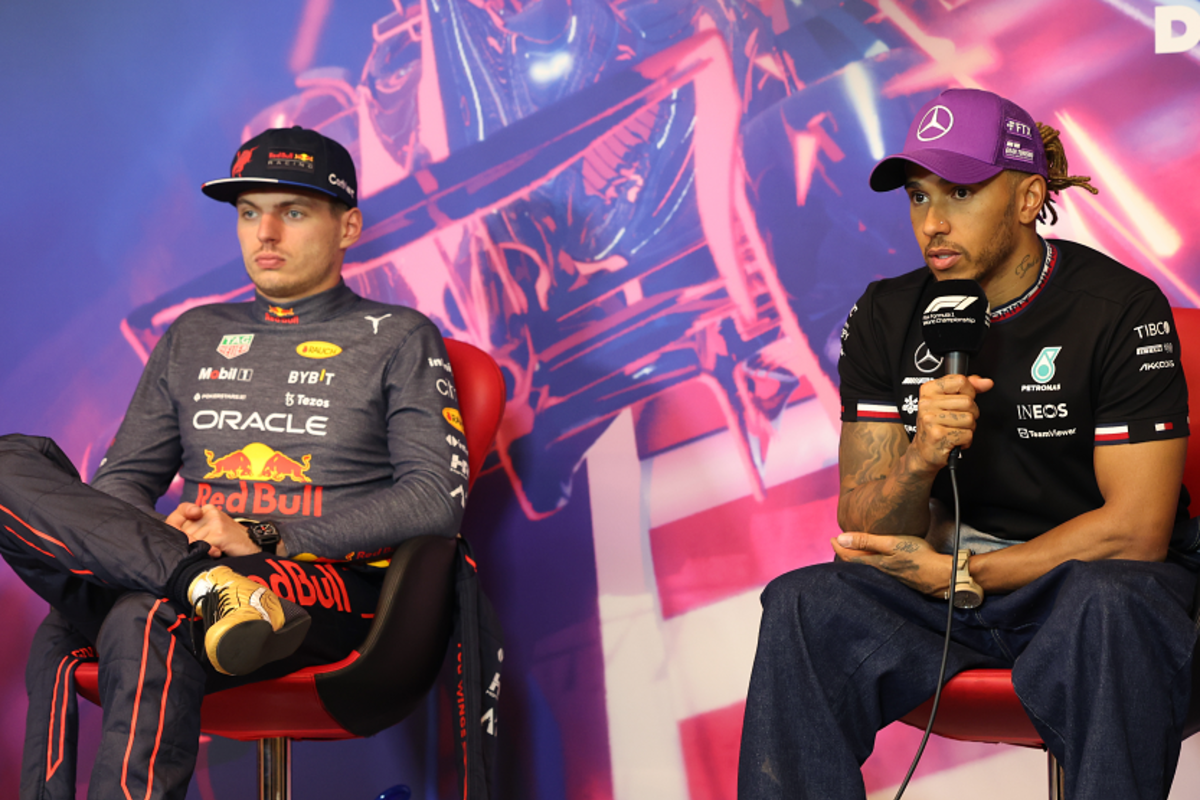 Verstappen delivers verdict on Mercedes F1 title complication
Verstappen delivers verdict on Mercedes F1 title complication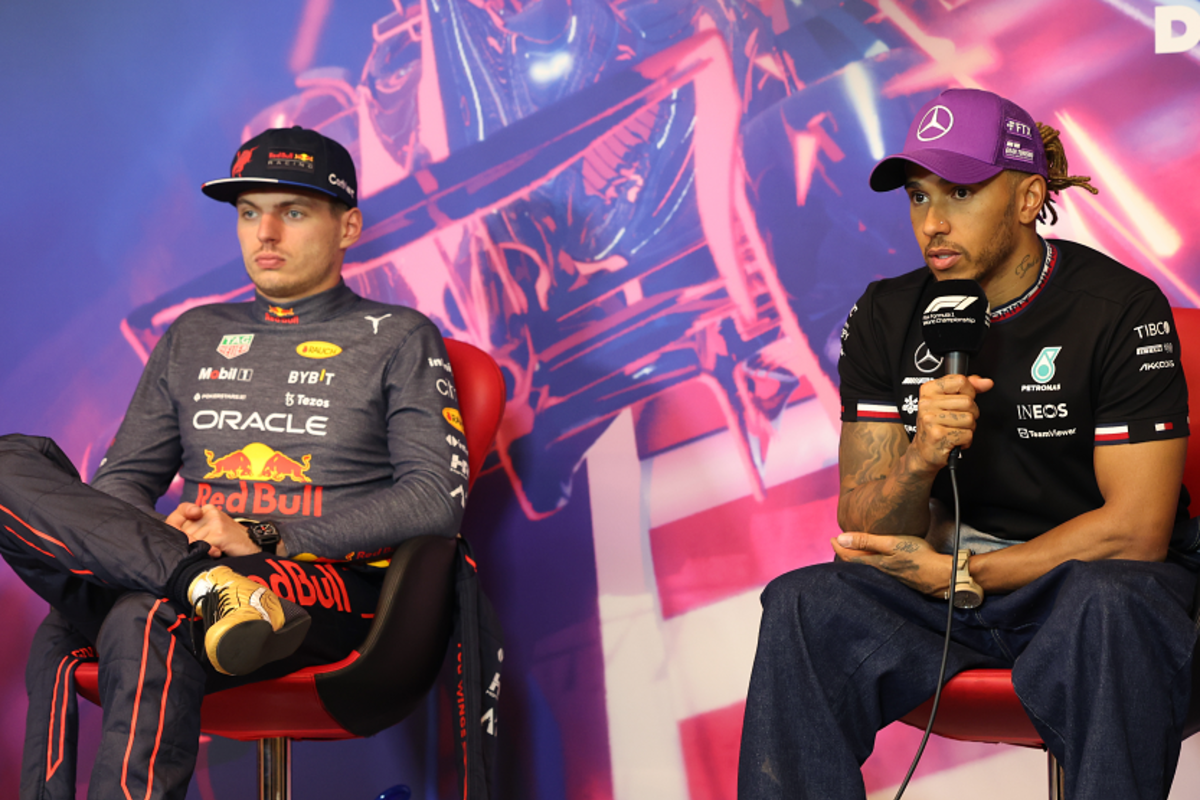 Max Verstappen has welcomed Mercedes' revival despite the added complication it provides to his hopes of retaining his F1 title this season.
Over the first half of the campaign, the championship battle has been a two-horse affair between Verstappen's Red Bull team and Ferrari.
Reigning eight-time constructors' champions Mercedes, meanwhile, has found itself mired in the new aerodynamic regulations and is without a top-two finish to date.
But the team is finally starting to come to the fore and is expected to challenge for the win at this weekend's French Grand Prix and push Red Bull and Ferrari close at other circuits.
Asked about the possibility of Hamilton, George Russell and Mercedes becoming a fly in the ointment in the title fight, Verstappen replied: "Normally it's a good thing.
"It means everyone needs to be 100 per cent to get the points they deserve, which overall we have been pretty decent at.
"In general, of course, for the sport it's better, to have three teams fighting, and for myself, it's good to have more cars up front. More things can happen."
Verstappen only has eyes on Ferrari
The positive from Verstappen's perspective is that after winning six grands prix to date, the Dutch driver has built himself a sizeable advantage.
Following the first 11 of the 22 races, Verstappen has a 38-point cushion over Charles Leclerc, while Red Bull is 56 points ahead of the Scuderia.
Despite the prospect of Mercedes taking points off the title protagonists, Verstappen said: "As long as we are, of course, better than Ferrari then it's not a problem.
"Otherwise, it doesn't matter what you do. If you're slower, it doesn't matter how many cars are fighting up front."