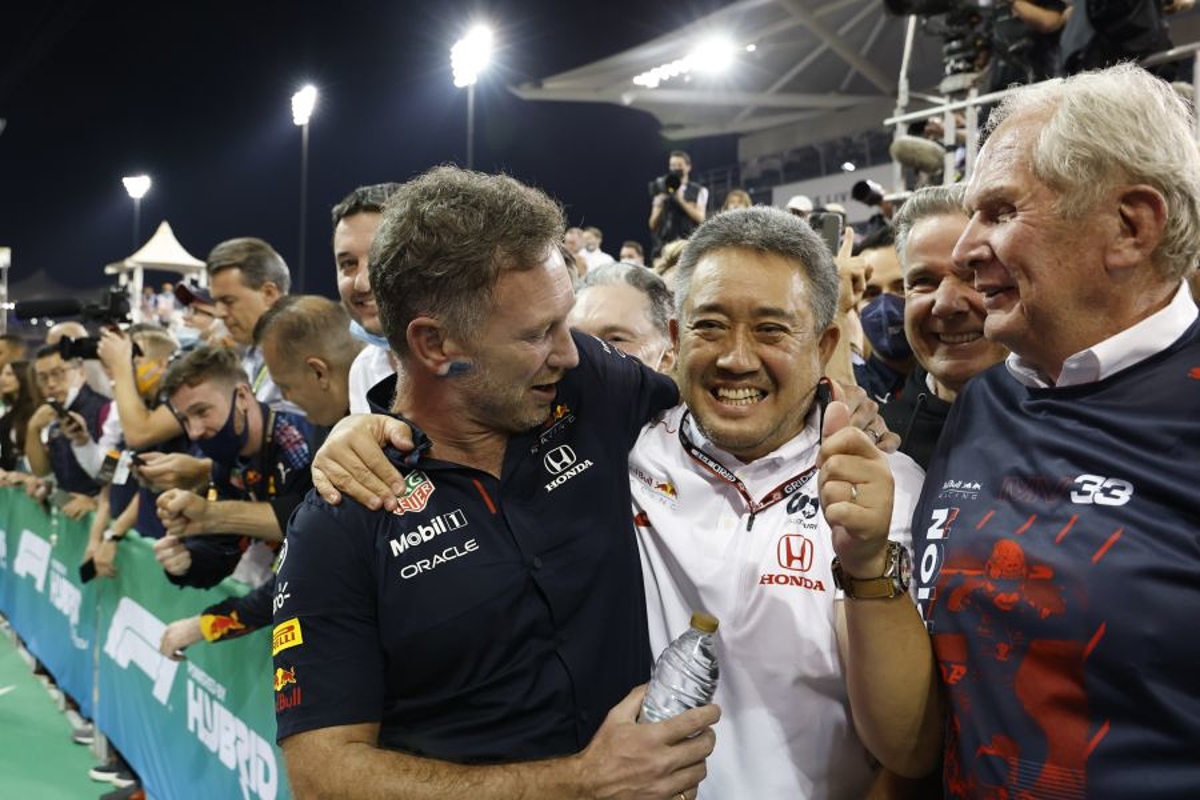 Horner downplays potential Red Bull Honda headache
Horner downplays potential Red Bull Honda headache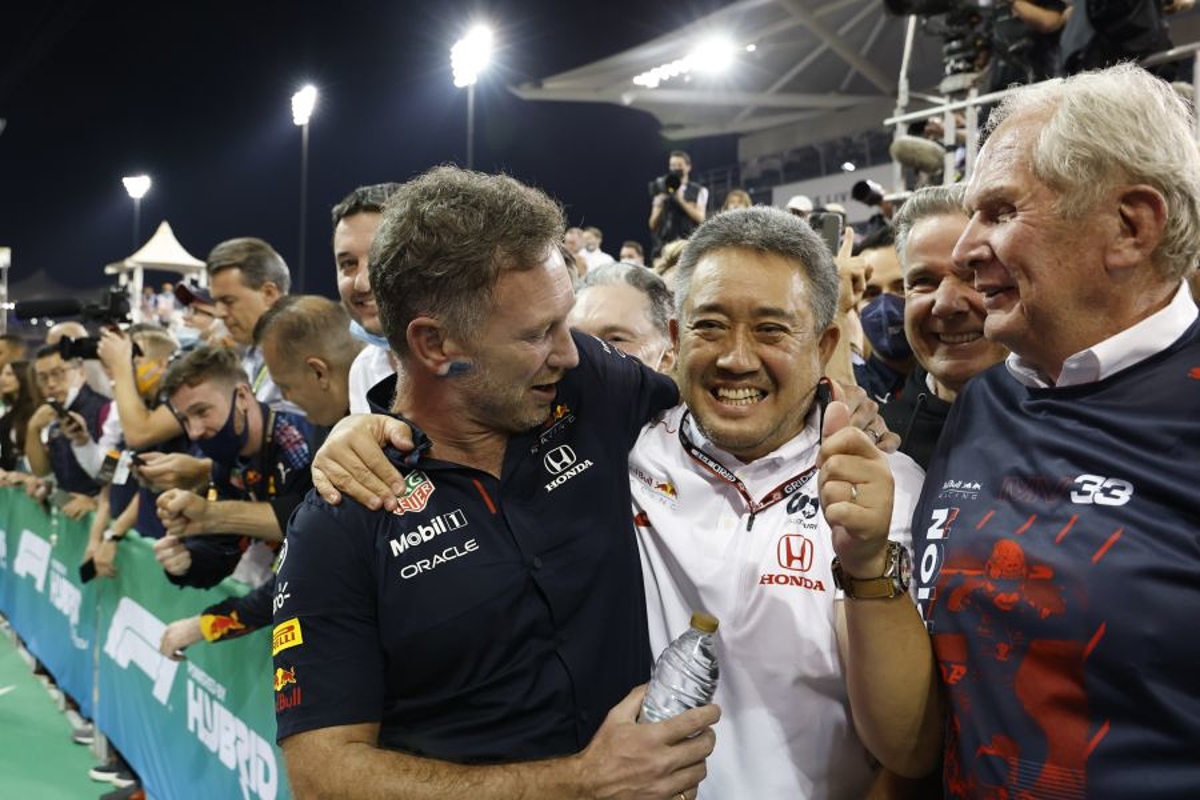 Red Bull team principal Christian Horner has insisted there have been no discussions with Honda over a potential return to F1 for the Japanese manufacturer.
Honda withdrew from the sport at the end of last season in order to redirect its resources into achieving carbon neutrality.
The company remains in a technical tie with Red Bull to help supply engines whilst the F1 constructors' leader gets up to speed with its RB Powertrains department.
But with F1 aligning with Honda by setting a 2030 target for carbon neutrality and the migration towards sustainable fuels in the 2026 power unit regulation update, HRC president Koji Watanabe told F1.com that the sport was not a "closed door" for the company.
Red Bull is expected to announce a tie-up with Porsche as the German manufacturer aims to enter alongside the new regulations in four years and asked whether Honda's stance was causing a headache, Horner replied: "Well, all three are great things.
"We opened the Red Bull Powertrain building so the staff moved into the building, which is a facility that should hopefully enable us to produce really competitive engines starting from 2026.
"We have an engineering partnership with agreement with Honda for the supply of the current engines under the current agreement to the end of the 2025 set of regulations and of course, there's discussions of Porsche and Audi looking at entering the sport, which I think again is really exciting for Formula 1 to have brands like that wanting to come in.
"But again that is subject to what are the regs going to be, what is the treatment of a newcomer going to be and so many of those aspects.
"So all three are positive things. Should Honda choose to reverse their decision post 2025? That really is a question for them. There's certainly been no discussion with ourselves about that."