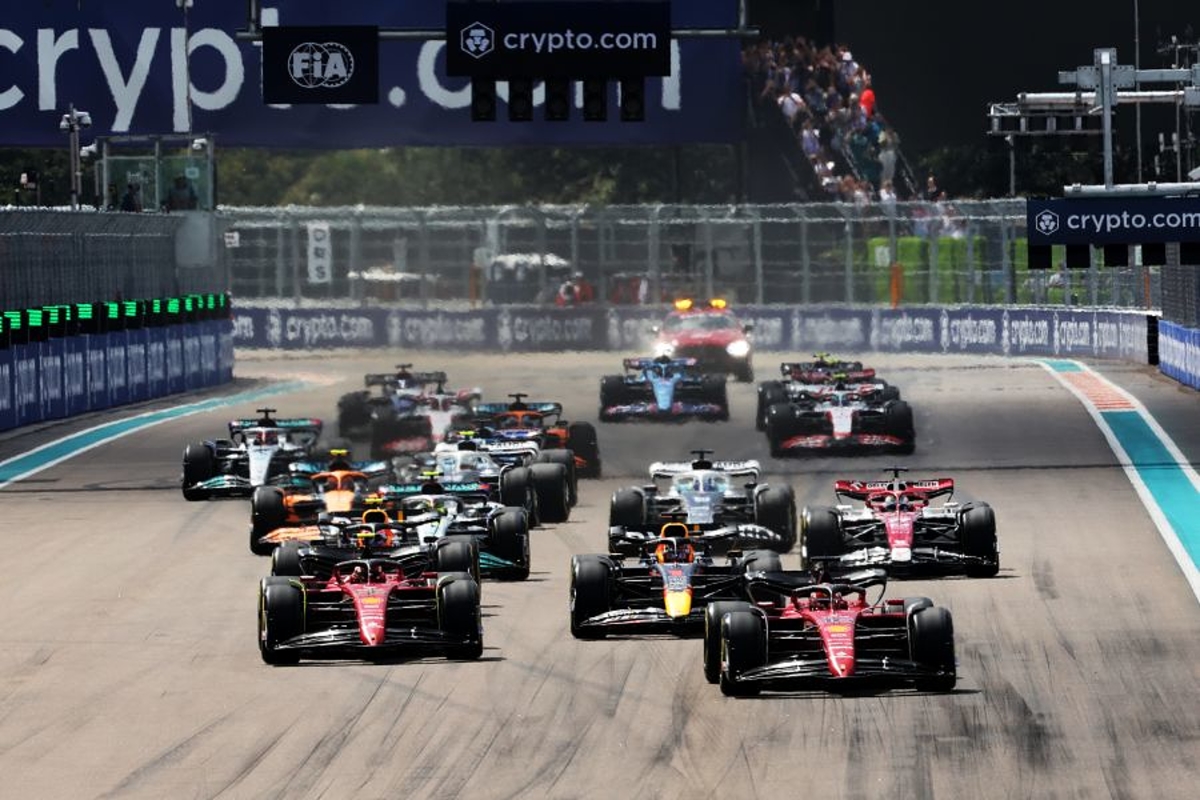 How F1 is being provided with tonic after Schumacher, Hamilton domination
How F1 is being provided with tonic after Schumacher, Hamilton domination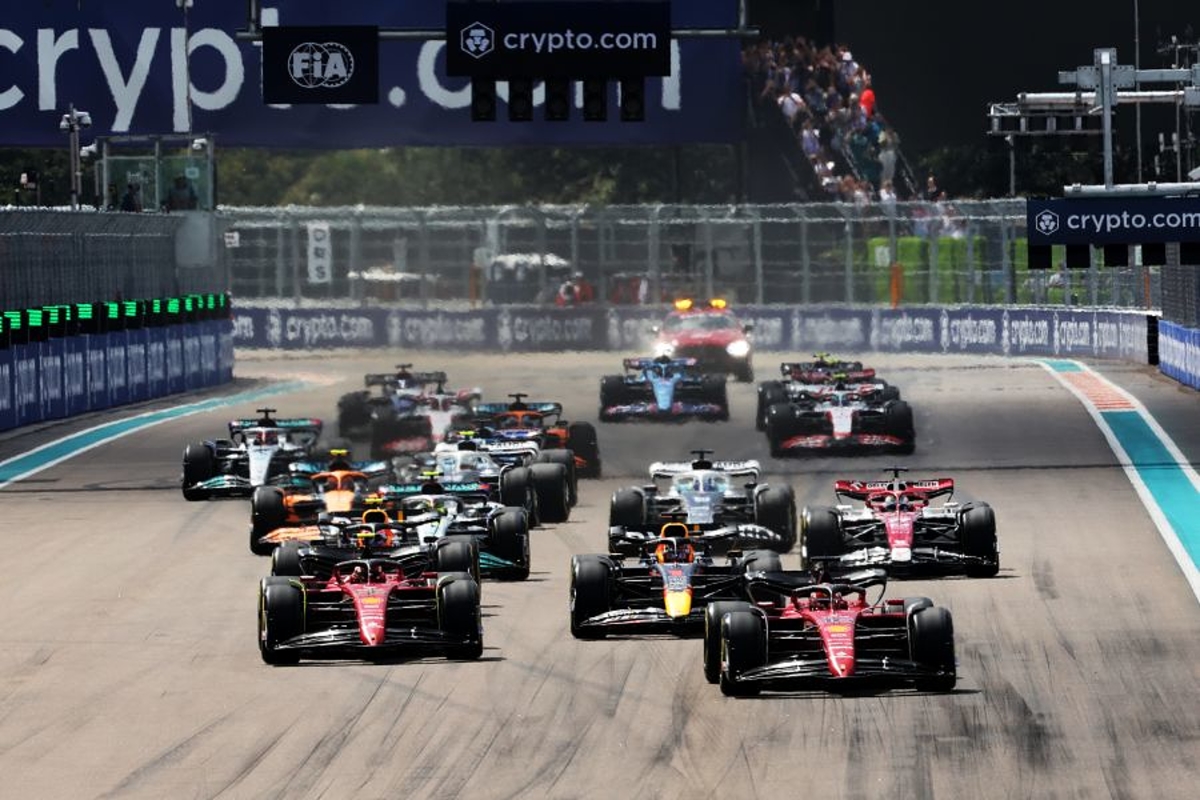 Former Ferrari and McLaren driver Gerhard Berger believes the battles between Max Verstappen and Charles Leclerc this season have been needed by F1 due to recent dominant eras in the sport.
Since 2000, Michael Schumacher Lewis Hamilton and Sebastian Vettel account for 18 of the 22 titles, with 14 split between the former two equally.
The monopolies over the sport by Schumacher at Ferrari and Hamilton at Mercedes led to calls to make F1 more exciting, a target that has been achieved in the past season and a half.
Hamilton and Verstappen took part in a dramatic showdown for the title last year whilst the Dutchman has engaged in a fight with Ferrari's Leclerc this season, the reigning champion on top after 11 races so far.
Asked for his thoughts on the tussle, Berger told the F1 Nation podcast: "I see it first as great for Formula 1.
"We need it even better, we need even another two brands - a McLaren or whatever - but after all the years with Schumacher, with all the years with Hamilton, we are really happy to see two different brands fighting each other in the last three years.
"We have Ferrari back in the game which is fantastic, it would be nice if Mercedes would be somewhere between the two but we have seen good racing, very good racing already.
"I think Formula 1 is back [to what] the fans deserve to have.
"Having one of the teams as Ferrari fighting for the championship helps a lot."
Mercedes won't join Red Bull-Ferrari fight at Paul Ricard
Mercedes' performances in Great Britain and Austria had boosted hopes of a three-way battle for the victory at this weekend's French Grand Prix, given the circuit characteristics at Paul Ricard.
But Berger has doused any hopes of a Silver Arrow on top of the podium, explaining: "Paul Ricard was always different, it is very smooth and is a very different style of circuit.
"I wouldn't be surprised if the Mercedes works a little better there but in general, it will be again a fight between Ferrari and Red Bull."