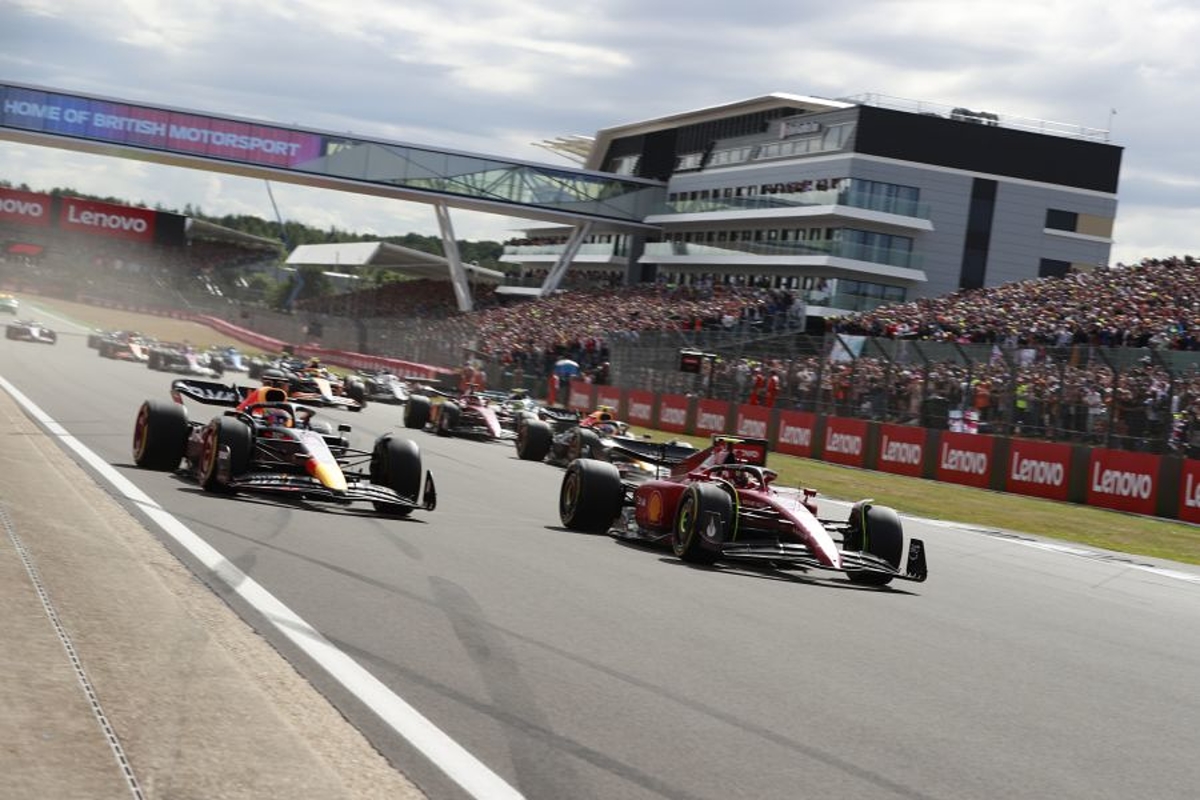 F1 and FIA urged to ensure level playing field after budget cap break
F1 and FIA urged to ensure level playing field after budget cap break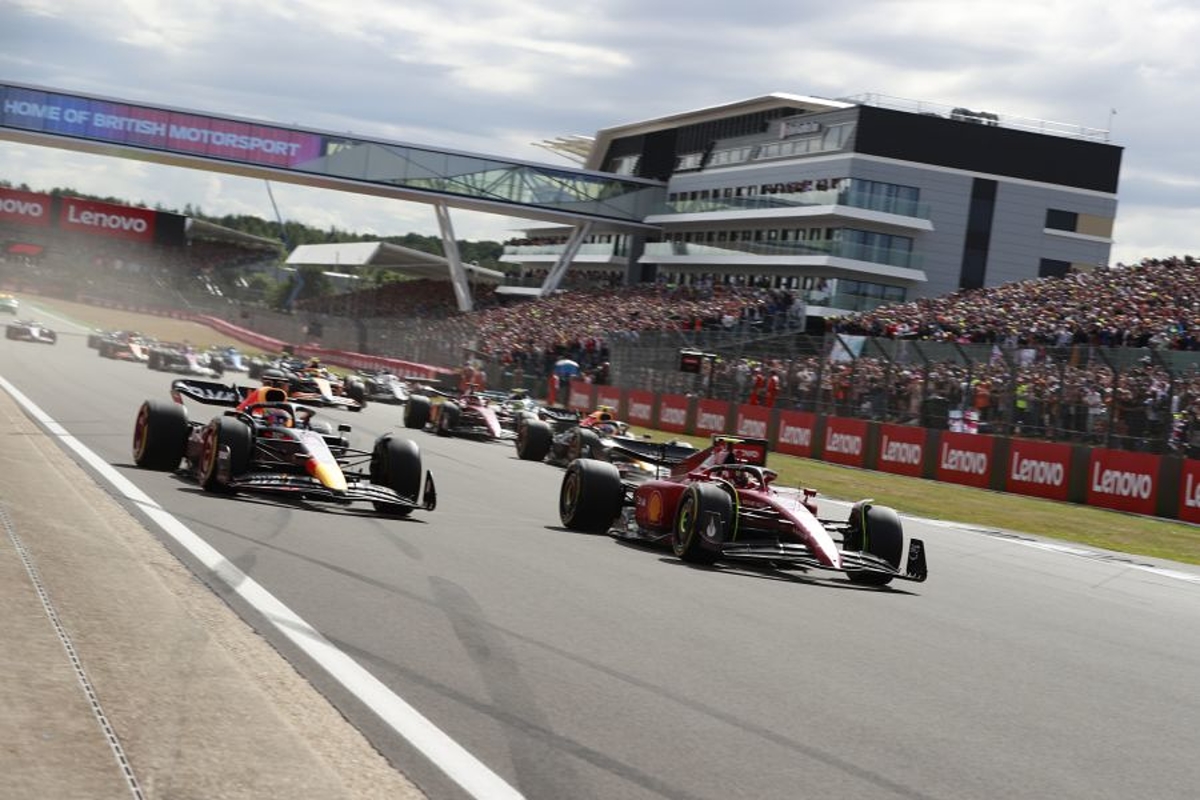 Alpine team principal Otmar Szafnauer has urged F1 and the FIA to ensure the playing field is kept equal after a budget cap break was agreed.
Numerous F1 teams had been demanding an increase to the threshold within the regulations after the Russian invasion of Ukraine hiked inflation rates.
Red Bull team principal Christian Horner had led the calls for urgent action earlier in the season, suggesting several teams would hit the $140million dollar cap with three or four races remaining in the campaign.
A meeting of the F1 Commission in Austria confirmed a rise "permitting indexation at a limited rate of 3.1% [which takes into account the original 3% inflation threshold already set out in the regulations]," with Alpine understood to be the only team to have voted against the measures.
The agreed break in the cap was considered a compromise up and down the grid, with bigger teams aiming for a larger increase whilst smaller teams hoping for a smaller allowance, or none at all.
Asked how he felt about the increase, Szafnauer replied: "I can understand it.
"It's difficult, though, when the rules, whether they're financial, sporting or technical, are changed mid-season to keep the playing field level.
"To me, a level playing field is really important, although I understand the financial pressures that some teams are under.
"We just have to do all we can, when we make changes like that, to make sure everybody is treated equally."
Additional reporting by Ian Parkes