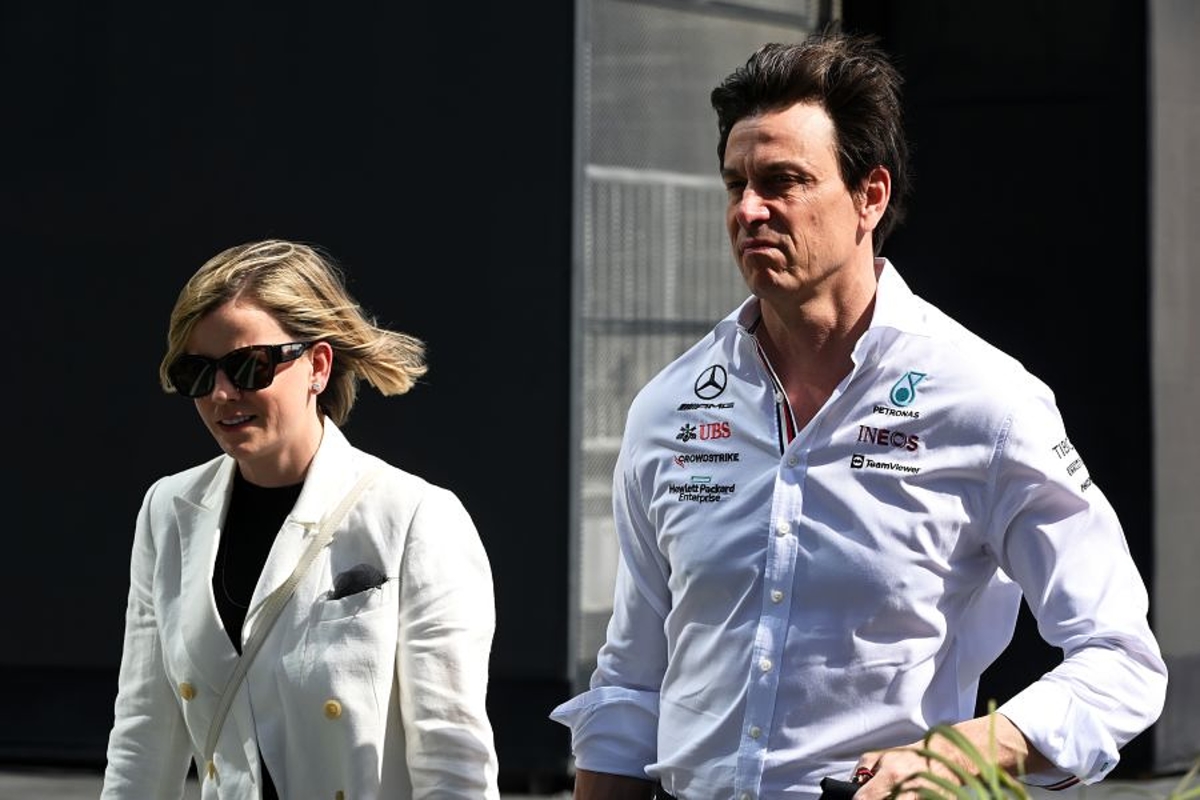 Toto Wolff: An inspiring journey from early tragedy to dominating F1
Toto Wolff: An inspiring journey from early tragedy to dominating F1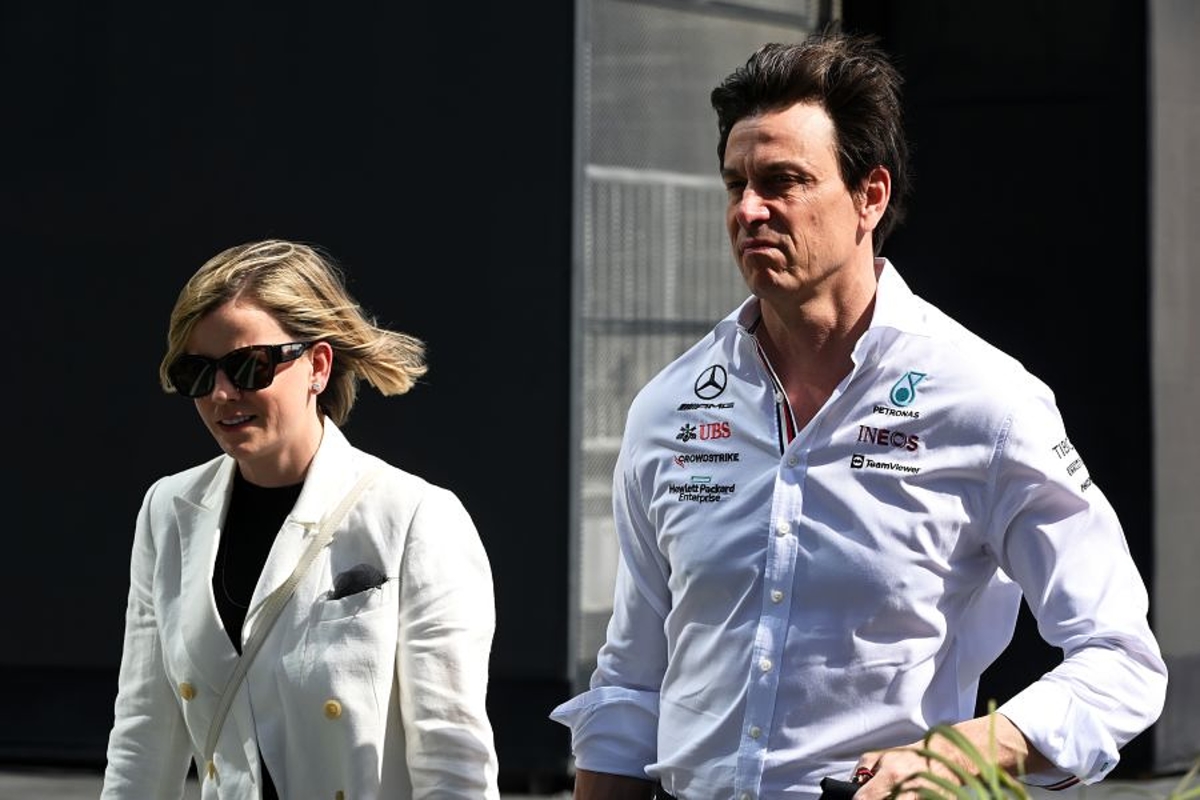 The story of Torger Christian Wolff - much better known now as 'Toto' - is an extraordinary one from modest beginnings and early tragedy to one of the most powerful and influential names in F1.
Born in Vienna in Austria on January 12, 1972, Wolff excelled at the prestigious Lycee Francais de Vienne as a youngster after his mother - a physician - paid to send him there.
He suffered immense loss early in life when his father died of brain cancer when he was in his teens, but he found solace in motorsport.
Wolff began as a driver, and now as Mercedes team principal he fills arguably the most prestigious single constructor position in F1.
Toto in F1: Dominating with Mercedes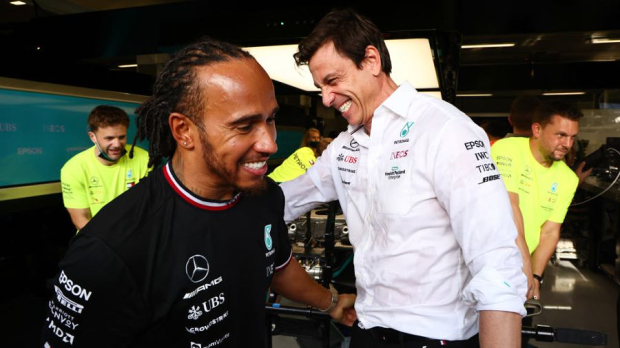 After competing in various motorsport disciplines as a driver, including finishing runner-up in the Austrian Rally Championship in 2006 and winning the Dubai 24 race, Wolff and his business partner Rene Berger turned their attention to buying a stake in Williams in 2009, joining the board of directors.
He was appointed executive director in 2012, but Mercedes had identified his talent and moved to make him their own executive director in January 2013, with Berger becoming a non-executive director at the same time. Wolff also acquired 30% of Mercedes Benz Grand Prix Limited in the process.
In 2016 Toto assumed control of all motorsport activities within Mercedes and the team enjoyed a period of unprecedented success.
With Lewis Hamilton and Nico Rosberg as team-mates until 2016 and then Valtteri Bottas, who replaced the German, the team claimed seven consecutive driver and constructor titles from 2014 until 2020.
Mercedes secured titles in F1, F2 and F1 eSports in 2018, proving its prowess in the motorsport world.
Toto Wolff Net Worth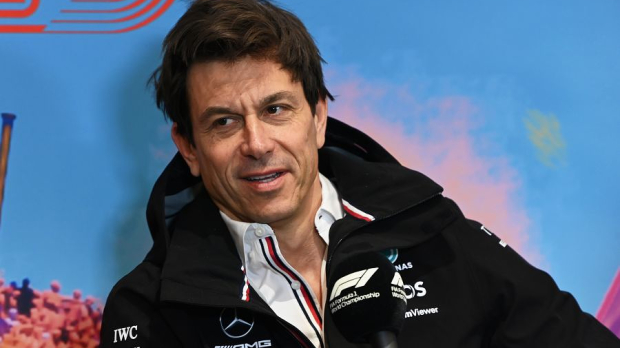 Wolff became an investor and entrepreneur in the tech space whilst still driving, becoming involved with companies providing engines to the motorsport industry.
German group HWA AG provided F3 engines for Mercedes, while BRR Rallye Racing produced rally parts. Wolff also teamed up with former F1 world champion Mika Hakkinen to found a sports management company which, among others, had Bottas as one of its clients.
Wolff also has an active interest and investment in Formula E, as he is director and CEO of Mercedes EQ Formula E Team - soon to be taken over by McLaren - whilst his wife, Susie, is CEO of Venturi Racing.
Wolff has been immensely successful in his endeavours, buying into F1 teams at the right time and selling his stake in Williams for significant profit.
Wolff's total net worth has been estimated to be in the region of $1.2 billion at the time of writing.
Wife & family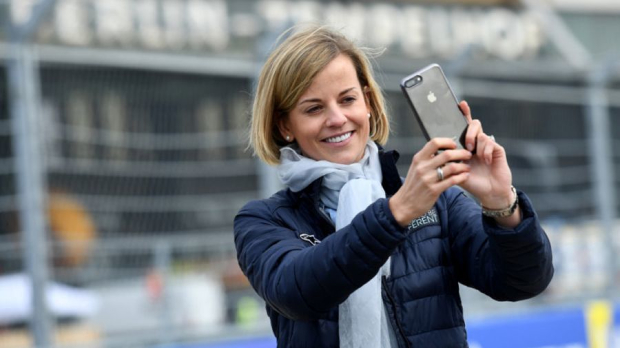 Wolff's mother was Polish and his father Romanian, and they gave him the name Toto, a Norwegian word meaning 'Thor's javelin'.
Wolff married his wife Susie, in 2011, the Scot who has a highly successful motorsport career in her own right, competing in Formula Renault, Formula 3 and the DTM.
She was a development driver for Williams in 2012 before retiring from F1 altogether in 2015.
Soon after gave birth to their son Jack, and she was awarded an MBE in 2017 for services to motorsport.
Susie joined Formula E team Venturi Racing as team principal and shareholder, and in November 2021 she was made CEO.
Toto has two children from a previous marriage, Benedict and Rosa.
Wolff speaks a number of languages fluently - including English, German, French, Italian, Spanish and Polish.
Toto Wolff vs Christian Horner, an epic rivalry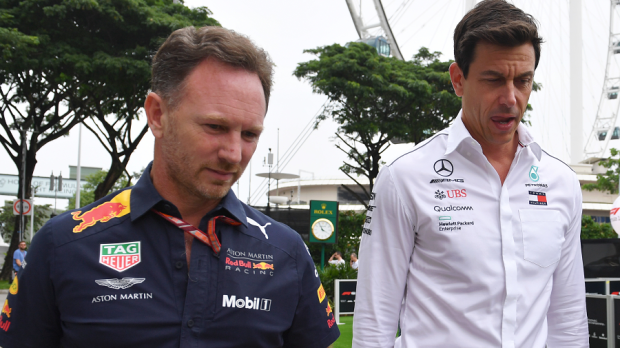 The rivalry between Toto Wolff and his Red Bull Racing counterpart Christian Horner as team principals was for many years cordial, but in the 2021 season it grew exponentially into a weekly war of words as their drivers Lewis Hamilton and Max Verstappen fought for the drivers' championship.
Horner would later admit that the relationship had become 'toxic' as they went after each other publicly most weeks. Wolff meanwhile would famously say of Horner: "It's just an inflated balloon with a microphone in front of its mouth and a camera in front of it".
While the animosity was clear at times, the rivalry provided a gripping subplot to that 2021 title race - one which played out to millions on the hit Netflix documentary series 'Drive To Survive'. The show brought new fans to the sport of F1 in huge numbers, along with a younger demographic.
Toto Wolff memes as F1 goes viral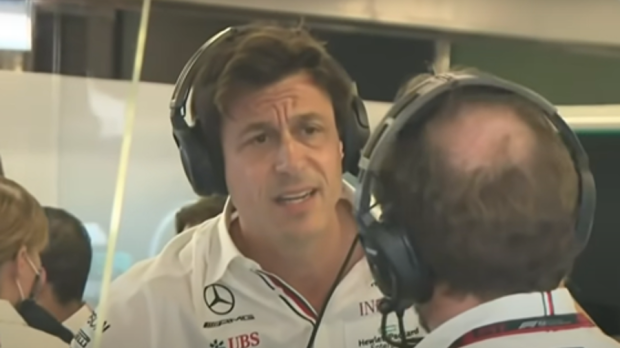 Wolff's reaction to things happening in the paddock, and his radio conversations, were forever etched in social media folklore following that controversial shootout for the championship in Abu Dhabi in December 2021. Toto memes are now a big thing.
Wolff's response to Michael Masi's decision during that pivotal late safety car interruption, in particular, has been a hit on the internet.
"No, Michael, no, no, no, it's not right, it's not right!" he yelled to the former race director as Masi allowed a number of lapped cars to pass, allowing the title to be decided by racing on the final lap between Hamilton and Verstappen.
Wolff felt aggrieved that Masi had made this decision, and his furious reaction soon made its way across meme culture and onto mugs, posters and T-shirts.