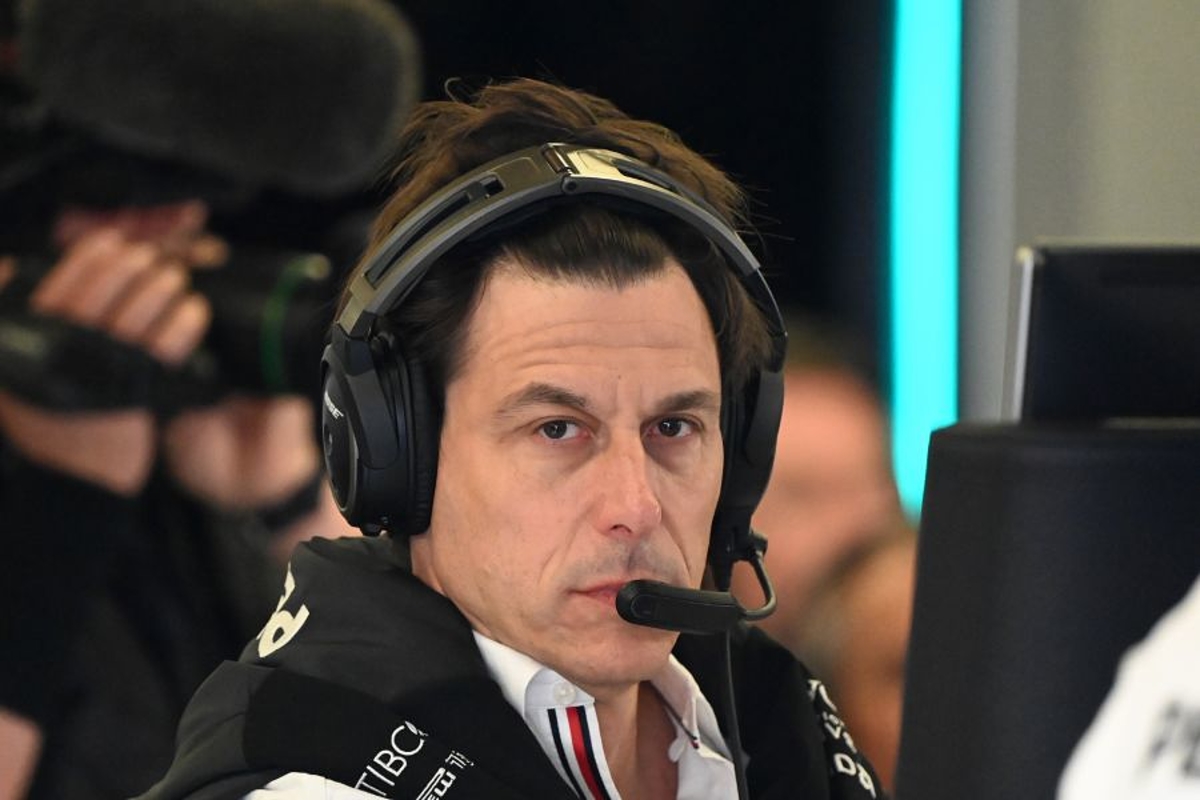 Mercedes sign up to cost-cap aviation clause
Mercedes sign up to cost-cap aviation clause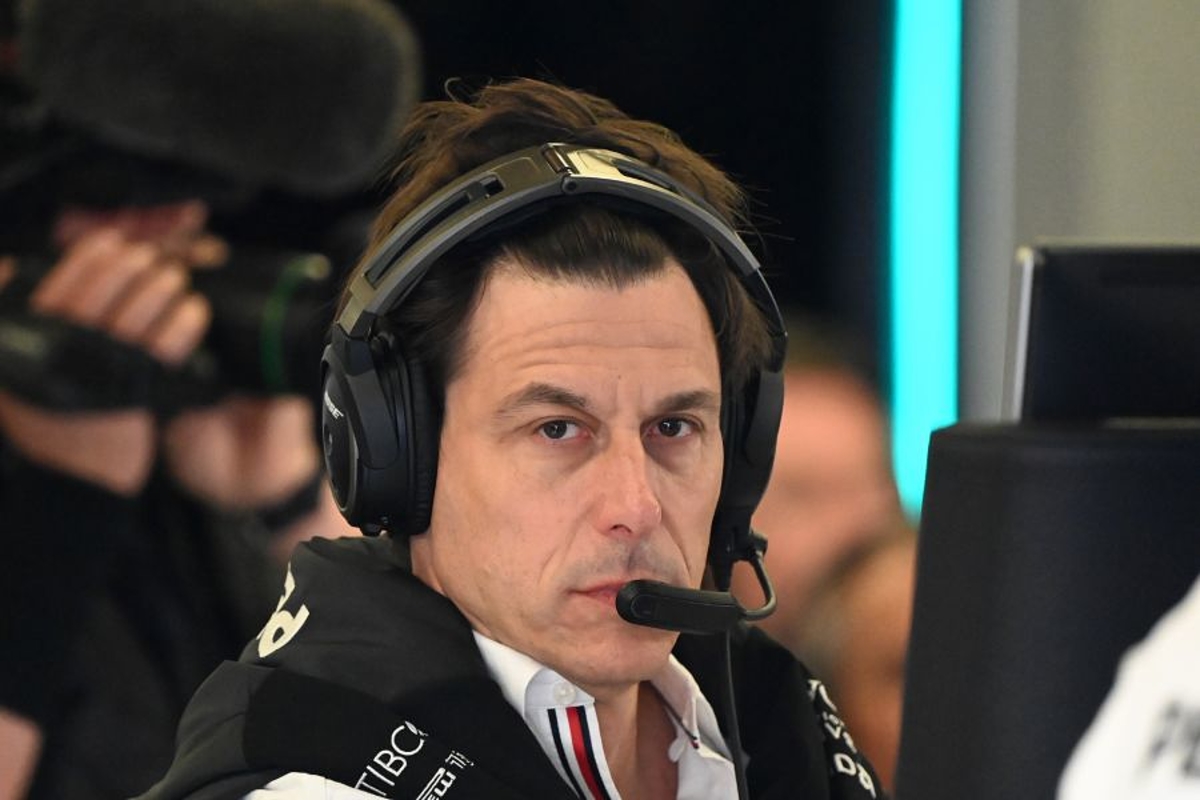 Mercedes has become the first global sports team to sign up for a new aviation initiative that in turn will help it meet F1's cost cap.
The cap has been a thorn in the side for the majority of the teams this season due to soaring inflation and rising energy and freight costs.
Although the FIA recently signed off on a $4.3million increase for this season, for the big teams like Mercedes, Ferrari and Red Bull, meeting the limit will still prove to be difficult.
To that extent, teams have been searching for ways to cut costs, leading to Mercedes investing in Sustainable Aviation Fuel [SAF].
It is part of Mercedes' drive to further reduce its CO2 emissions and become net zero by 2030, in line with the sport's overall ambition to achieve such a status by the end of this decade.
SAF is renewable or waste-derived aviation fuel, an emerging technology recognised by the International Civil Aviation Organisation to play a major role in reducing future international aviation emissions.
Mercedes concede the purchase of SAF and its role in reducing aviation emissions, means it is excluded from the cost cap, allowing savings to be made on flights to and from race locations and other business air travel.
On an environmental level, the team will be able to achieve close to a 50 per cent reduction in its race team personnel air travel footprint.
Team principal Toto Wolff said: "Sustainable Aviation Fuel has the potential to transform the way we travel and the impact that we have on the environment.
"This is a topic that I think about a great deal personally as well as professionally. I fly a lot, the team flies a lot.
"If we must fly, then we need to find a better way to do so and SAF is the best solution available to the aviation industry right now.
"We aim to be on the cutting edge of change, using our global motorsport platform as a model for a more sustainable and diversified future."