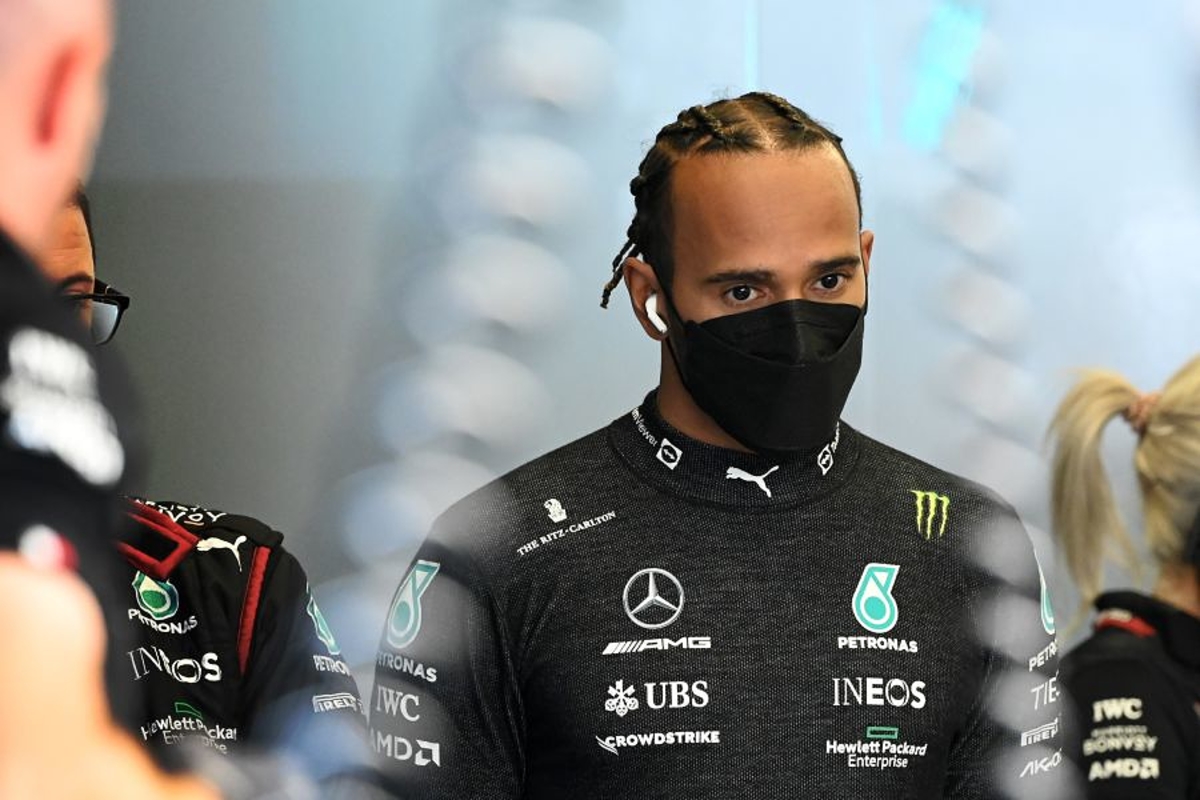 Why Hamilton is wearing a face mask again
Why Hamilton is wearing a face mask again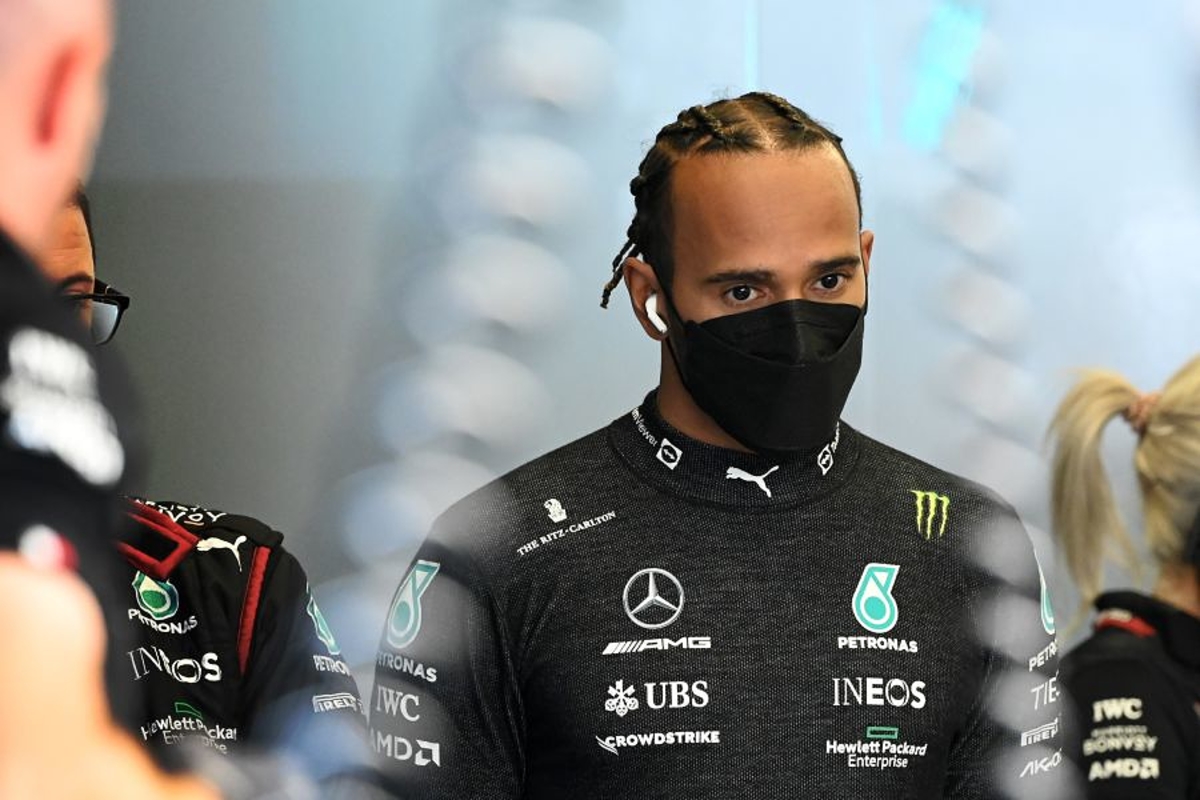 Lewis Hamilton has again started wearing a face mask due to his increased concern about contracting the coronavirus for a third time.
F1's rules on Covid-19 prevention have been relaxed this season as the paddock has returned to normality.
At recent races, however, Mercedes driver Hamilton has started wearing a protective mask when not in the car.
The team also recently started welcoming media back into its motorhome for press conferences. At the Red Bull Ring ahead of the Austrian Grand Prix, however, Hamilton requested his session be done over Zoom.
The seven-time F1 champion missed the 2020 Sakhir Grand Prix due to the virus, with the effects lingering throughout last year's campaign. Hamilton was visibly dizzy at the end of the Hungarian Grand Prix.
Asked why he had returned to wearing a mask and whether he felt F1 had relaxed its protocols too early, Hamilton replied: "No, this is a personal choice.
"I just noticed a lot of people around me are getting sick and I definitely don't want to get sick again. I've already experienced it twice.
"A lot of my friends have messaged me that they've got Covid and some of them are much worse than others.
"No one's wearing a mask so I'm definitely wearing mine. I urge people to do what they want to do, it's your health at the end of the day, but I want to go home healthy.
"I want to be able to get up and train and do the things I love doing and I try, if I can, to keep the people that I love around me safe when I can, when I'm around them."