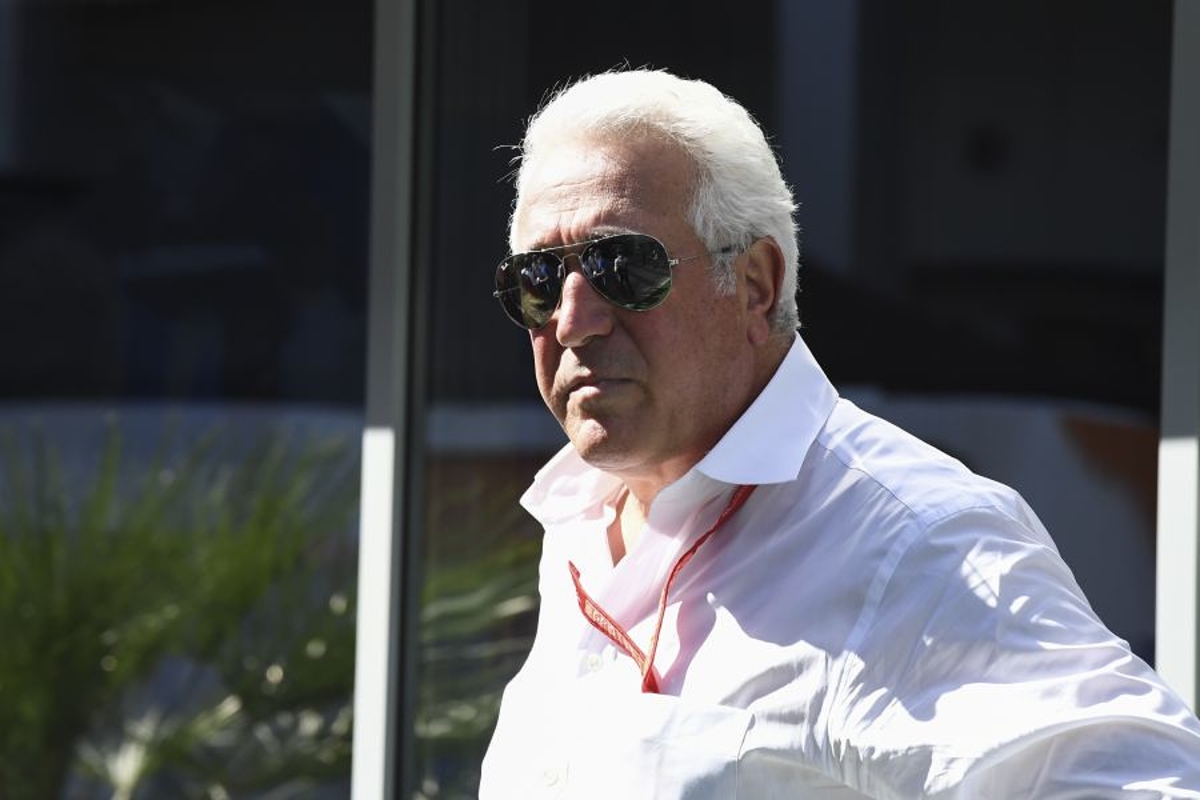 Aston Martin attracts controversial Saudi backing
Aston Martin attracts controversial Saudi backing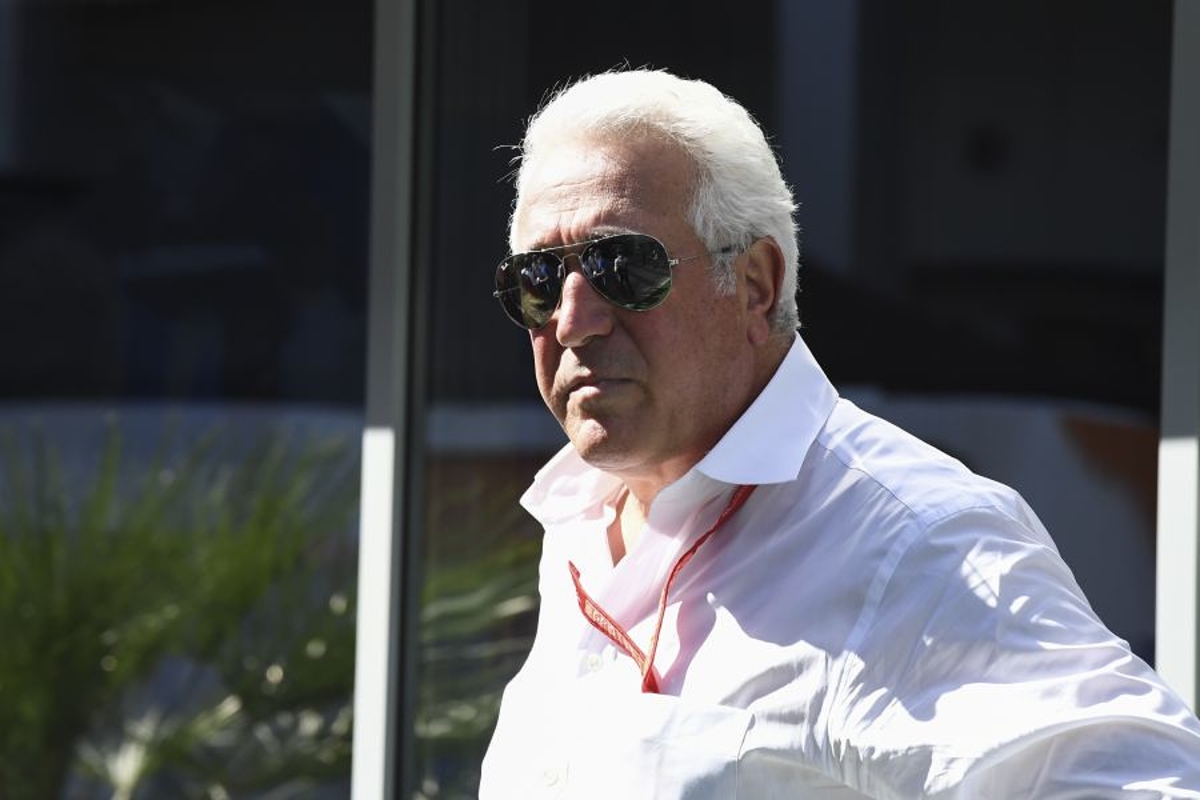 Aston Martin has taken on the controversial Saudi Arabian Public Investment Fund [PIF] as its second major shareholder as the car manufacturer bids to bolster its floundering finances.
The company, overseen by Lawrence Stroll, announced debt of almost £1billion at the end of March, while its share price has plummeted, and the F1 team is enduring a torrid year on track despite significant investment.
PIF has hit the headlines recently, notably following its takeover of British Premier League club Newcastle United last year, a move which sparked protests from fans.
Significantly, PIF is behind LIV Golf, effectively a breakaway series to the PGA Tour and which has attracted many of the world's top players with vast sums of money.
PIF is to now acquire a 16.7 per cent stake in Aston Martin, becoming its second-largest shareholder behind Stroll's own Yew Tree Holdings company.
It will buy shares worth £78million, and will take part in a £575m rights issue as Aston seeks to reverse a slump which has seen its shares hit a record low this week, falling by 73 per cent over the year.
Confirming the plans, Stroll said: "Today's announcement marks the latest success in the evolution of Aston Martin, the restoration of the business and balance sheet we inherited, and the acceleration of our long-term growth potential."
Referencing the continued importance of F1 in helping the manufacturer find a solid financial footing, Stroll added: "Aston Martin's return to the pinnacle of motorsport with the F1 team has also ushered in a new era for our iconic British brand.
"Our focus on building brand equity and unleashing the potential of Aston Martin is already delivering growing demand from a new generation of customers, with more than 60% new to the brand in 2021."