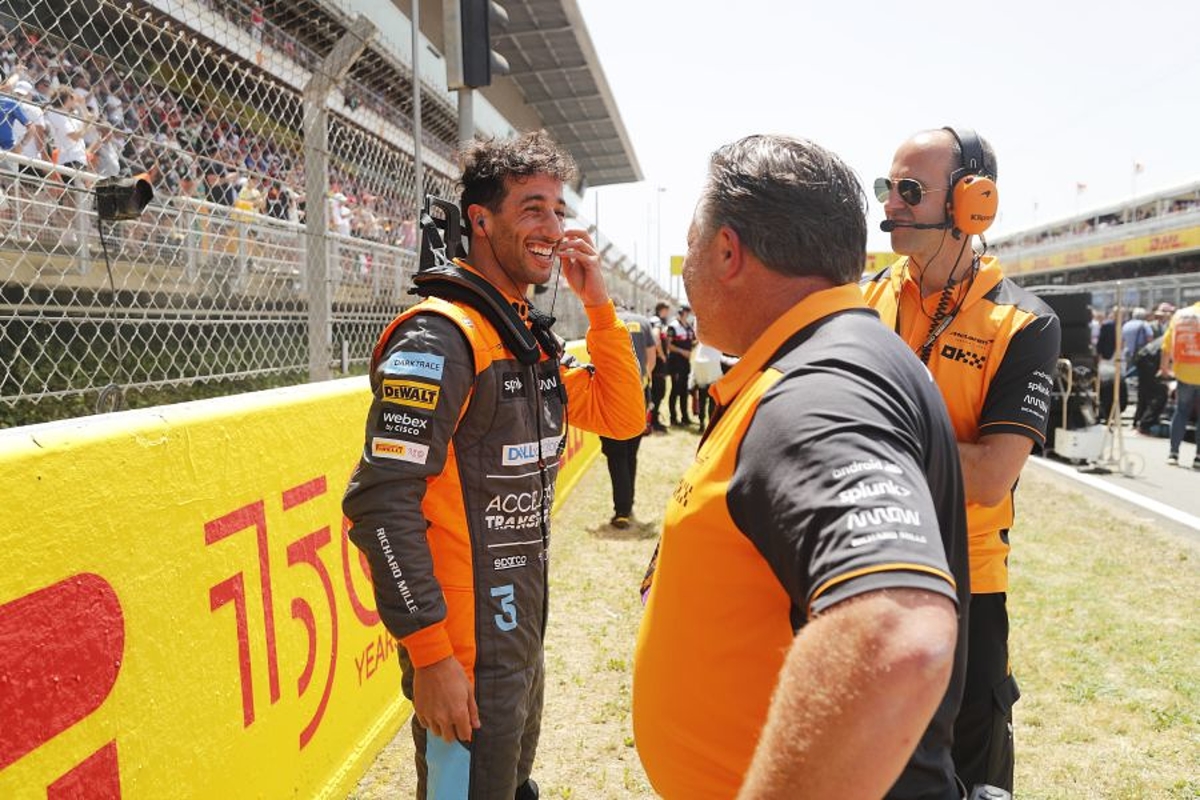 Ricciardo leaving no stone unturned to overcome McLaren confusion
Ricciardo leaving no stone unturned to overcome McLaren confusion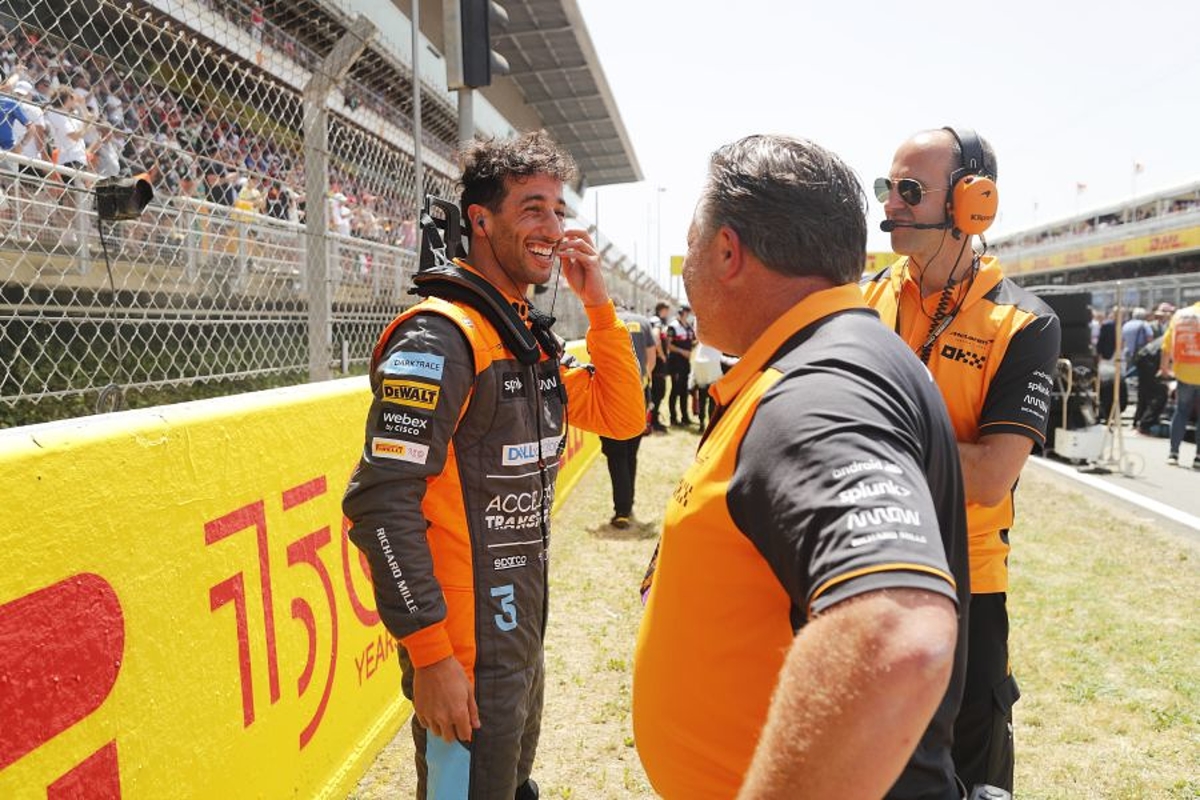 Daniel Ricciardo is leaving no stone unturned in his quest to overcome difficulties with the McLaren MCL36.
The Australian is yet to find comfort with the new generation of F1 car and trails team-mate Lando Norris by 47 points in the championship standings after scoring in only three grands prix, plus the Imola sprint.
The season has been frustrating for Ricciardo given the up-and-down nature of his campaign so far, lacking any true momentum to carry from event to event.
Grip has been his main problem area in recent races, on which he explained: "The difficulty is that it's pretty inconsistent.
"I know the wind and things do affect the cars and that, but I remember seeing one lap [in Austria] and it was 11.2 [one minute 11.2secs], then the next was 10.5, so massive swings where I'd find half-a-second just like that.
"But then the next lap I'd drop off again, so it really is inconsistent at times and just so on the edge of the grip, and that makes it tricky to know what's going to go on and build on something.
"But with outright pace there is still a bit more to find."
Ricciardo finding a lot of things "confusing"
Ricciardo scored in Austria and Azerbaijan and despite failing to register a top 10 in Canada, his form had at least started to show promise of an upturn.
But the British Grand Prix brought the return of pace struggles, leaving Ricciardo perplexed.
"I felt like [a few] weekends were better and everything was looking like it was in a much better direction," he said.
"We were getting some consistency and then you throw Silverstone in there and it was like 'Okay, what the hell has happened?'
"There are still a lot of things that are confusing. I've driven cars long enough to know that it's not like I'm just lifting a little bit too much in that corner, or this or that.
"After a weekend like Silverstone, it's not a two-tenths or three-tenths thing, it's something bigger so then you start to go 'Okay, what else?'
"Is it something big, a chassis or something? So no stone is going unturned."