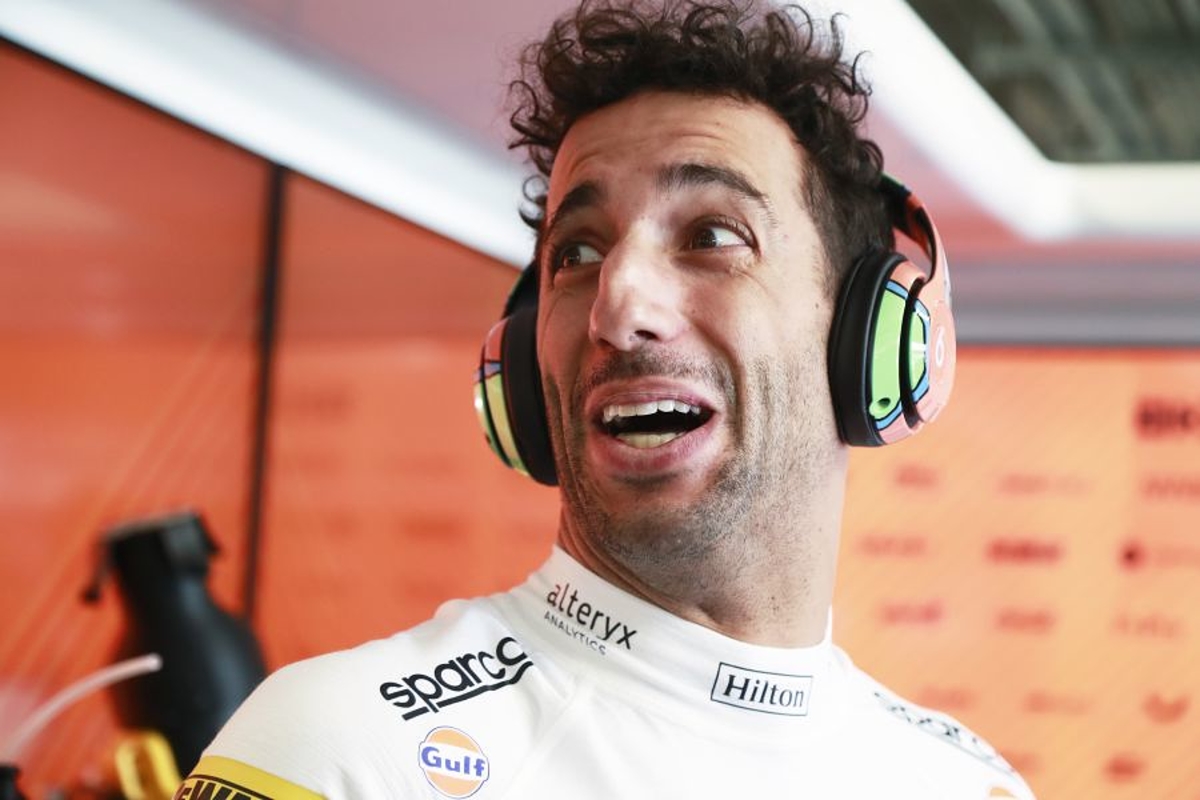 McLaren - Who could replace Ricciardo in case of split?
McLaren - Who could replace Ricciardo in case of split?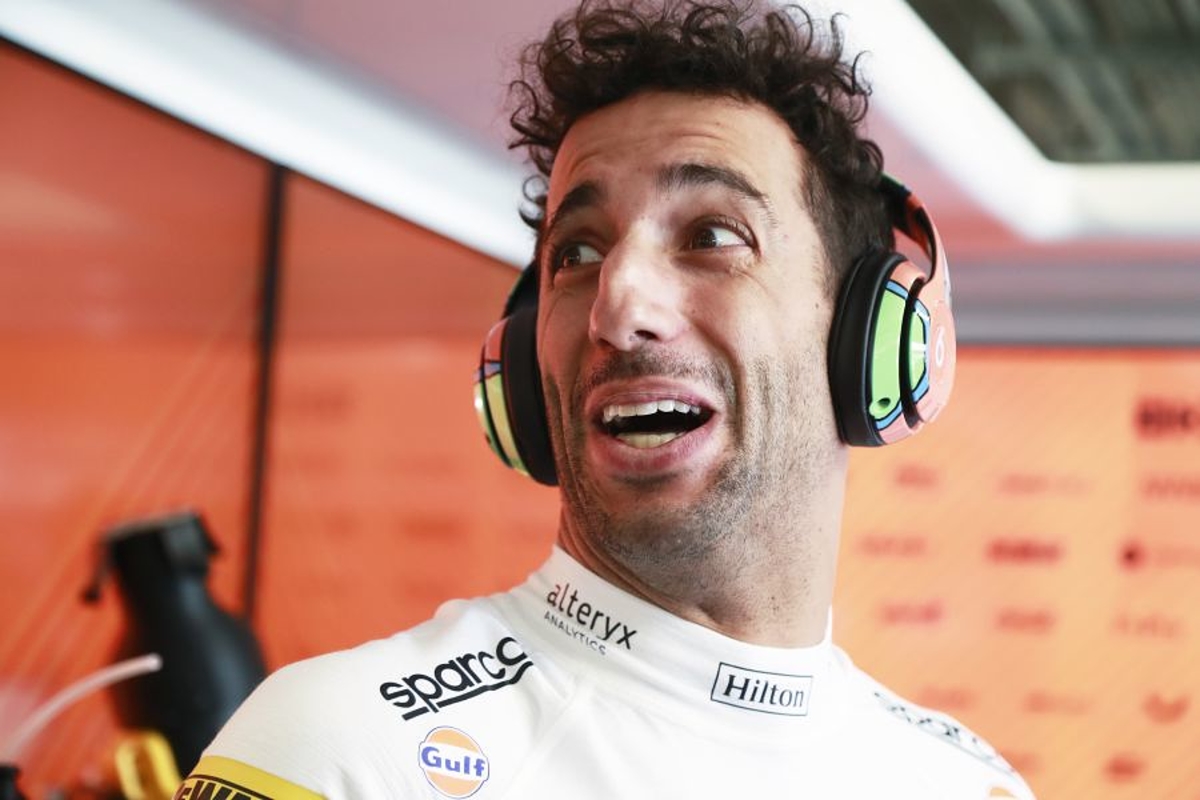 Daniel Ricciardo's continued struggles at McLaren recently sparked another bout of speculation he could leave the team at the end of the year.
The relationship between the two parties seemed a marriage made in heaven given Ricciardo's race-winning exploits of the past and McLaren's upturn in form in 2020.
But despite victory in the Italian Grand Prix last season, Ricciardo has found it tough going in comparison to team-mate Lando Norris this term, which fueled rumours over his future.
The Australian, however, issued a statement on social media quashing rumours he could quit the team given his contract expires at the end of next year.
Despite that, out of pure interest, GPFans takes a look at who could have replaced him in 2023.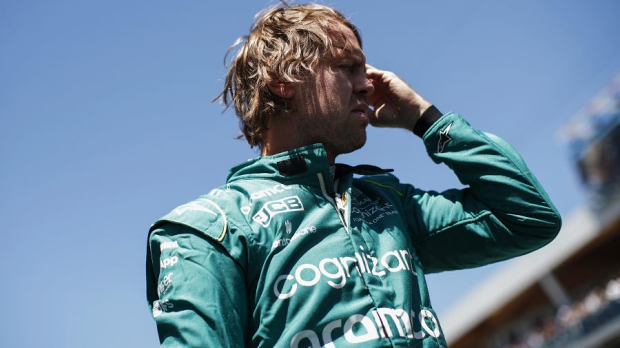 Another partnership that has not gone quite to plan so far is that of Sebastian Vettel and Aston Martin.
The four-time F1 champion has not been fighting for regular top-five finishes as he would have wished and has instead been driving machinery often good enough only for lower top-10 finishes achieved with funky strategies after poor qualifying.
McLaren is waiting for its infrastructure upgrades to be completed and would surely welcome a four-time champion if a space became available.
Given Norris' exploits, Vettel would surely relish a step back into a comfortable top-10 place.
Oscar Piastri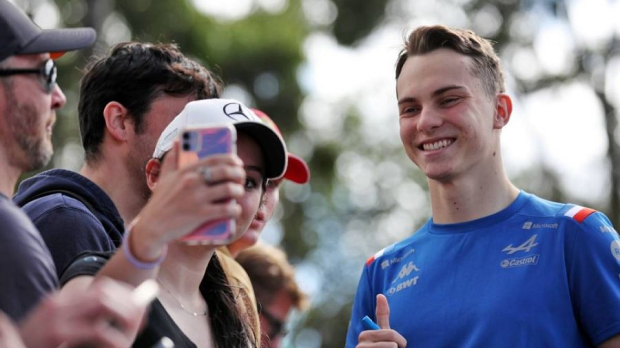 Another Australian whose services were apparently being touted by manager Mark Webber.
Oscar Piastri was unlucky not to be on the grid in the eyes of most after storming to the F2 championship last year.
The Alpine reserve driver is unlikely to displace either Esteban Ocon - who has a lengthy contract - or Fernando Alonso at the team given their performances so far.
Could McLaren take on the young star? It isn't the most out-there suggestion, but would likely depend on whether Alpine would permanently part with Piastri, or whether the outfit would seek a loan.
Alex Albon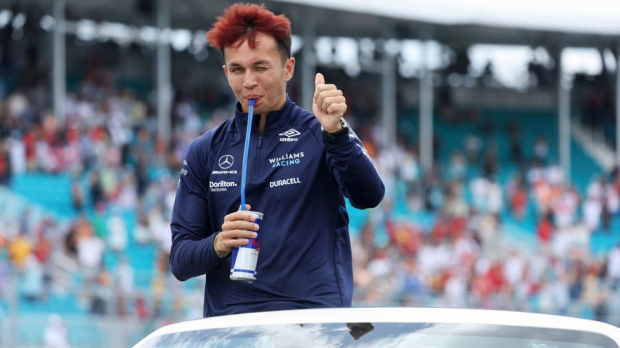 The former Red Bull driver has reignited his career at Williams this year, but his performances have somewhat outshone his machinery.
A step up to McLaren would seem a perfect fit for both speed and personality, with Albon able to slot perfectly into the Woking-based squad's social media-friendly environment.
Albon has grown up racing alongside Norris, with both a part of the so-called 'Twitch Quartet', which delighted fans during the lockdowns of 2020 and 2021.
Colton Herta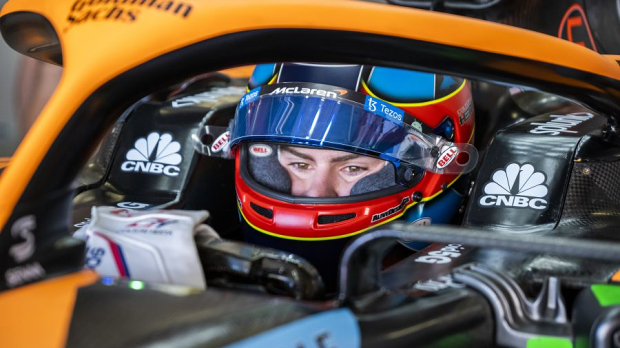 For the first of three IndyCar-to-F1 prospects, the appealing name sponsor-wise is Colton Herta.
A young star in America with seven race wins to his name, the son of US racing legend Bryan Herta tested with McLaren earlier this week, completing 750km of running at Portimão.
With the rising popularity of F1 in America, a move to McLaren for Herta would be largely positive. The first step will be whether he is selected for an FP1 outing later this season.
Pato O'Ward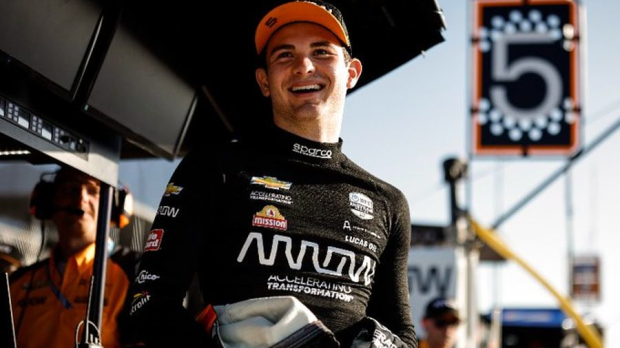 O'Ward is in his second year with Arrow McLaren SP in IndyCar and has crucially spent time in one of the team's cars, taking part in the Abu Dhabi post-season test last season.
The Mexican seems a shoo-in for an FP1 drive later this season but a full-time switch to F1 should not be out of the question either.
But with such a strong outlook in IndyCar as McLaren's lead driver, how much of a draw will F1 be? And is O'Ward as strong a choice commercially as Herta if McLaren goes down the Indy-to-F1 route?
Alex Palou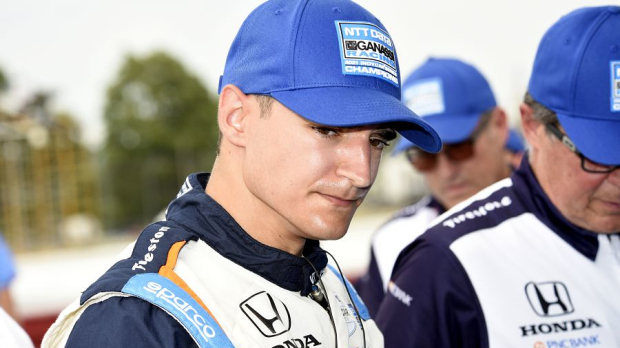 A messy situation at the moment but the announcement of reigning IndyCar champion Alex Palou joining McLaren has raised eyebrows, not least because Chip Ganassi had triggered its contract extension with the Spaniard just hours before.
The move leaves McLaren with a pool of three drivers to fill two seats in IndyCar, given Alexander Rossi has already been confirmed in the new third car.
Felix Rosenqvist is likely to move back to Formula E with McLaren's new team but the wording of his retention, as well as Palou's announcement, leave every door open in each of the team's operations.
Could Chip Ganassi block Palou from racing against it in IndyCar next year? Would that open up a switch to F1? It is a wild theory, but stranger things have happened.
Do Herta, O'Ward and Palou qualify for super licenses?
F1 requires drivers to hold an FIA super license to compete.
The license system awards points dependent on championship placings across three previous seasons - although due to the Covid-19 pandemic, any three-year period including 2020 will allow drivers to choose their best three campaigns from four.
Drivers need to accumulate 40 points across the three-year period.
By virtue of his IndyCar title triumph last season, Palou qualifies with 40 points awarded for that title.
Using a four-year period, O'Ward currently qualifies through a third-place finish last season, fourth the year before and an Indy Lights title in 2018 - a victory that earned him 15 points.
Herta secured fifth in the title race last season for eight points, third in 2021 for 20 points and seventh the year before to take his tally to 32, but his Indy Lights runner-up finish takes him past the threshold.
As for the current IndyCar campaign, O'Ward sits fifth which would collect a further eight points, whilst Herta is only 10th, enough for a point.
But the current standings are skewed due to the double points awarded at the Indianapolis 500 - a race where Herta retired - meaning the American will likely rise up the ranks.