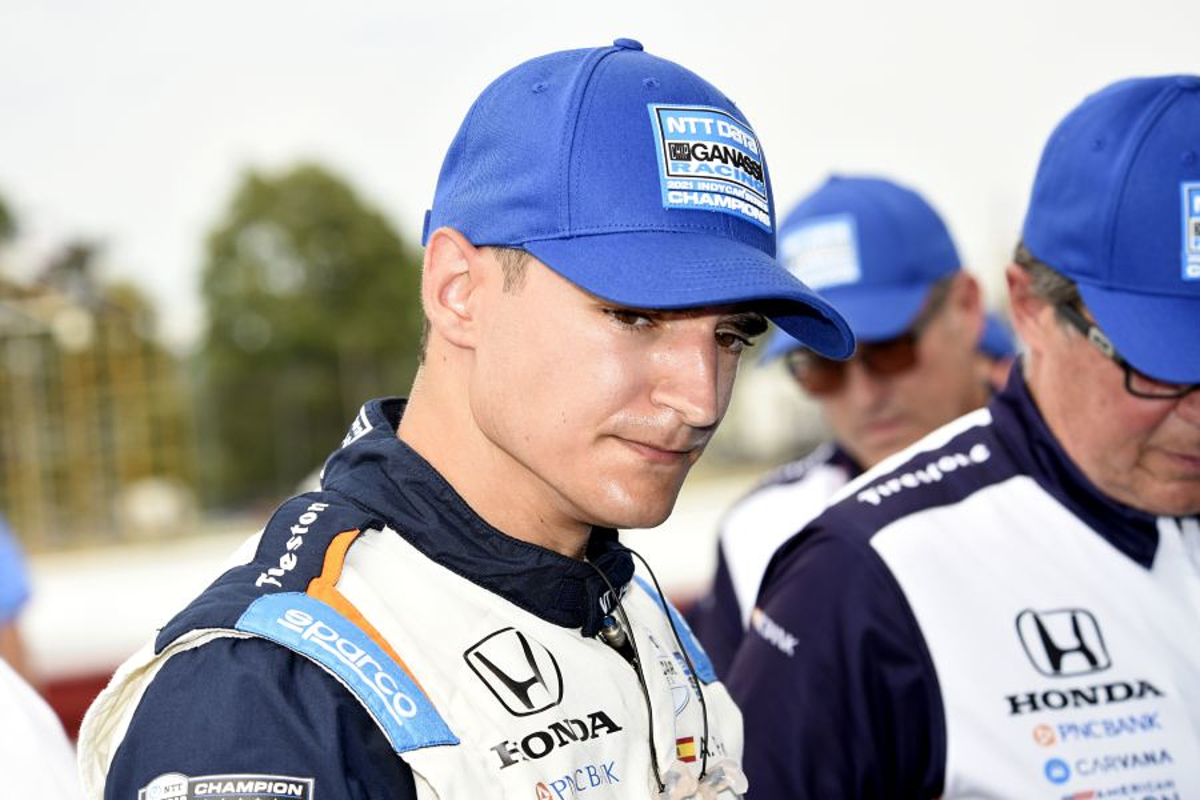 McLaren embroiled in contract dispute after signing IndyCar champion
McLaren embroiled in contract dispute after signing IndyCar champion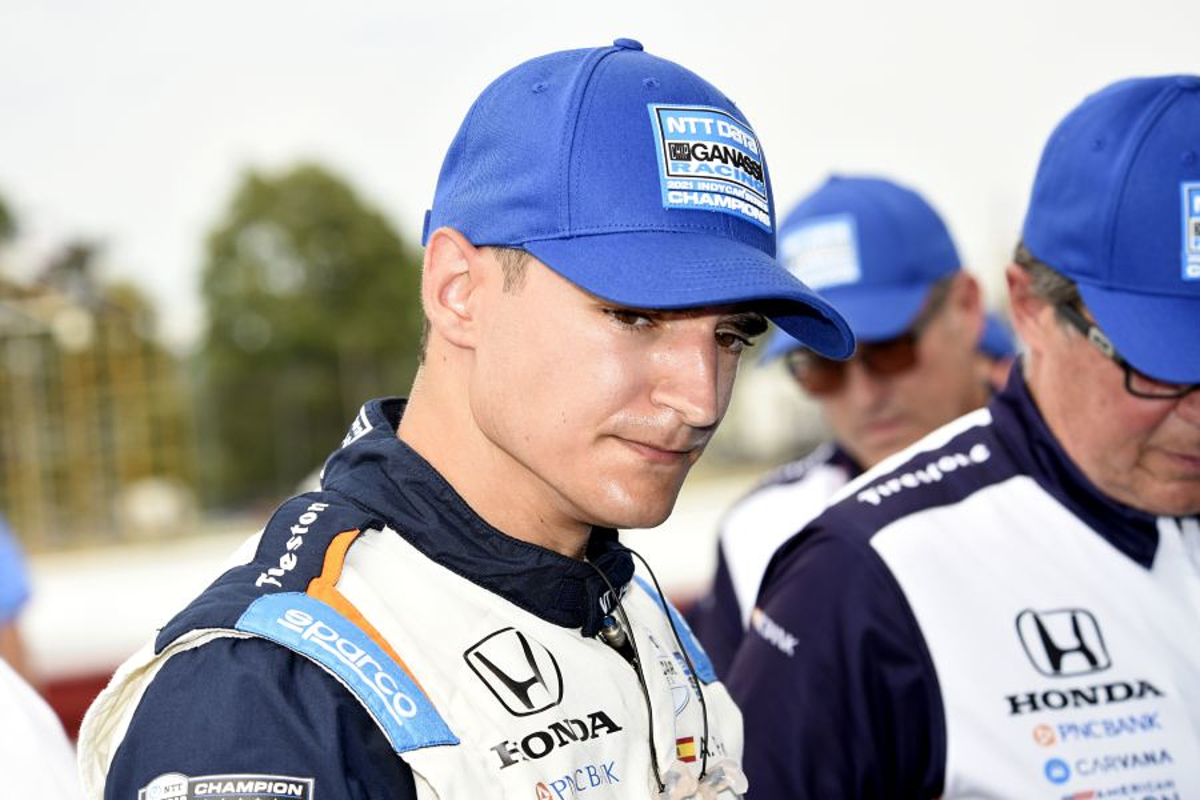 McLaren has become embroiled in a contract dispute after announcing the arrival of reigning IndyCar champion Alex Palou.
McLaren confirmed the Spanish driver had signed with the team from next season, likely forming a three-man IndyCar squad with Pato O'Ward and Alexander Rossi.
The move also sees Palou given the chance to take part in McLaren's TPC tests, as experienced by IndyCar rival Colton Herta this week as the American increases his F1 knowledge ahead of a potential future switch.
Palou said: "I'm extremely excited to join the driver roster for such an iconic team as McLaren.
"I'm excited to be able to show what I can do behind the wheel of a Formula 1 car and looking at what doors that may open.
"I want to thank everyone at Chip Ganassi Racing for everything they have done for me."
Chip Ganassi and Palou clash
The matter has been complicated, however, by a Chip Ganassi statement prior to the one from McLaren that asserted Palou is to remain part of its line-up for 2023.
The team signed Palou to a two-year deal with an option of triggering a one-year extension, which Ganassi duly did with a press release and supporting tweet.
That read: "Chip Ganassi Racing announced today that the team has exercised its option to extend Alex Palou through the 2023 season."
Palou, though, countered on Twitter: "I have recently learned from the media that this afternoon, without my approval, Chip Ganassi Racing issued a press release announcing that I would be driving with CGR in 2023.
"Even more surprising was that CGR's release included a 'quote' which did not come from me.
"I did not approve that press release, and I did not author or approve that quote. As I have recently informed CGR, for personal reasons, I do not intend to continue with the team after 2022.
"This evening's unfortunate events aside, I have great respect for the CGR team, and look forward to finishing this season strongly together."
But it is understood Chip Ganassi is unmoved by the McLaren deal and is insistent on Palou remaining with his team for next season.
This, as well as the announcement of his TPC running, has sparked rumours of a potential F1 switch for 2023 given Daniel Ricciardo's struggles in the MCL36.
Herta and O'Ward are already rumoured to be in the running for the seat, with Palou potentially forcing his way into the frame.