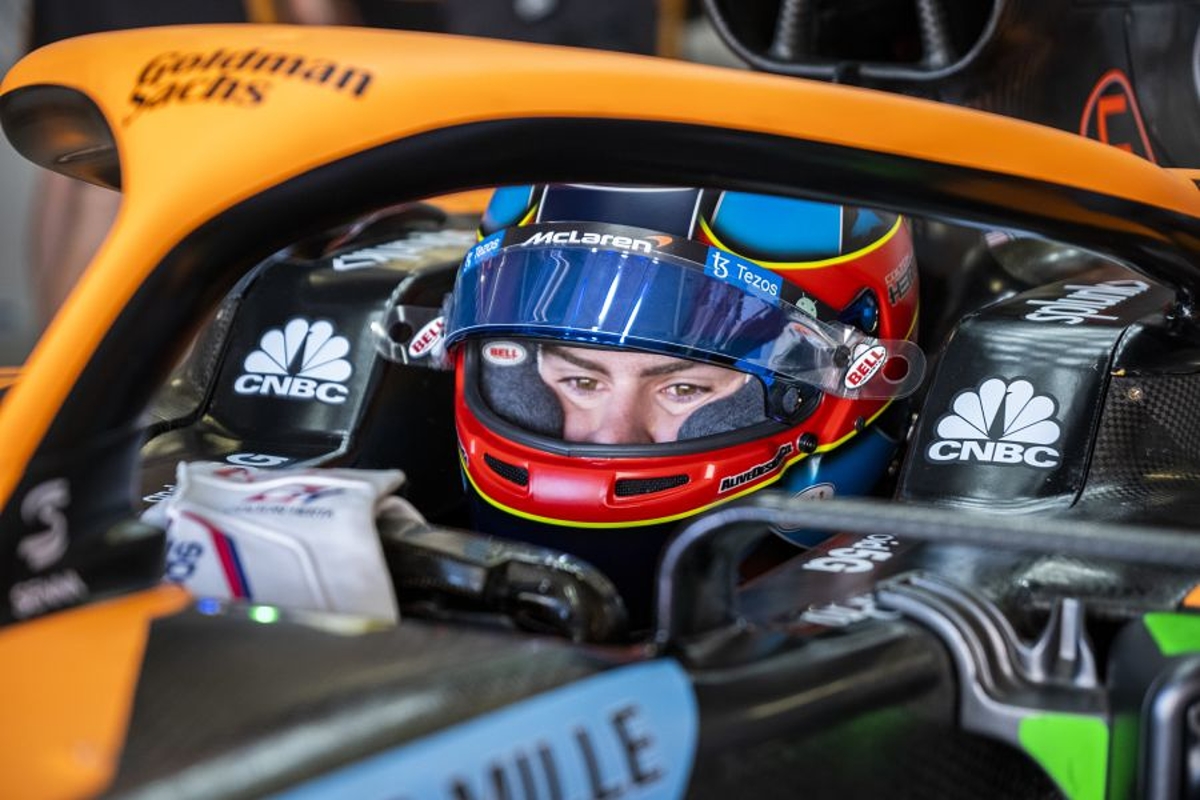 Herta sets F1 target after McLaren debut
Herta sets F1 target after McLaren debut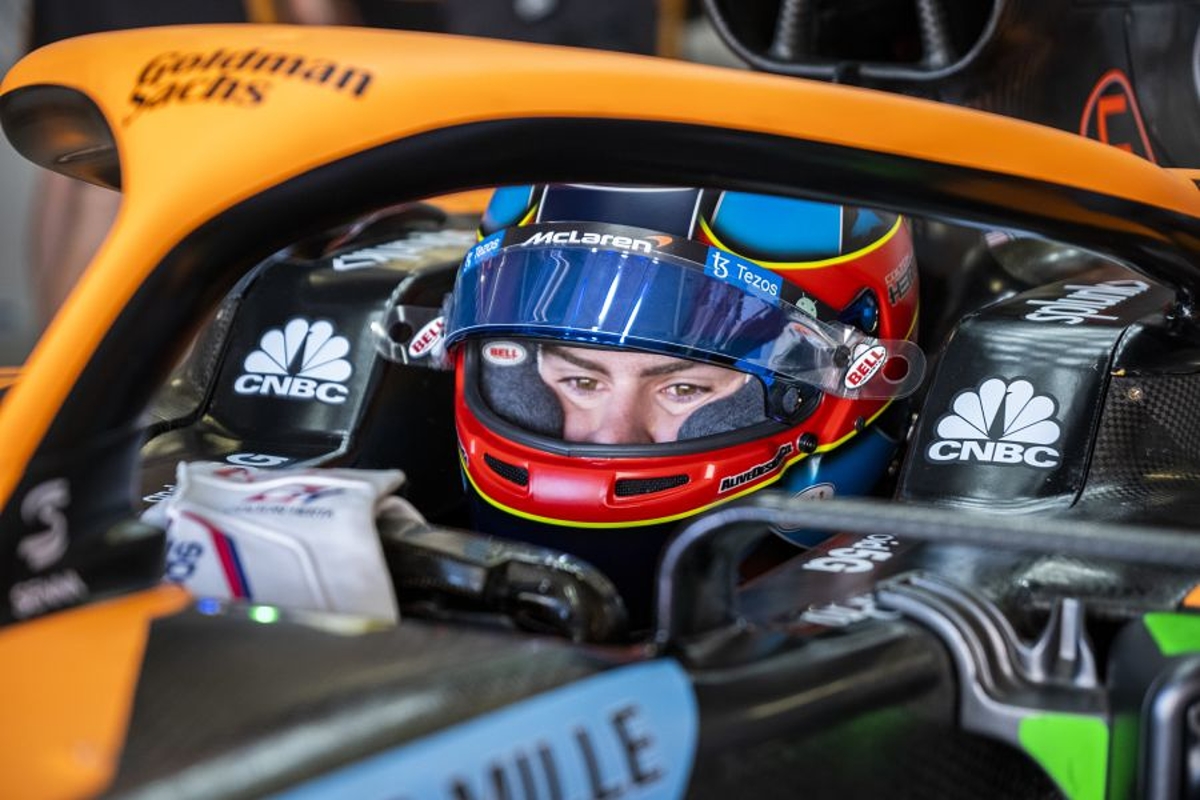 IndyCar star Colton Herta has insisted F1 remains on his radar after completing a two-day TPC [Test of a Previous Car] with McLaren.
The American, who drives for prospective F1 team owner Michael Andretti in IndyCar, completed 162 laps at Portimão using last year's McLaren MCL35M in a test the team had suggested was part of an evaluation ahead of potential free practice outings later in the season.
Herta was linked with a move to F1 at the tail-end of last season when Andretti was linked with an acquisition of Sauber - the team behind Alfa Romeo's entry - but those talks broke down at the 11th hour.
Asked if F1 was still his target, Herta replied: "It was a good test to see what these cars are all about and see the physicality differences to an Indycar.
"It is a goal of mine, it has been for a while, there have been instances where I have been close.
"But as far as what is going on with this, it is just to get seat time. The TPC programme has been amazing, all the engineers have been great at getting me up to speed, which was the biggest thing as well, and to see what these cars are about.
"Luckily, McLaren was able to give me a chance."
Herta revels at incredible acceleration
The 750km completed by Herta would have given the seven-time IndyCar a chance to evaluate the differences between the machinery of the two categories.
Detailing the biggest offsets, Herta explained: "The first thing was letting off the pit-lane speed limiter and all the torque... it was pretty incredible.
"Even when you are in such low RPM, it still pulls. That was the biggest thing for me: the straight-line speed, the acceleration and the braking.
"Obviously, the cornering speeds were higher than what you would get in an IndyCar but it didn't stick out to me as much as how impressive the acceleration and how easy it was with all this horsepower to put the throttle down."