Masi gone for good as Piquet stands ground over Hamilton racism - GPFans F1 Recap
Masi gone for good as Piquet stands ground over Hamilton racism - GPFans F1 Recap
The FIA has confirmed Michael Masi has left motor sport's governing body. Read more...
Remorseless Piquet stands by Hamilton racism comment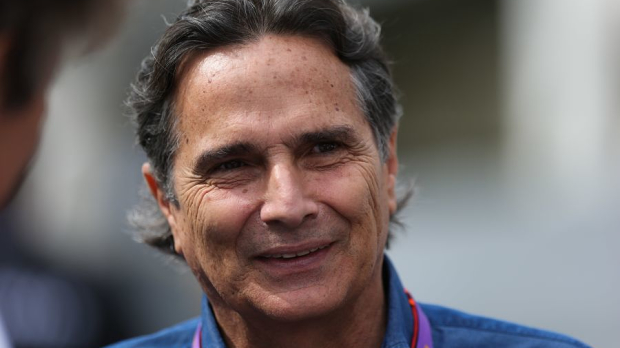 Nelson Piquet has claimed there is "nothing I said wrong" after using a racist term to describe Lewis Hamilton. Read more...
Wolff reveals "terrible" personal abuse after F1 fan attacks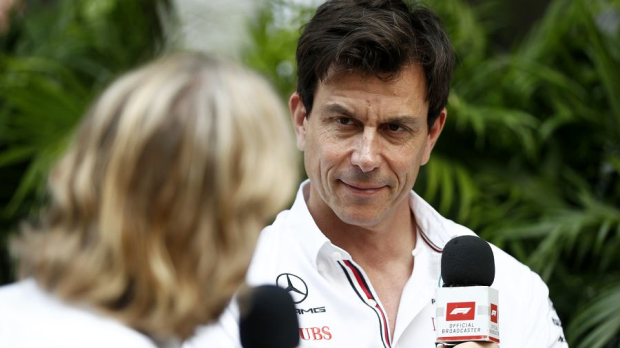 Mercedes team principal Toto Wolff has revealed to previously being subjected to "terrible" abuse after F1 fans were harassed in the grandstands last weekend. Read more...
Hamilton promised "real" Verstappen fans by Dutch GP boss after "pathetic" Austrian abuse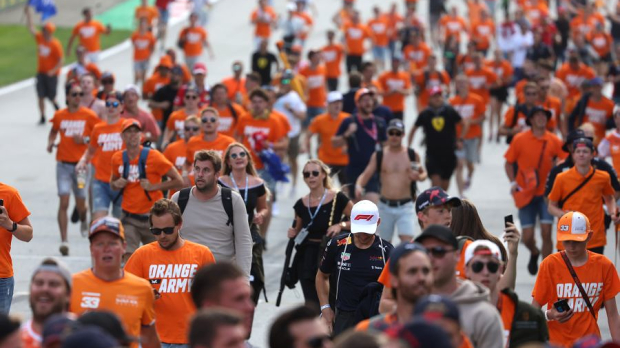 The boss of the Dutch Grand Prix Jan Lammers has promised Lewis Hamilton will be welcomed by "real" Max Verstappen fans, who are "extremely upset" by the Austrian GP crowd abuse. Read more...
Sebastian Vettel not alone in wanting to quit drivers' briefing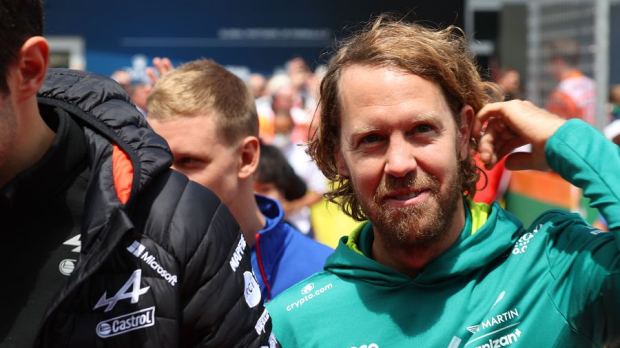 Mick Schumacher has revealed Sebastian Vettel was not alone in wanting to quit the contentious drivers' briefing ahead of the Austrian Grand Prix. Read more...
Are FIA's latest gaffes sending F1 into crisis?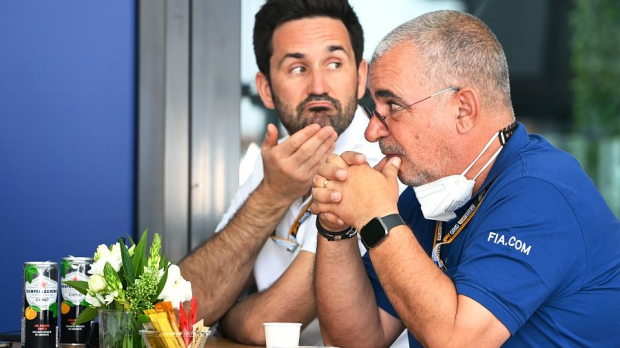 Another race, another baffling set of decisions made by the FIA that overshadowed the action on track. Here are three areas of contention from the Austrian GP weekend that highlight the need for change. Read more...
Are problems mounting for F1 and the FIA? - GPFans Stewards' Room Podcast
Charles Leclerc scored his first victory since Australia at the Austrian Grand Prix but, sadly, off-track events stole the headlines at the Red Bull Ring.
GPFans editor-in-chief Ian Parkes, deputy editor Sam Hall and F1 correspondent Ewan Gale join Oliver Wilson for this week's roundtable.
The second sprint event of the year provided some thrilling racing but differences between the drivers and the stewards came under the spotlight, with the latter criticised again for a lack of consistency.
Abhorrent behaviour towards some fans in the grandstands created further unwanted headlines for the sport with a number of drivers speaking out against such action.
This and more on the Stewards' Room Podcast.
Listen to the GPFans Global team as they digest all the action from Monaco, let us know your thoughts in the comments section below, and don't forget to subscribe for more regular podcasts.