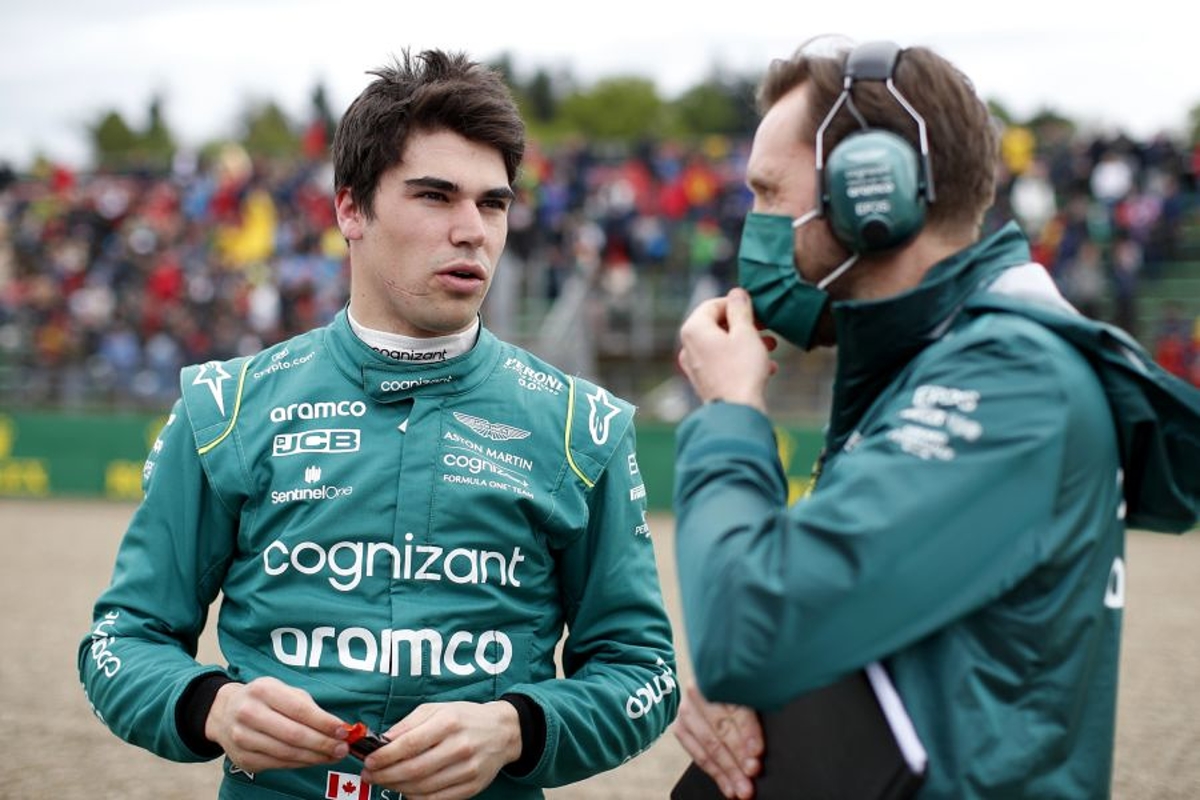 F1 commentator suspended after shocking Stroll insult
F1 commentator suspended after shocking Stroll insult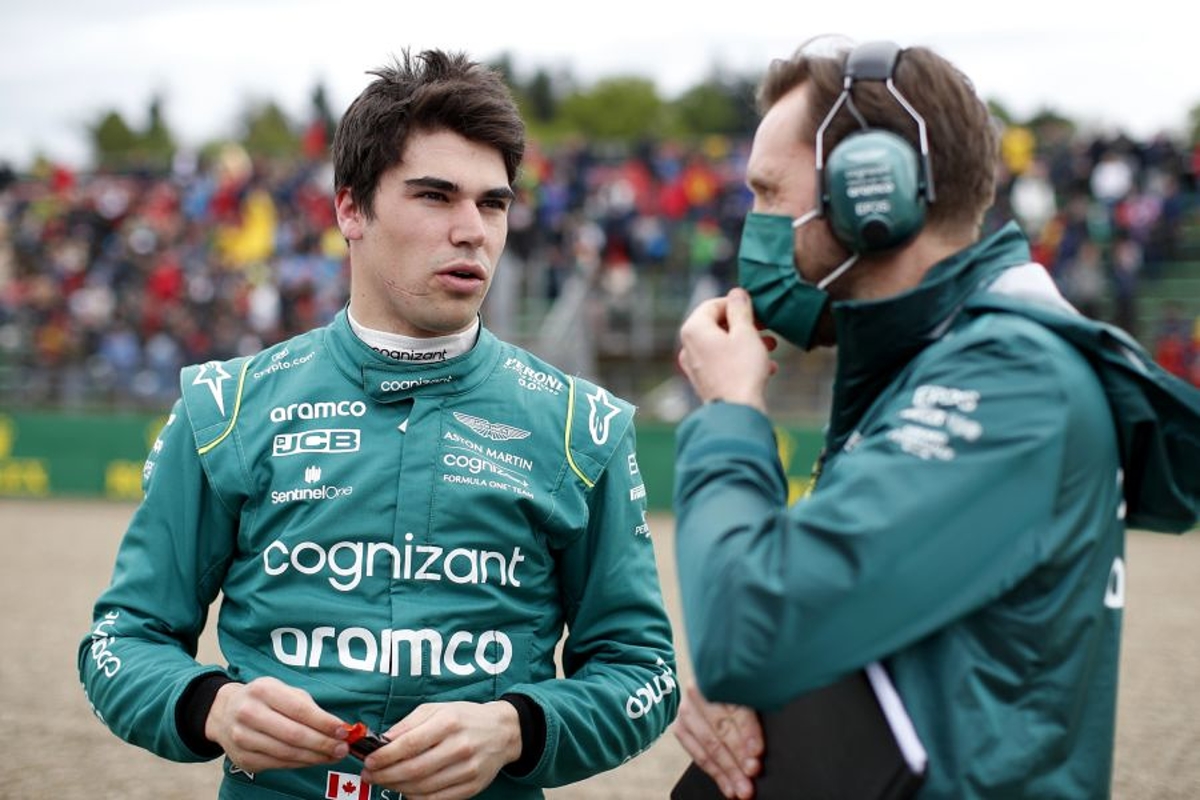 An F1 commentator has been suspended pending an investigation after Aston Martin driver Lance Stroll was targeted by an insult during the Austrian Grand Prix.
Lionel Froissart, a French-language broadcaster for Belgium's RTBF Sport, described Canadian driver Stroll as "the autistic".
Froissart's comment was quickly countered by colleague Gaetan Vigneron who said: "That's too strong. You are going too far."
But Froissart re-iterated his slur by claiming: "Honestly, this is the truth."
The feed from the Belgian broadcaster is picked up as the official French-language commentary for F1TV, with the incident causing a storm on social media.
RTBF condemn Froissart
In a strongly-worded statement released to GPFans, RTBF confirmed Froissart's suspension.
"RTBF strongly condemns the words used on Sunday, July 10, on air by its consultant Lionel Froissart during the Austrian Grand Prix," read the statement.
"Associating autism with a driver's way of communicating was misplaced and completely inconsistent with RTBF values.
"An internal investigation will be conducted, to hear all the involved persons. The goal is to understand in detail what could have led to this incident.
"Pending the results of this investigation, RTBF will no longer work with the consultant in question until further notice."
F1 facing off-track abuse crisis
This is the latest in a growing list of abusive incidents to hit the sport, with Lewis Hamilton racially and homophobically abused by three-time champion Nelson Piquet in the build-up to the British Grand Prix.
Lando Norris revealed he received death threats in an interview ahead of the race at Silverstone as well as abuse directed toward his girlfriend.
Zhou Guanyu was the next to report racial slurs, detailing the abuse he was subjected to when his Alfa Romeo deal was confirmed.
At the Austrian GP, fans were targeted with racist, misogynistic and homophobic slurs, prompting a united stance from everyone within the sport.
The insult directed at Stroll from an F1 broadcaster has now added another angle to an already serious situation.