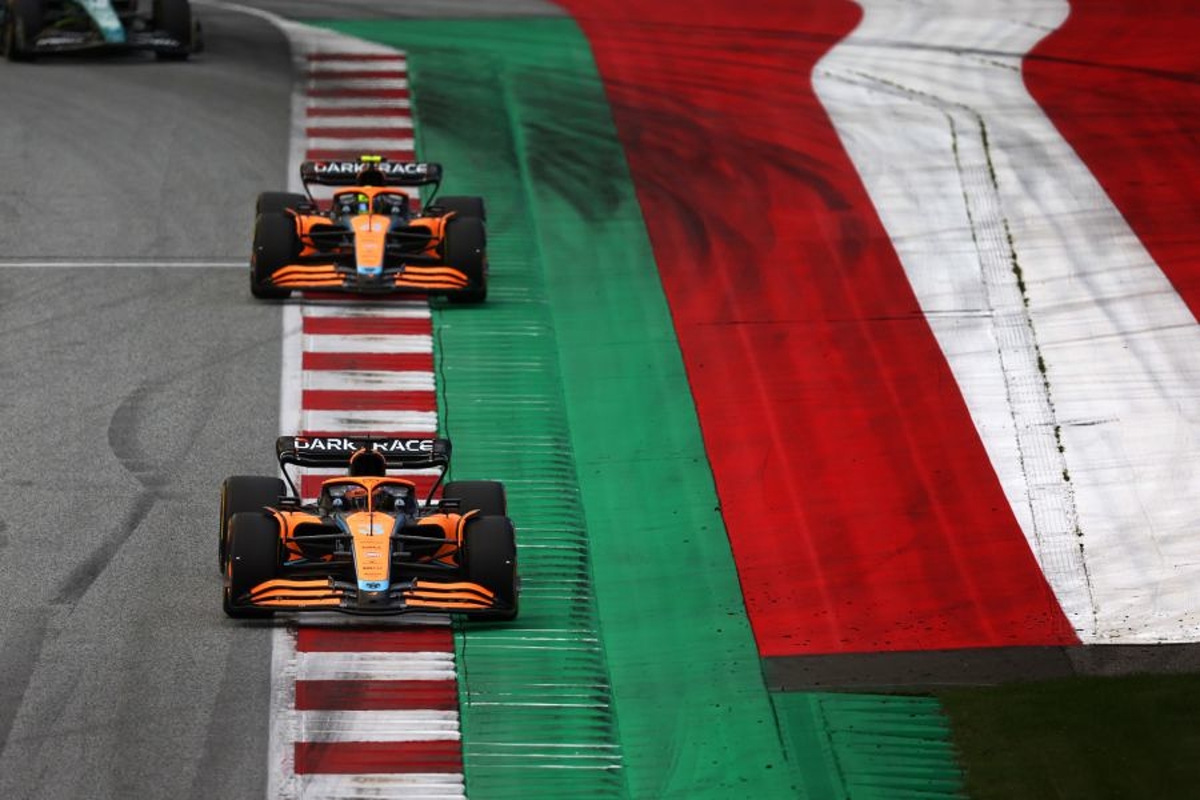 McLaren back FIA over strict track-limit stance
McLaren back FIA over strict track-limit stance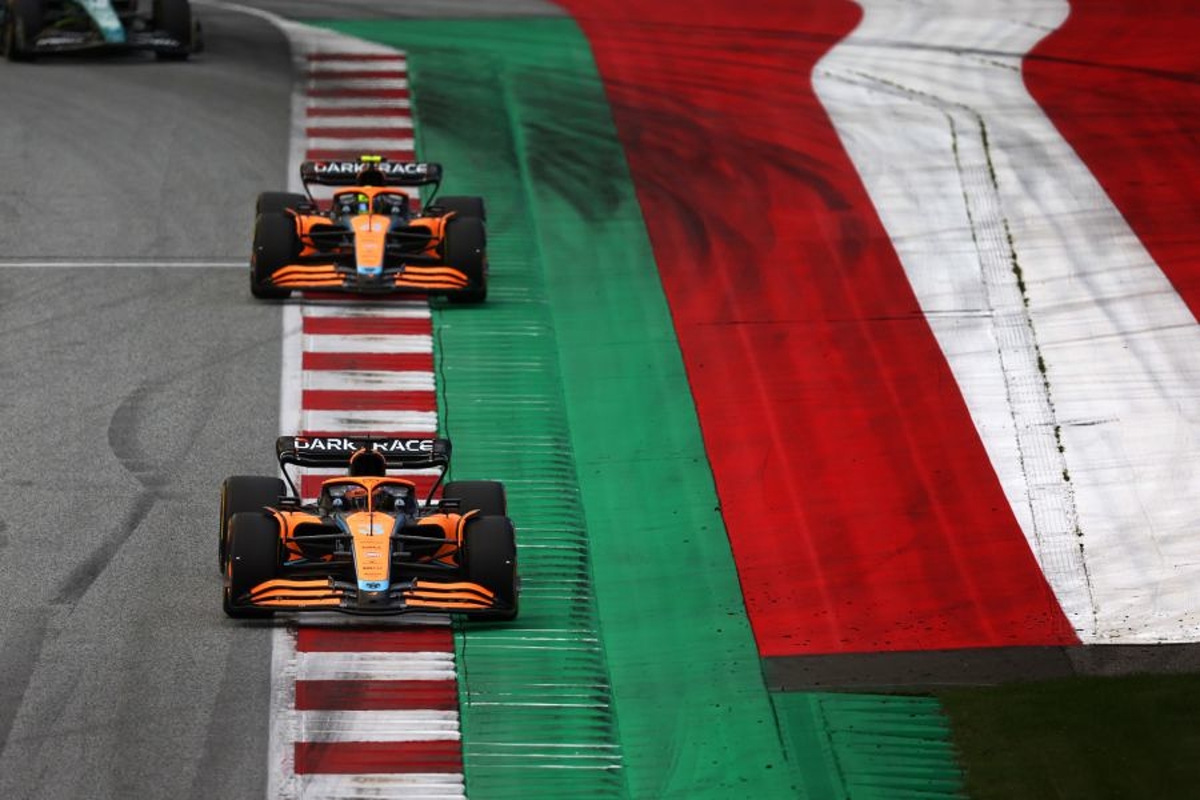 McLaren team principal Andreas Seidl has backed the FIA's stance on track limits at the Austrian Grand Prix despite Lando Norris falling foul of the increased scrutiny.
The British driver was handed a five-second penalty for exceeding track limits on four separate occasions throughout the race as F1's governing body clamped down on the issue at the Red Bull Ring.
Drivers are warned on the first two occasions, shown the black-and-white driving standards flag on the third offence and penalised thereafter.
The FIA was criticised for the harsh measures being used across the weekend but Seidl has thrown his support behind the use of track limits.
"In terms of track limits, all teams and drivers were screaming for consistency or more consistency in the past," explained Seidl.
"In the end, that is why we ended up with the black-and-white rules, that you need to stay within the track limits at any place of the track, which means you need to stay within the white lines.
"To be honest, even though we had a penalty, I am quite happy with that because it is easy to understand for everyone."
Seidl has no problem with Perez deletion delay
Another point of contention during the weekend was the delay in deleting Sergio Perez's qualifying time in Q2 after the Mexican ran wide at turn seven.
The Red Bull competed in Q3 but was bumped back to 13th on the grid for the sprint and in the process failed to provide Pierre Gasly with the chance to compete in the top 10 shoot-out.
Assessing that issue, Seidl added: "During the course of the session, with the time pressure that is there as well, and there are other topics that the race director has to focus on, it can happen that you don't see straight away because you want to be sure when you make a decision.
"So we have to accept sometimes that it will be decided after the race or after the quali, which happened there.
"Regarding that aspect, I have no problem."
Additional reporting by Sam Hall