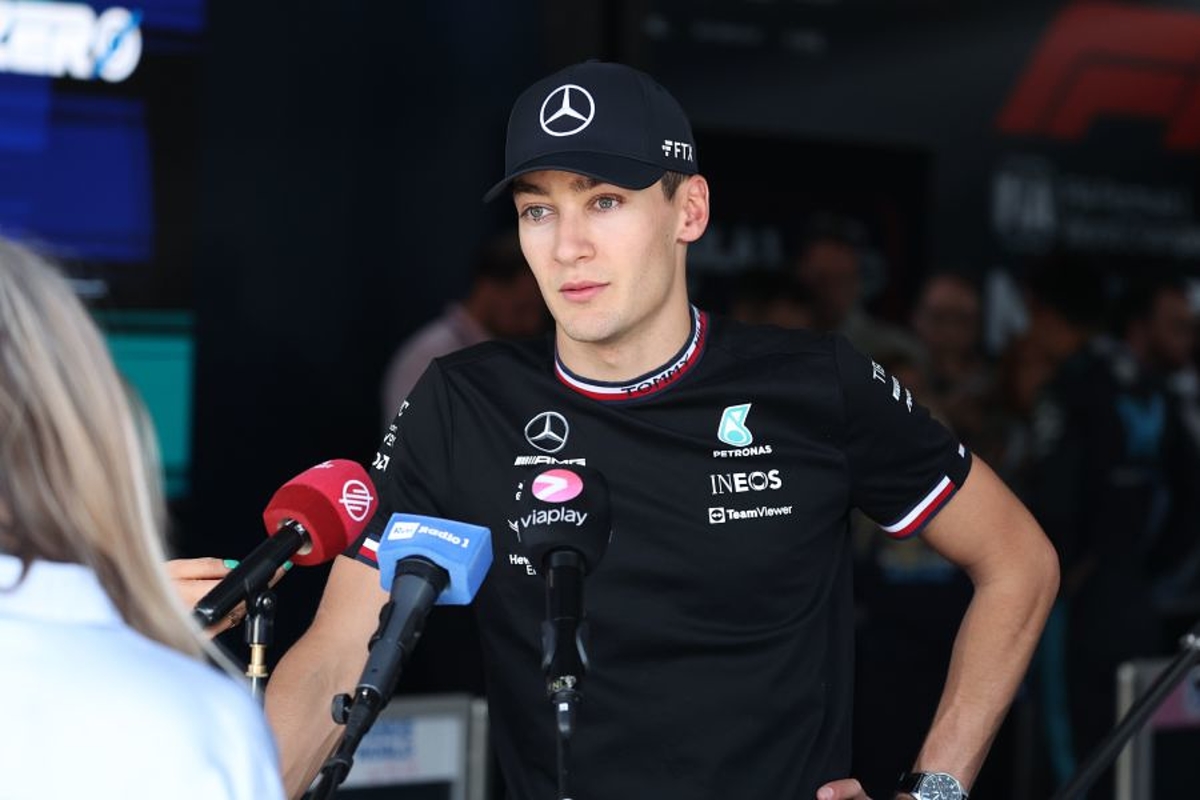 Boozy F1 festivals getting out of hand with fan abuse - Russell
Boozy F1 festivals getting out of hand with fan abuse - Russell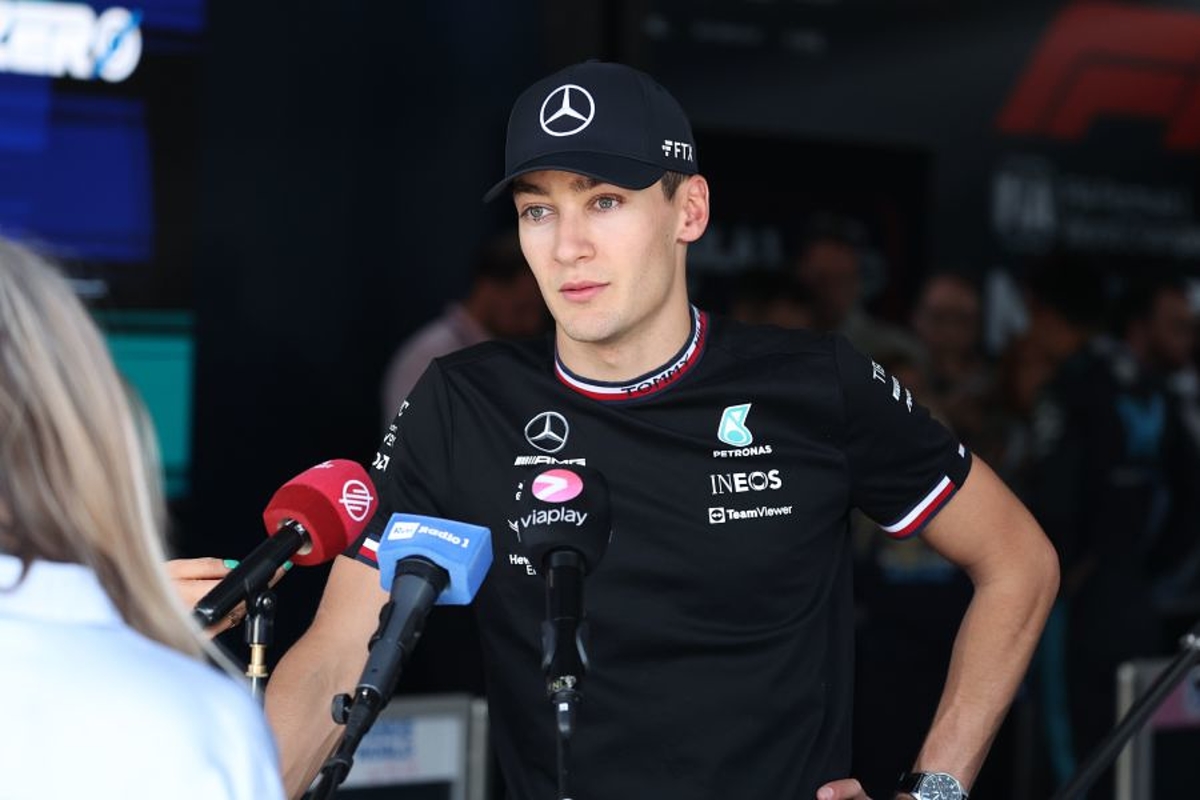 George Russell has slated the vile sexist, racist and homophobic abuse experienced by a number of fans at the Austrian Grand Prix after things got "out of hand".
F1 released a statement condemning the behaviour of a group of fans ahead of Sunday's race at the Red Bull Ring after receiving reports of abuse.
https://www.gpfans.com/en/f1-news/86942/horner-shocked-by-racist-sexist-and-homophobic-fan-abuse/, driver Max Verstappen and Mercedes' Lewis Hamilton are among those to have denounced the "unacceptable" behaviour with the Silver Arrows also welcoming a victim of abuse at the circuit into their garage.
F1's popularity has risen massively recently with the Red Bull Ring welcoming 303,000 fans across the weekend generating a festival atmosphere.
Asked if F1 has a culture problem, Russell said: "It feels like every race we go to now is like this big festival which I think is great to a degree but I'm sure there is a lot of booze going around and clearly things do get out of hand.
"Obviously, more needs to be done to stop this sort of behaviour. It's horrifying to hear and read about this and if anyone is having any of these comments, people need to speak up and it needs to be spoken about.
"I think Formula 1 as a sport is generally really on the up and when things are expanded so substantially, there is inevitably going to be issues along the way and things need to be done."
Additional reporting by Ian Parkes