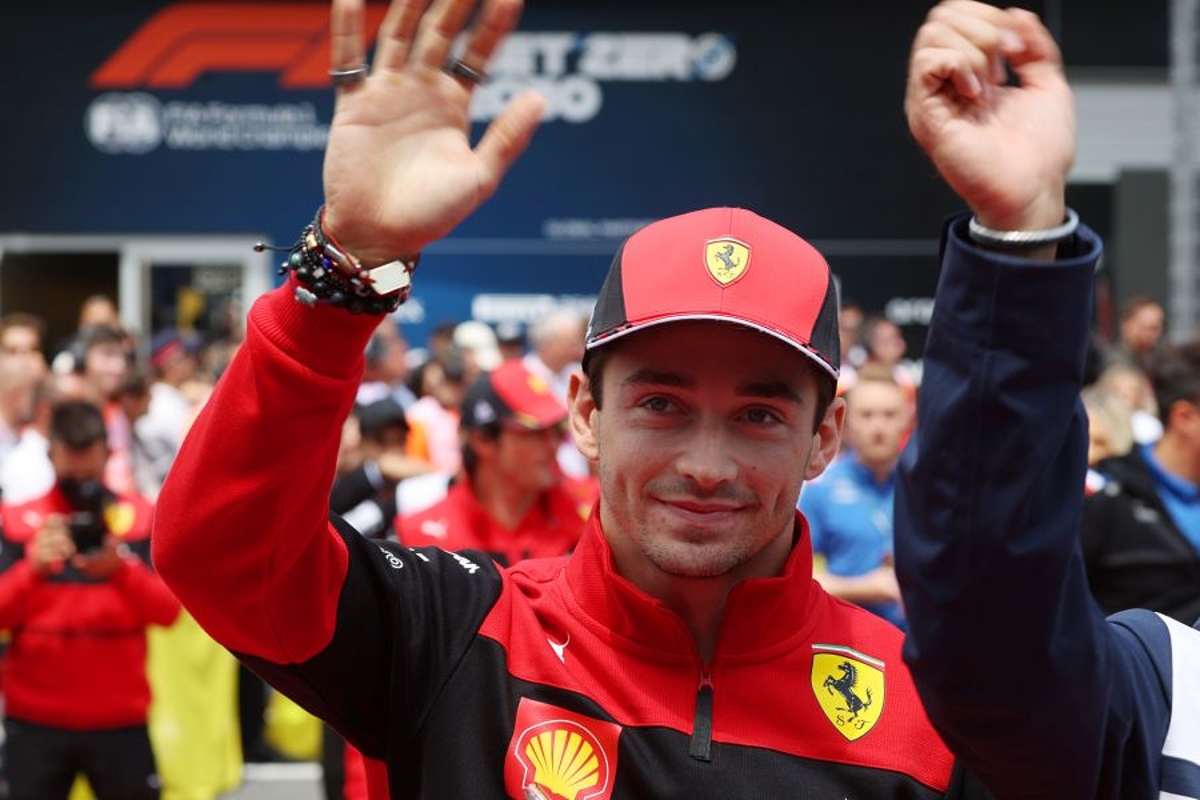 "Scared" Leclerc feared retirement after Sainz's spectacular fire
"Scared" Leclerc feared retirement after Sainz's spectacular fire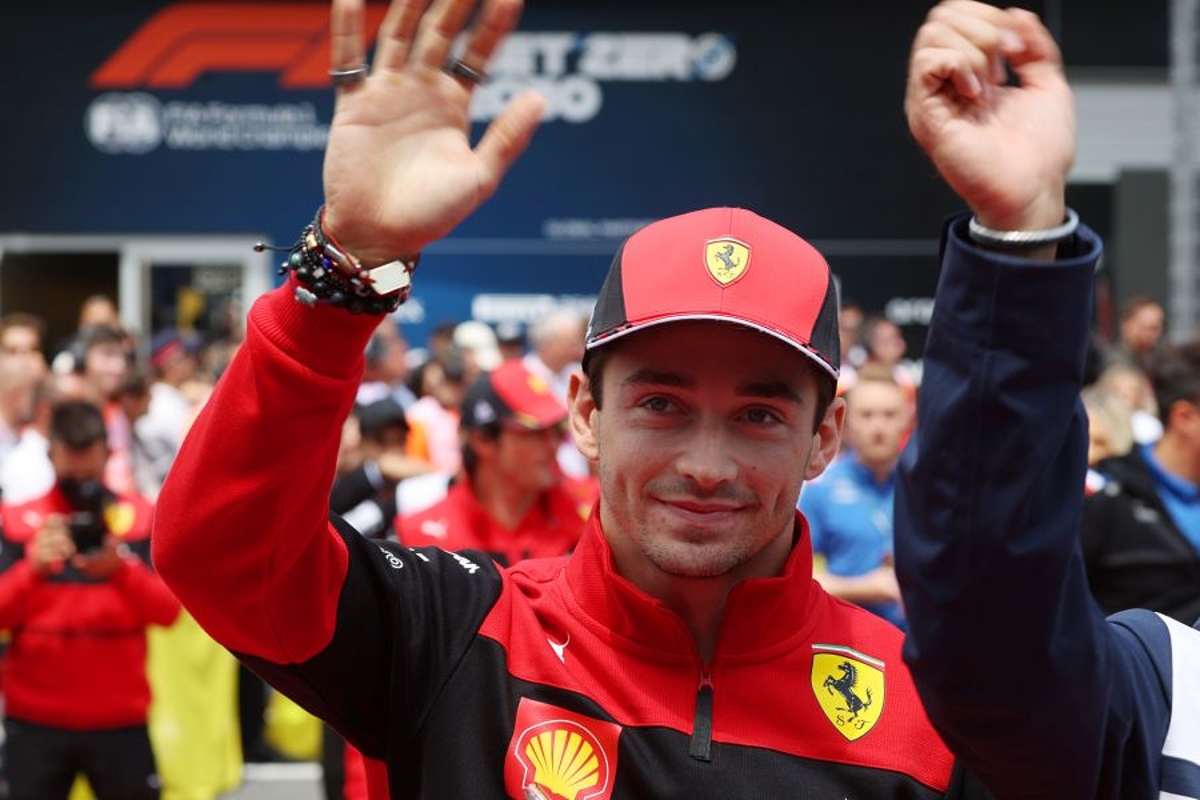 Charles Leclerc has revealed how Carlos Sainz's spectacular power unit failure added to the angst of a late throttle issue at the Austrian Grand Prix.
The Ferrari driver ended a seven-race win drought with victory in Spielberg as the Scuderia finally outthought Red Bull on strategy to take the initiative.
Leclerc had overtaken Max Verstappen on three separate occasions before team-mate Sainz's engine expired in dramatic fashion, flames billowing from under the engine cover of the F1-75.
After the resumption of the race following a virtual safety car period to remove Sainz's car from the turn four run-off, Leclerc's tension rose with a throttle issue losing him time in the battle with Verstappen - revealing after the race that he was "scared" of a retirement.
But the Monégasque held on for victory and explained: "Weirdly it [the throttle issue] was at more or less the same time [as Sainz's failure], so of course, I had it in my mind.
"I knew it was not a problem with the engine because it was really the pedal that was feeling weird, first at pickup and then at the end, it would not come back to zero.
"But luckily, it went to the end of the race."
Addressing the race as a whole, Leclerc added: "It was a really good race. The pace was there, at the beginning we had some good fights with Max and the end was incredibly difficult.
"I had this problem with the throttle and it would get stuck at 20-30 per cent throttle in the low speed so it was very tricky but we managed to make it stick until the end and I am so happy."
Leclerc - I needed that one
Leclerc's victory pushes him back into the championship picture with the gap to Verstappen cut to 38 points.
"I definitely needed that one," reflected Leclerc. "The last five races have been incredibly difficult for myself but also for the team.
"And to finally show that we have got the pace in the car and that we can do it is incredible.
"We need to push until the end."