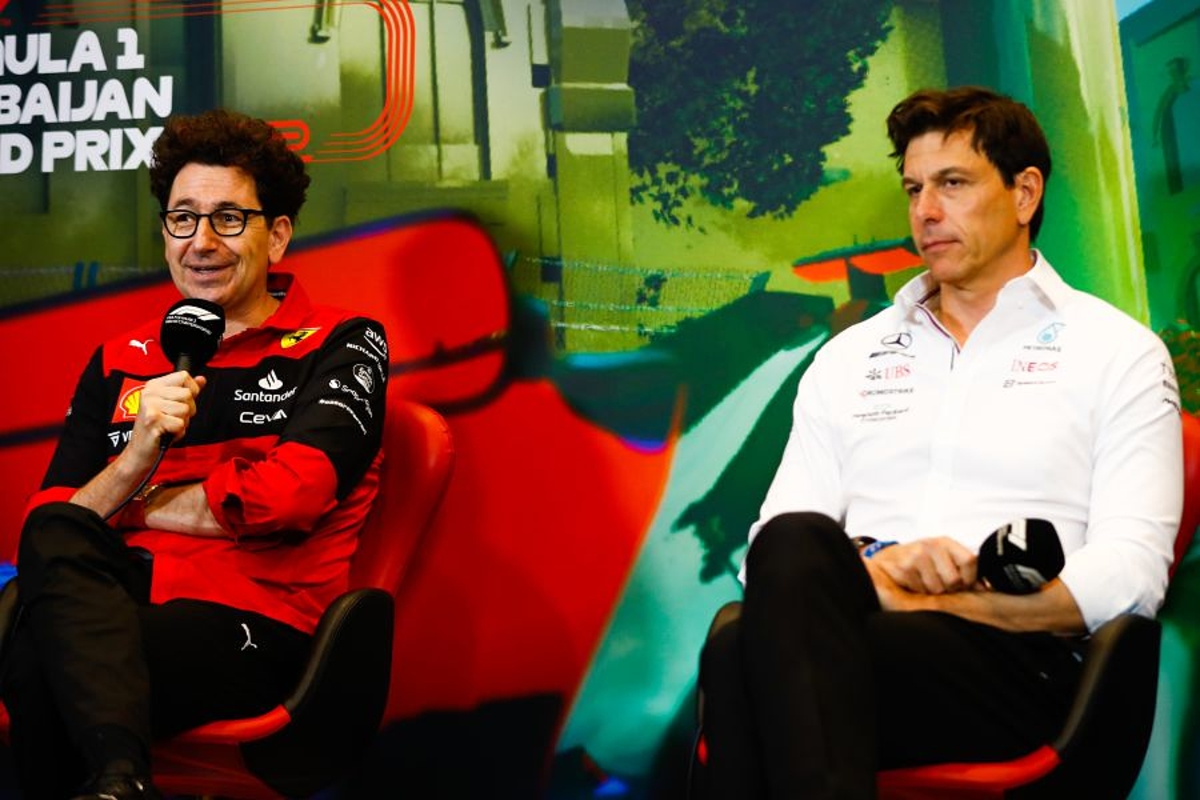 Wolff - Ferrari between a rock and a hard place with team orders dilemma
Wolff - Ferrari between a rock and a hard place with team orders dilemma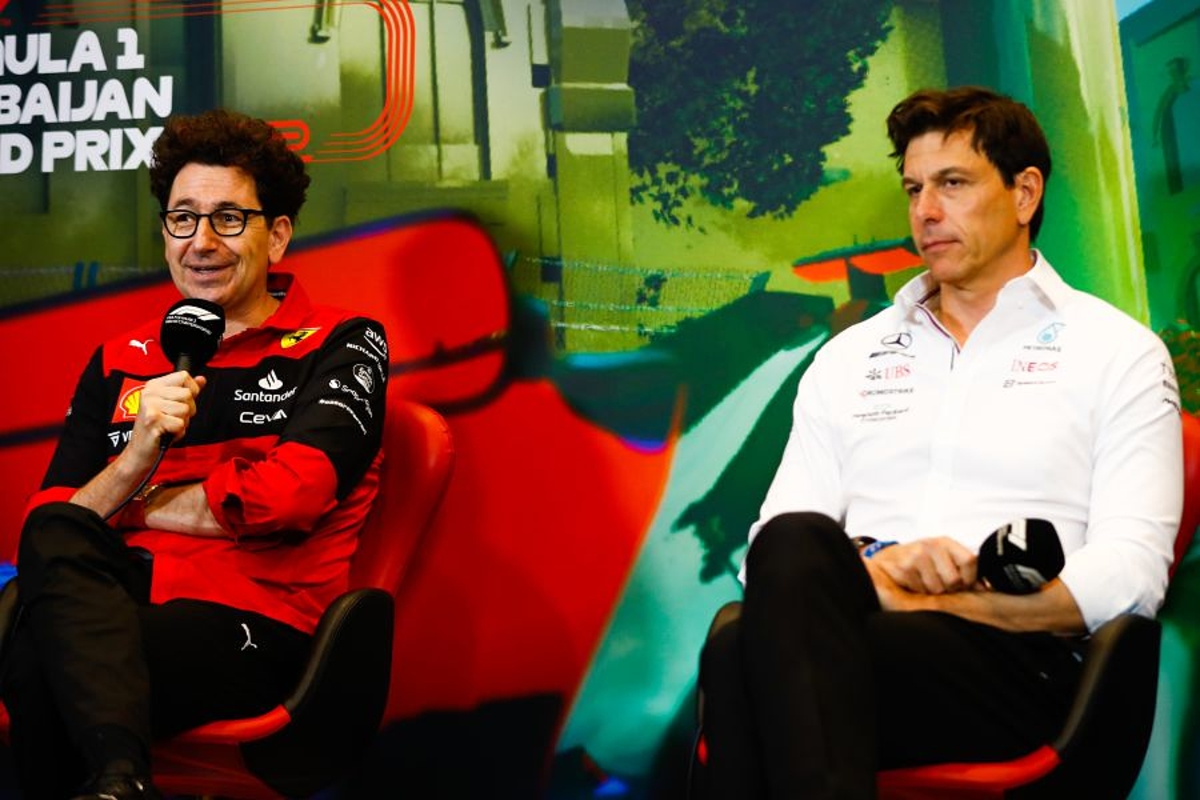 Mercedes team principal Toto Wolff has conceded Ferrari is "between a rock and a hard place" when it comes to issuing team orders.
Ferrari's strategy calls have been questioned on a number of occasions this year, with Monaco and Silverstone two examples of where the Scuderia appeared to shoot itself in the foot.
In Saturday's sprint at the Austrian Grand Prix, things again became heated on track as Charles Leclerc aggressively attacked and then defended from team-mate Carlos Sainz.
Asked if he was surprised at Ferrari's less-than stern attitude during the sprint, Wolff commented: "No, I actually found it quite a good call.
"They let them race, that was the only entertainment in the race so it was good to watch.
"You could say that if you were losing massive ground on Verstappen and were fighting for the championship that needs to be considered but in any case, as the team, you always get the blame.
"You let them race and then everybody is going to say 'Well, you're losing ground against the main competitor'.
"If you don't let them race, you get even more s*** for team orders at that stage of the season. You're between a rock and a hard place.
"I know what we would have done but I will not say it."
Additional reporting by Ian Parkes