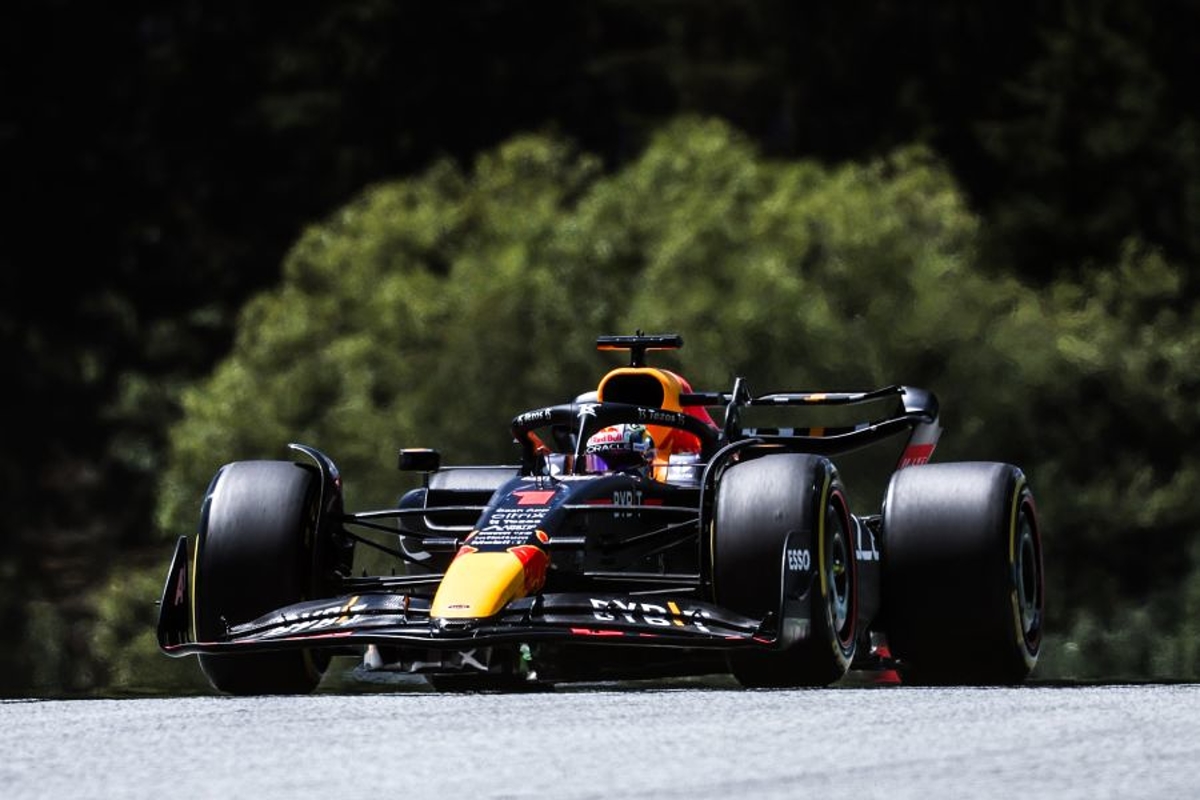 Verstappen provides Ferrari warning after sprint victory
Verstappen provides Ferrari warning after sprint victory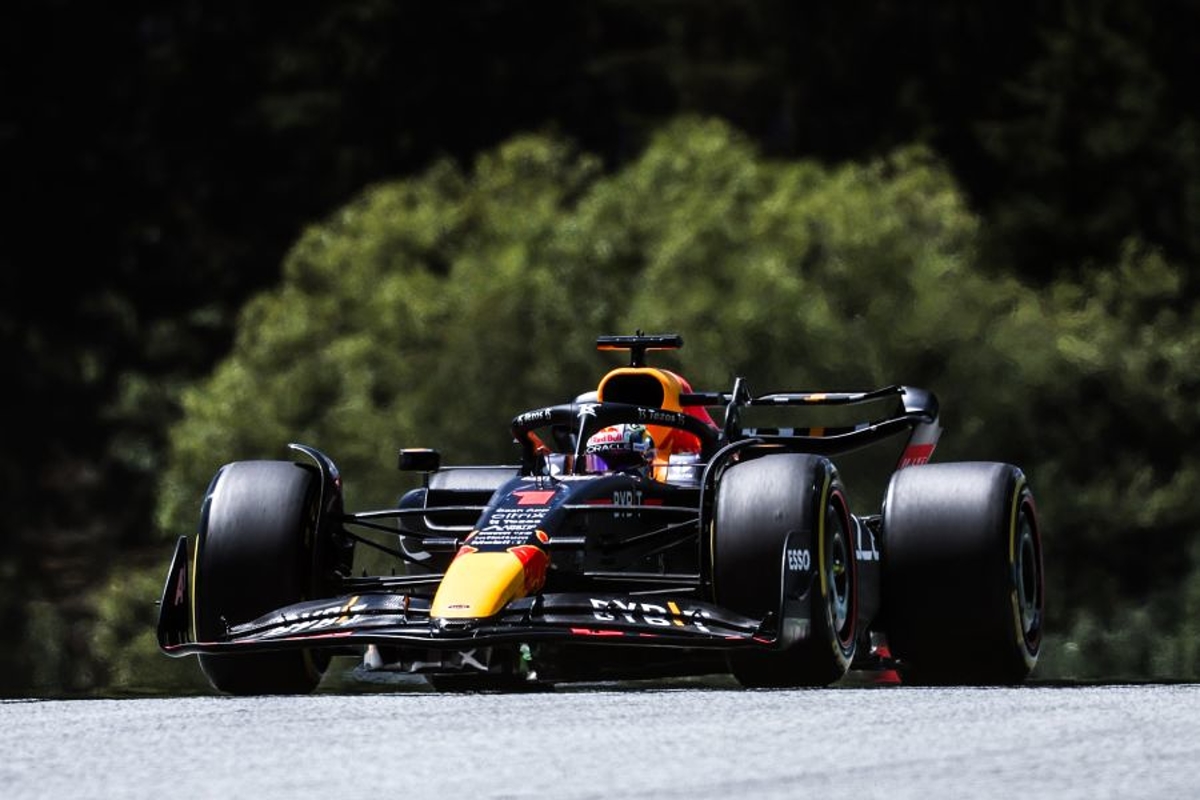 Max Verstappen has predicted an "interesting battle" with Ferrari despite scoring a comfortable victory in the Austrian Grand Prix sprint.
The Red Bull driver scored pole on Friday and backed this up by taking the chequered flag in a thrilling 23-lap dash.
Although Ferrari had shown pace close to that of Verstappen in qualifying, neither Charles Leclerc nor Carlos Sainz had an answer on Saturday - the team-mates instead battling each other.
But Verstappen still expects the Scuderia to pose a threat in the grand prix itself.
Asked what had been the difference, Verstappen explained: "It was just the first few laps.
"Of course, they were also fighting a little bit so I had a bit of a gap and after that, I think we were quite similar in pace.
"So I do expect tomorrow it is going to be a very interesting battle again because the race is going to be a lot longer, so it is going to be tricky on tyres."
Verstappen hails sprint 'as it should be'
Verstappen won the Imola sprint in front of Ferrari's adoring Tifosi but this time around, it was a sea of orange lining the track in support of the Dutchman.
On the impact of the crowd, Verstappen said: "It was great to see and there was quite a lot of smoke at the end with all of the orange.
"I think it was a decent race. I think we had great pace at the beginning and after that we were very closely matched.
"It was good. It was like a sprint should go, quite flat out."