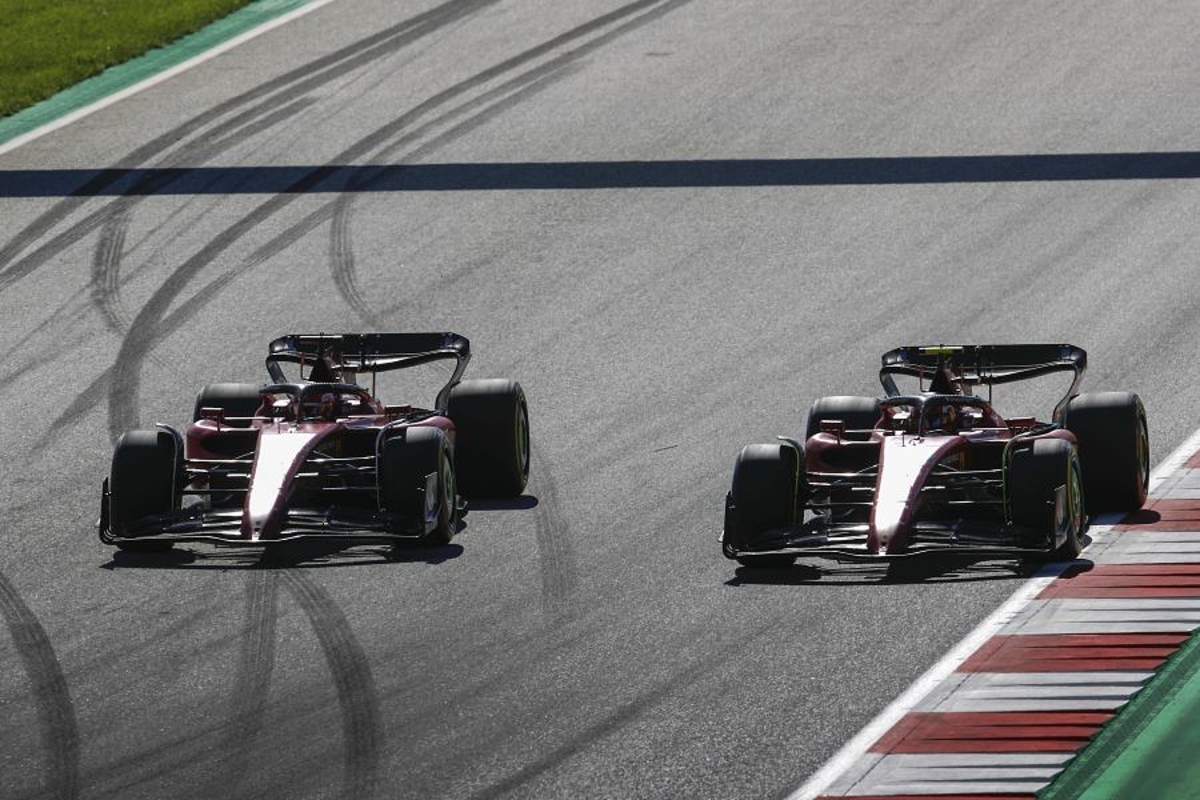 Leclerc makes Ferrari demand after Sainz sprint fight
Leclerc makes Ferrari demand after Sainz sprint fight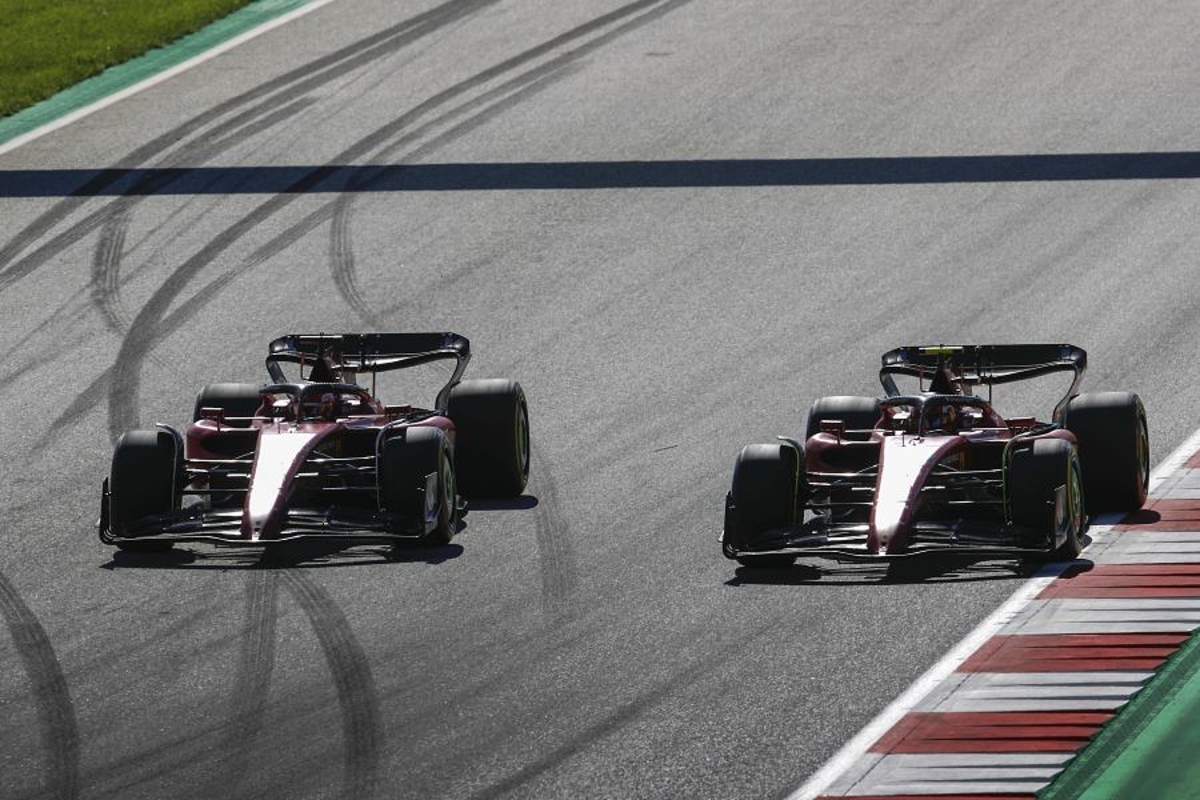 Charles Leclerc has called on Ferrari to work together to defeat Max Verstappen at the Austrian Grand Prix after an intra-team battle let the Red Bull driver off the hook in the sprint.
Carlos Sainz was racy at the start and attacked Verstappen into turn three but after running wide, team-mate Leclerc overtook the latest grand prix winner into turn four.
Reigning F1 champion Verstappen was afforded breathing room up front as Leclerc and Sainz continued to battle in the opening phase of the 23-lap event.
"It was tricky," explained Leclerc. "The first part of the race was all about managing.
"But Max was very quick, he was pushing quite a lot at the beginning so I was just trying to control my tyres to attack at the end.
"Then we had a small fight with Carlos but I started to push, I was gaining a little bit but it was very close overall.
"Tomorrow is the race. Hopefully, we can have as good of a start as today and put pressure on Max."
On whether the Ferraris could work together to take the fight to Verstappen in the grand prix proper, Leclerc replied: "I hope so."
Sprint how racing should be - Sainz
Taking team strategy aside, the no holds barred battle between Sainz and Leclerc made for fantastic viewing.
Recounting his sprint, British Grand Prix winner Sainz said: "I had a good start, a couple of fights at the beginning with Max into turn three and then Charles into turn three again a bit later in the race.
"It was good, good fun, like it should be with good racing.
"But then I probably overheated the tyres behind Charles, I had to back off to recover them and finish the race."