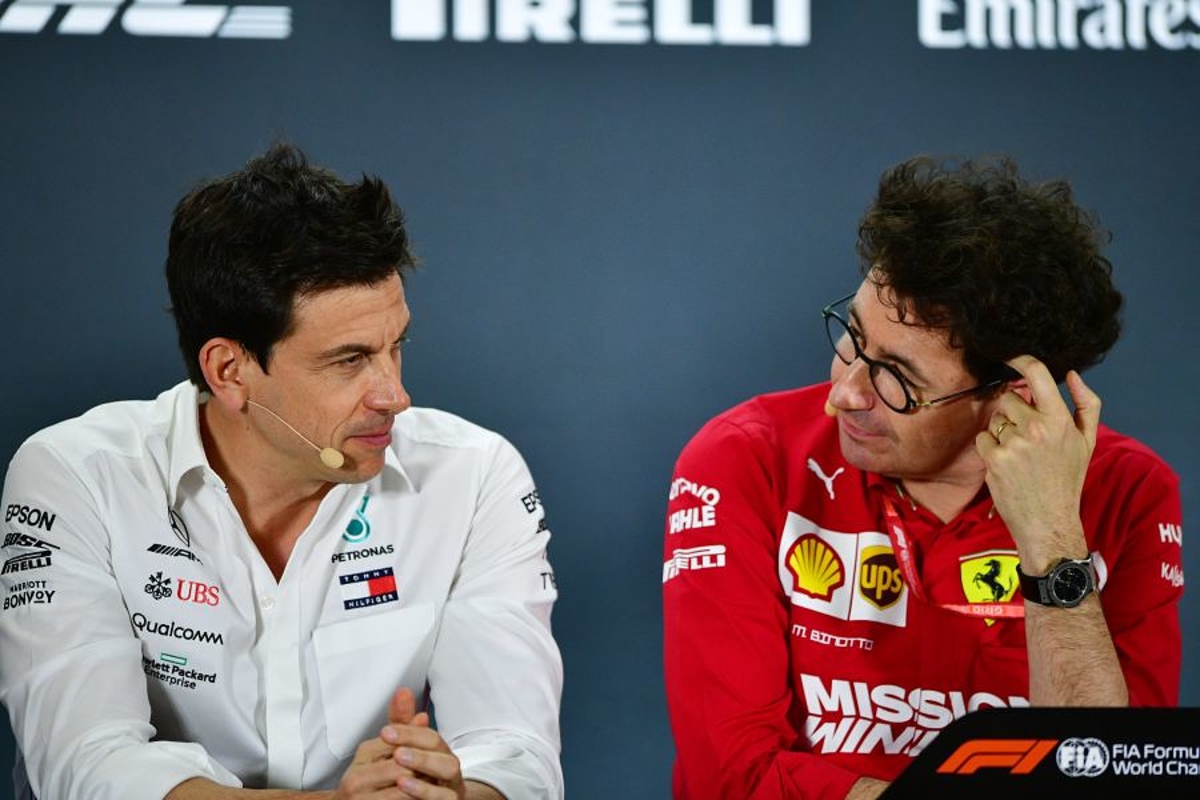 Wolff - "No one happy" over F1 cost cap compromise
Wolff - "No one happy" over F1 cost cap compromise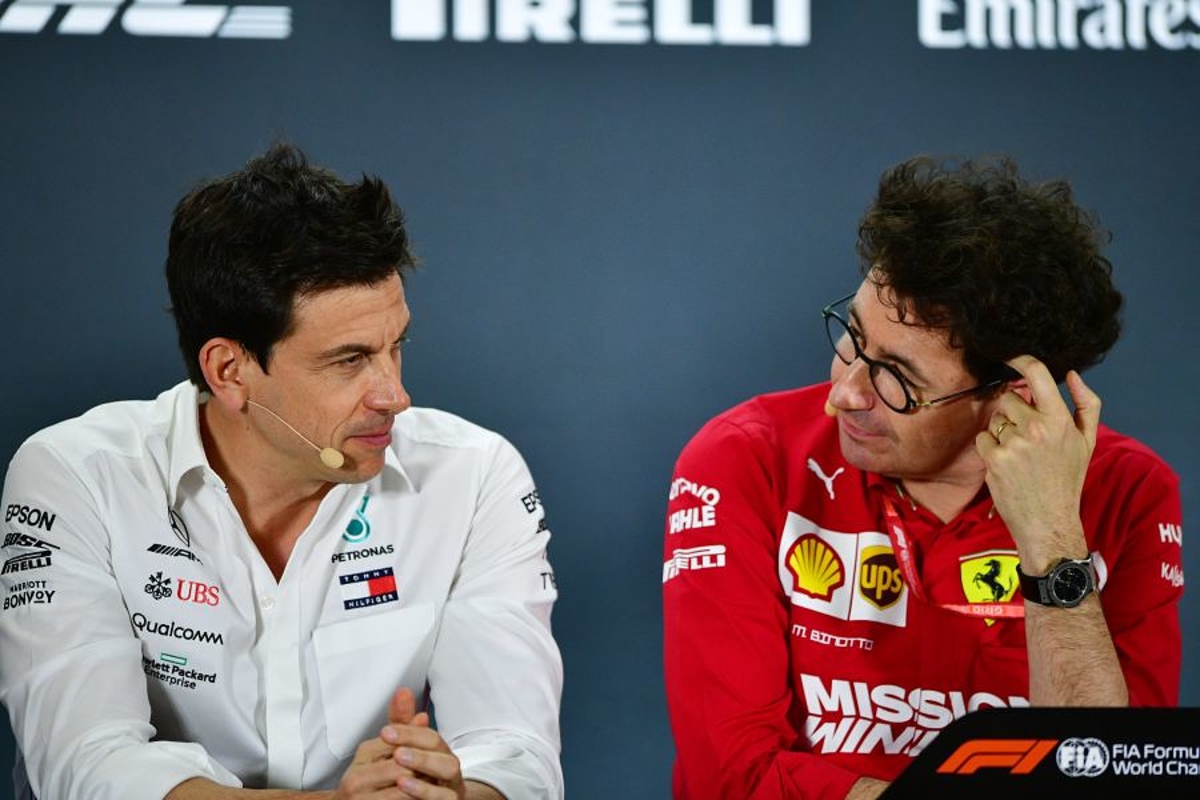 Mercedes team principal Toto Wolff has suggested nobody is happy with the solution to F1's cost-cap crisis.
But the Austrian believes it was the best outcome for the sport after months of back and forth over a settlement solution.
Red Bull team principal Christian Horner had led calls for crisis talks as escalating inflation and freight costs jeopardised the big three teams and their positions within the budget boundary.
But whilst the break helps teams, it is by no way a get-out-of-jail-free card for the top trio who will have to continue to manage finances.
In contrast, smaller teams like Haas and Alfa Romeo, will not hit the cap anyway and will be disappointed others have been given a lifeline.
Reacting to the solution, Wolff said: "Too little for the big teams I guess because energy prices and inflation are skyrocketing but too much for the small teams.
"No one is happy and I guess that is a good outcome."
F1 solution timing borderline - Binotto
Ferrari's Mattia Binotto was another pushing for change and was full of praise for the compromise between the bigger and smaller teams.
"It was positive because we took a decision," explained Binotto. "In the last F1 Commission, we discussed a lot without any decision.
"In terms of timing, we were borderline - some teams were already in breach of the budget gap for the year and at least to find a compromise was important.
"Thanks to the smallest teams because they have been comprehensive and constructive.
"Certainly, as a big team you are always looking for more but this compromise is enough to give us a breath."