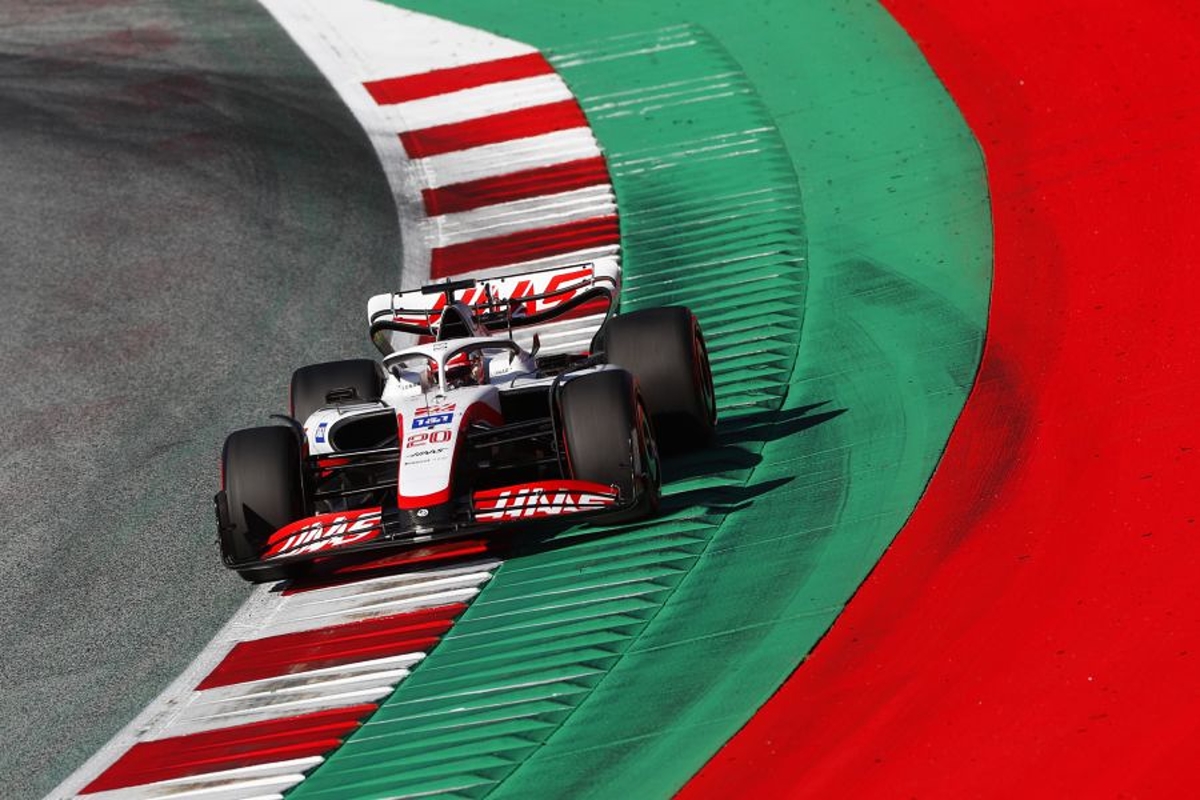 Magnussen critical of FIA's "annoying" track limit laws
Magnussen critical of FIA's "annoying" track limit laws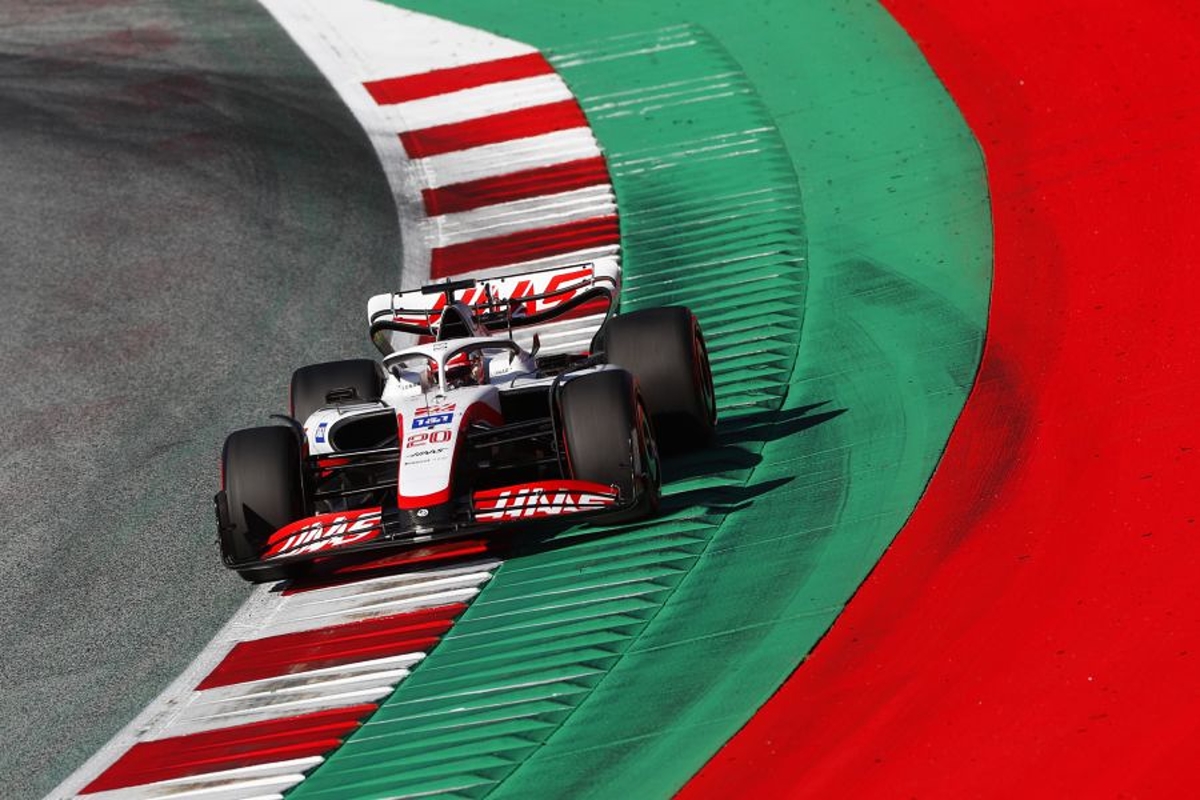 Haas driver Kevin Magnussen has criticised the FIA's "annoying" policing of track limits at the Austrian Grand Prix.
Drivers are obliged to stay within the white lines around the Red Bull Ring, which led to numerous lap times being deleted during qualifying.
The Spielberg venue boasts run-off areas ahead of gravel traps laid deeper into the expanses, allowing drivers to push hard regardless of whether they run wide or not.
Magnussen was one driver to have his lap time deleted but shook off the setback to finish seventh fastest as part of a Haas fourth-row lockout for the 100km sprint.
"I was confident," said Magnussen, addressing his session. "The car has been great. In FP1 when we put the car on track and it looked strong,
"Then in qualifying, I got a lap deleted and it was a bit messy so I am happy I got that lap in at the end. I lost three-tenths in the first sector because the tyres were really cold.
"I wish I had that second set for Q3 because then with a new set I am sure P6 or P5 would have been within reach.
"We are starting in the top eight in P7 so there are points for the top eight so hopefully we can get a point or two and a good starting position for Sunday."
Magnussen calls for "natural limits" on track edge
Track limits has been regulated in a more draconian manner this season, with new FIA race directors Niels Wittich and Eduardo Freitas coming down hard on offenders.
But Magnussen explained the Austrian rulings were frustrating for drivers given the layout of the circuit.
"It is pretty annoying because it is never great when the cars can naturally run wider than you are allowed to," insisted Magnussen.
"It is nice when lap time is naturally lost when you go over track limits because that is much more real.
"The last corner, you have this big kerb. If you go on that, you lose time so that could easily be the natural limit but this is how the FIA has chosen to go ahead. It is pretty annoying as a driver."
Additional reporting by Ian Parkes