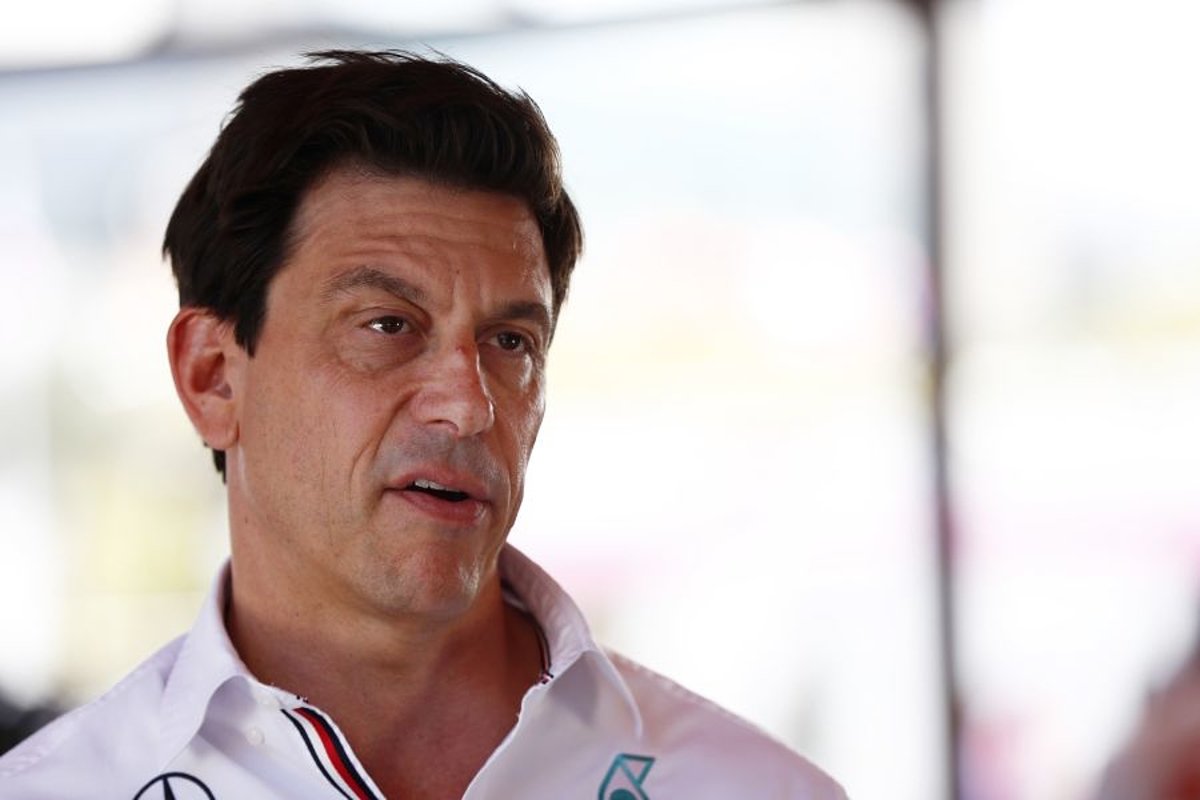 Wolff issues budget cap shortfall warning despite increase
Wolff issues budget cap shortfall warning despite increase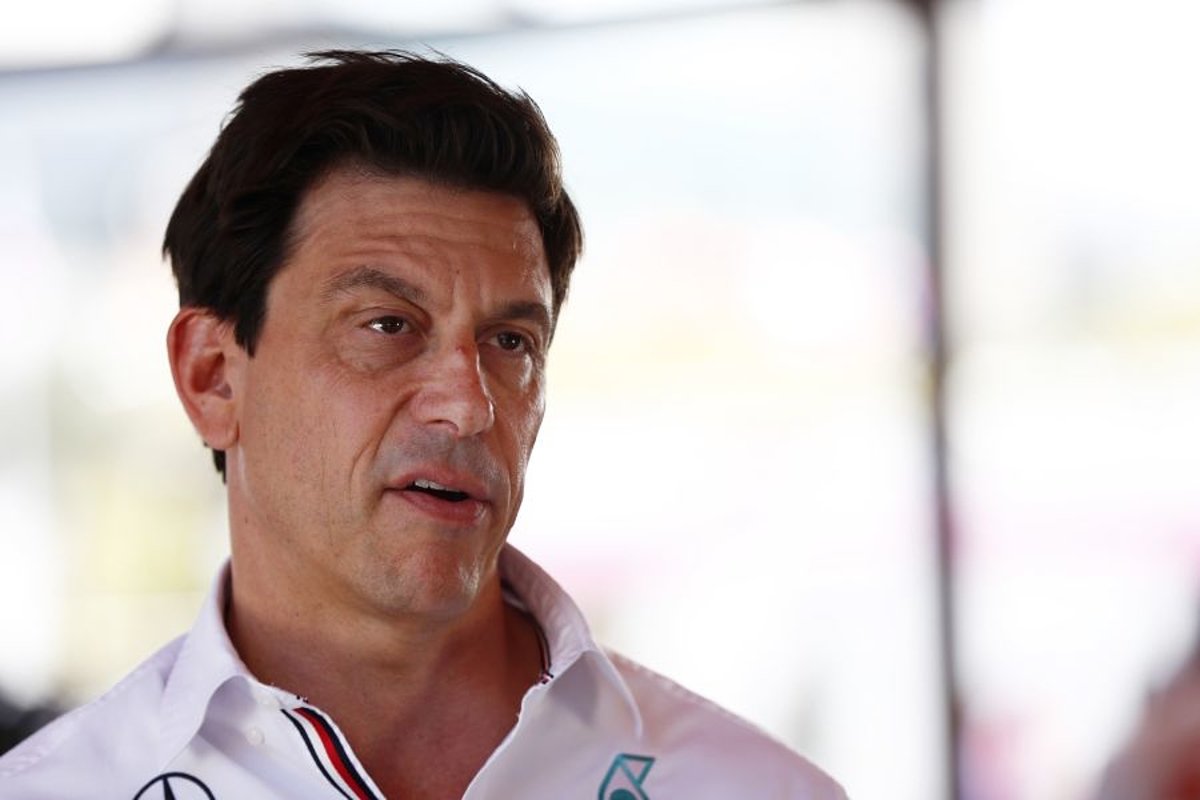 Mercedes team principal Toto Wolff has warned that an allowance agreed on the cost cap by the F1 Commission is not enough to cover recent inflation rises.
A number of F1 teams have been demanding help with regard to the $140million cap this year as inflation rates have soared as a result of Russia's war in Ukraine.
At the Spanish Grand Prix, Red Bull team principal Christian Horner went so far as to suggest several teams would miss the last few races of the races if measures were not put in place.
Although a meeting of the F1 Commission has confirmed a rise "permitting indexation at a limited rate of 3.1% [which takes into account the original 3% inflation threshold already set out in the regulations]," Wolff conceded this may not be enough.
"The regulations, what they say is that if inflation is above three per cent, then you will adjust accordingly," Wolff told Sky Sports F1.
"It is a bit complicated to explain but we have got three per cent on top which should cover a little bit of the inflation but not the freight and energy costs."
Wolff accuses rivals of 'circumnavigating the rules'
The F1 Commission also concluded that a technical directive announced in Canada, and updated ahead of the British Grand Prix will now come into force from Belgium, the first race after the summer shutdown.
The delay is to "allow the teams to make necessary updates to the plank and skid assemblies".
Asked if he felt some teams had been 'circumnavigating the rules' with questionable skid blocks, Wolff said: "Yeah, I think so."
Asked which teams he had concerns over, he added: "I don't know, I haven't been able to squeeze the skids of certain teams.
"I'm looking at our competitors and probably I would have wished that this TD comes in a little bit earlier but it is what it is so in Spa we won't see that anymore."