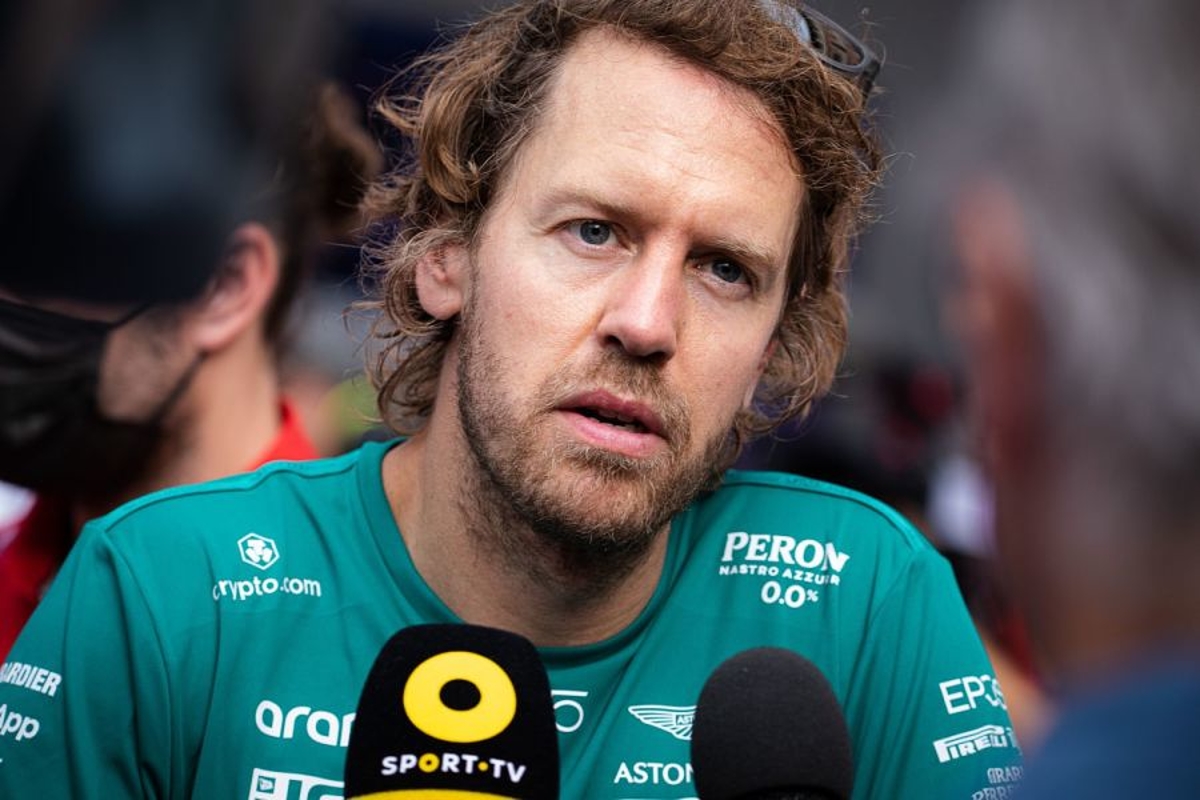 Vettel makes F1 FIA demand over "uncontrolled" engine development
Vettel makes F1 FIA demand over "uncontrolled" engine development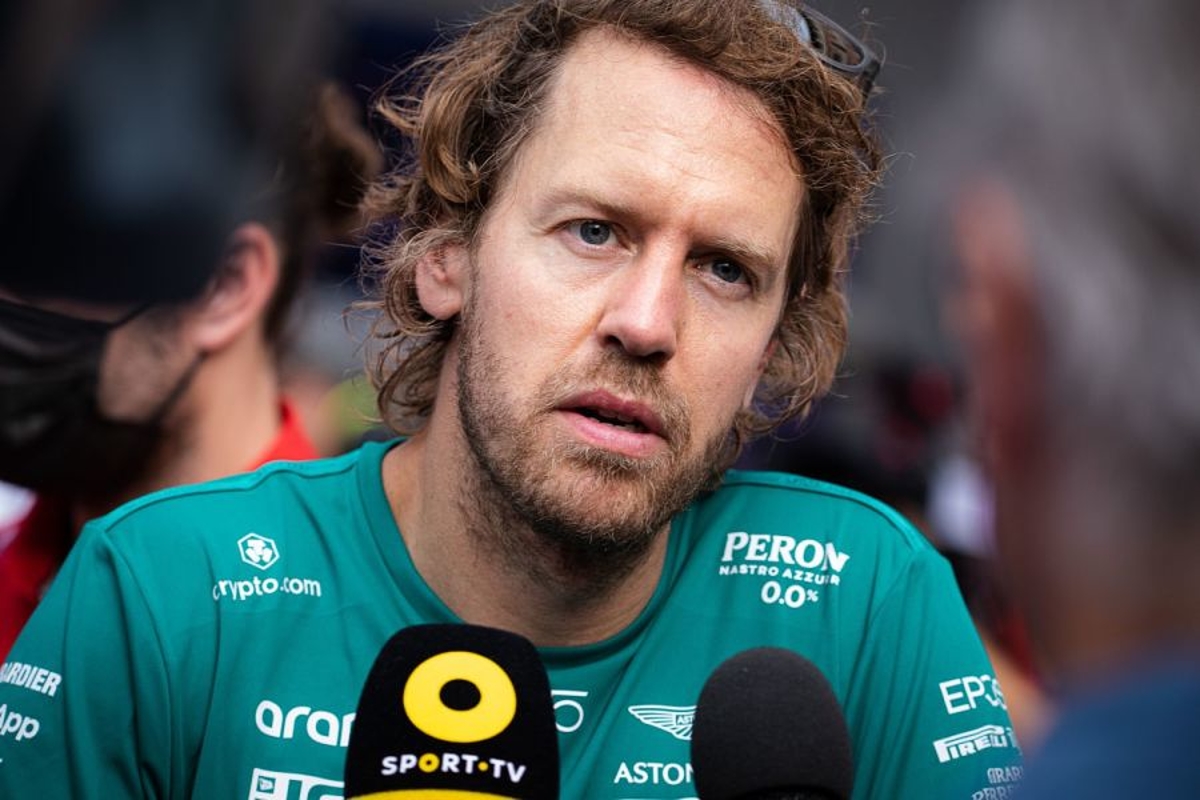 Sebastian Vettel has called on the FIA and Formula 1 to show strength when setting the new power unit regulations given the irrelevance of today's "complex" engines to road technology.
F1 is currently in the process of defining its new PU rules that will come into force in 2026. It has already been determined the MGU-H will be scrapped, the electrical element will increase and fully sustainable fuels will be used.
After demonstrating such fuels can be used in older F1 cars, given his outing in Nigel Mansell's 1992 Williams FW14B at Silverstone recently, Vettel explained the sport now has to set out its stall 'for the right reasons'.
"Our engines are incredible," said Vettel. "They are powerful, they are incredibly efficient, probably the most efficient, but will you ever drive that engine in the car that you choose to drive one day? No.
"For the fuel I was using [in the Williams], I paid €5.95 per litre, so I think that's £5, which is more expensive than normal fuel significantly, but you mustn't forget that the machinery of normal fuels and what I bought is very different.
"So there is plenty of scope to come down on price and so on and equally, the other side will continue to go up – mid-term, long-term it will only go up.
"Already today, the fuel that we are running and using in Formula 1 is four, five times more expensive than what I used last week, so money isn't the issue here.
"Why these fuels are so expensive is because you develop the engine together with the fuel to squeeze out more performance, to outperform the other guys."
Although F1 is about competition, Vettel warned that when this goes unchecked, you end up in a situation similar to today with overly complex engines that have no road relevance.
"The competition can be great and it has to be channelled in the right manner or it...I don't want to say gets out of hand, but it can be uncontrolled and maybe run in a way that our engines are now so complex that you will never benefit from those on the road.
"That is where it needs strong guidance and governance of 'This is what we set out to do for the right reasons'.
"And the right reasons, again, coming back down to the budget, are very clear and simple so we need to find a way to do it."
Vettel - No consensus between teams
F1 has already put back the date it had hoped to finalise the regulations which has had a knock-on effect for Audi and Porsche as the two manufacturers have yet to announce their F1 entry plans.
Vettel's demonstration highlighted a return to screaming V10 engines could be possible without harming the environment, but the German remains unsure if this is a genuine option.
"Being a motorsport guy, I love racing, I love the cars, I have the sensation for the V10 and all the history," said the Aston Martin driver.
"Going forward, I don't know. That is another discussion to have - what is the better way and what is the cheaper way as well because these engines cost a fortune, the development costs a fortune.
"I don't know. They haven't really found a consensus on where they want to go from 2026 onward. That is the difficulty if you have too many people trying to agree."
Additional reporting by Ian Parkes