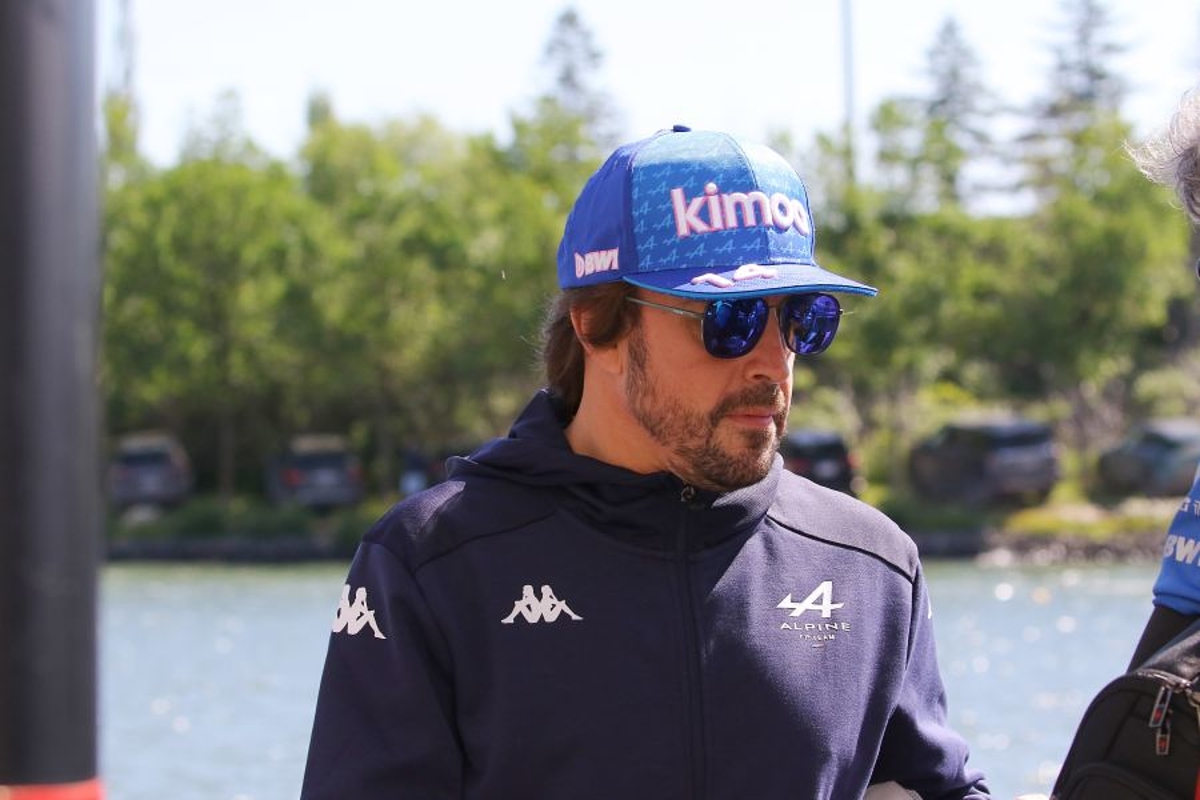 Alonso demands explanation after Leclerc penalty escape
Alonso demands explanation after Leclerc penalty escape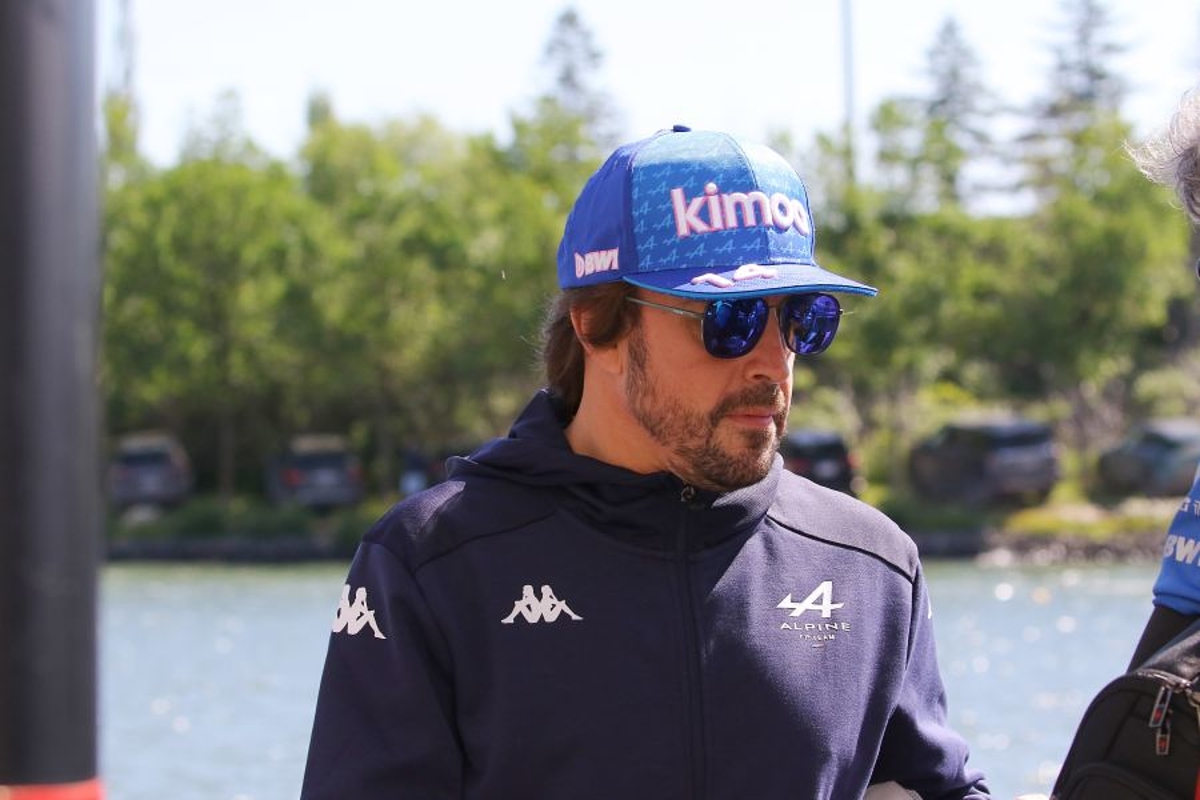 Fernando Alonso is to seek an explanation in the drivers' briefing as to why Charles Leclerc was not punished for his weaving during the British Grand Prix.
Following Sunday's race at Silverstone, Alonso remarked he would be surprised if Ferrari driver Leclerc was not summoned to the stewards and handed a time penalty given he was penalised for a similar offence at the previous race in Canada.
Ultimately, the British GP stewards did not even investigate Leclerc, leaving Alpine driver Alonso flummoxed as to how the Monégasque escaped.
Asked if he was surprised that Leclerc did not get a penalty, Alonso replied: "I'm surprised! Everyone is surprised! I think we will raise the point in the [drivers'] briefing."
Alonso then referenced the dual that unfolded between Leclerc, Red Bull driver Sergio Perez and Lewis Hamilton in his Mercedes in the laps that unfolded following the late-race safety car.
"Honestly, I watched the race on Monday and more than the movements on the straight, I saw the action between Charles, Checo and Lewis, which was fantastic to watch on TV and for me to witness from behind," said Alonso, who finished fifth at Silverstone.
"At the beginning of the year, leaving the track was not allowed. It was very clear. Black and white.
"Now, leaving the track, keeping flat out on the run-off area and the following corner is allowed, so that's a completely different direction from what we've had so far.
"It will be interesting to hear this."
Alonso further confused on another grey area
It is almost certain another grey area will also be discussed during the briefing after drivers were crowded off track at Silverstone.
Notably, Red Bull's Max Verstappen pushed wide Haas driver Mick Schumacher late on as they duelled over seventh position, and Perez did the same to Hamilton.
Citing potential mitigating circumstances, two-time F1 champion Alonso said: "We have to talk.
"But obviously when you're side by side and you push someone off the track, there are different scenarios, different manoeuvres, different corners, and it's difficult to judge.
"We have been told what is clear to police is the white line. Other things, stewards' decisions can be changeable between race tracks, corners, whatever, but the white lines will be clear this year and it was not at Silverstone.
"I left the track in Miami at one corner, and for them, I gained an advantage. They had to imagine I gained an advantage because I gave it back.
"Now there is a very clear gaining of an advantage because you can fight at the next corner on the inside, [on the] outside, so it's very clear and there was no penalty so I am very confused."