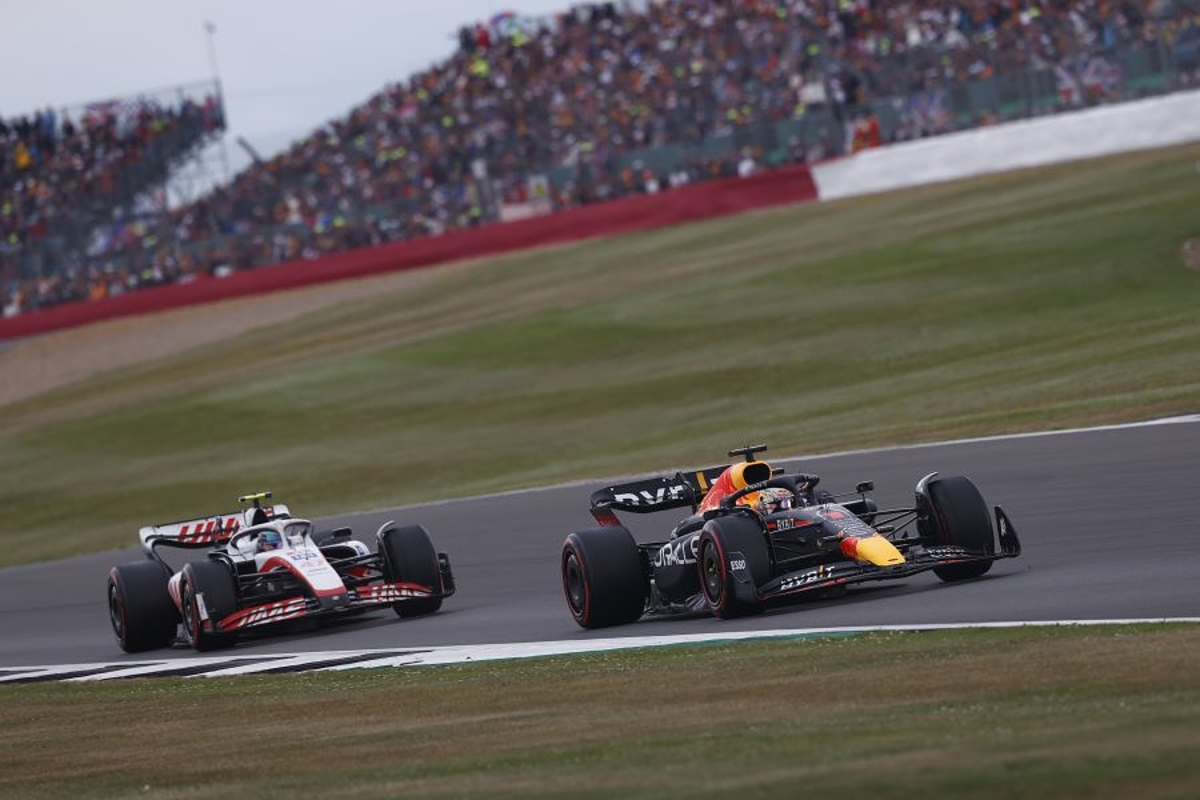 Verstappen's questionable racing conduct sparks clarification demand
Verstappen's questionable racing conduct sparks clarification demand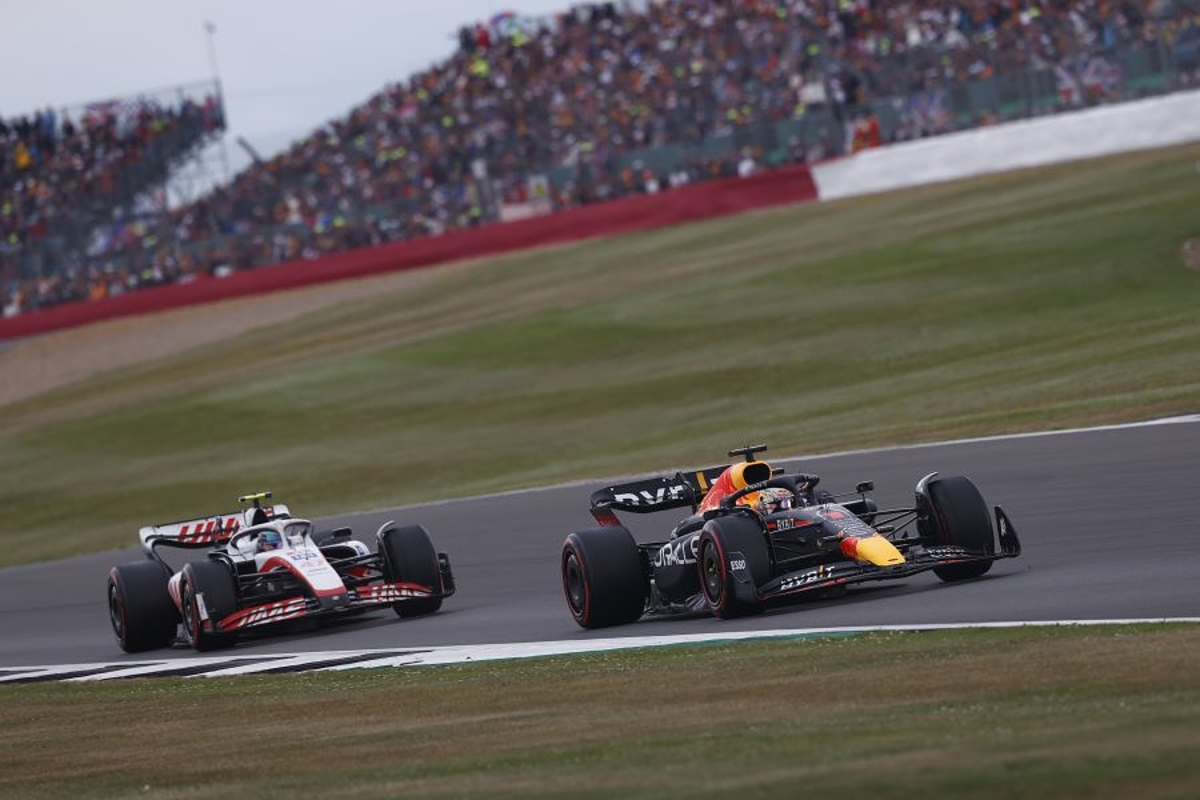 Max Verstappen's defensive driving against Mick Schumacher in the British Grand Prix is set to come under scrutiny as Haas team boss Guenther Steiner is demanding clarification of the rules.
Red Bull driver Verstappen found himself battling for seventh with Schumacher's Haas in the closing stages of the Silverstone race after suffering car damage that dropped him down through the chasing pack.
Verstappen held his position to the chequered flag but when asked if he agreed with the racing rules Steiner said: "I agree with the rules if they are consistent and obviously after the race it came up.
"At the beginning of the season people were penalised for doing this, and I just said to Mick, in the next drivers' meeting they need to clarify what is allowed and what is not and stick to it, not change it every time because of who is who.
"Max, he knew exactly what he was doing. Doing this, he is one of the best, if not the best, defending, so also for Mick taking the fight to him was already good. I think the risks he took were not high, he knew when to let go.
"Max knew exactly what he was doing. (We need to clarify) going forward what is allowed and what is not, so next time we apply the same rules."
Schumacher points score could open the door – Steiner
Schumacher made a late lunge to try to pass Verstappen but the pair avoided contact and the German driver made it home in eighth, scoring his first points in F1 in his 31st race.
Steiner believes this could open the door for more and added: "I always said at some stage he would make the points and we will see now what is coming after. When you do something for the first time you then know you can do it.
"For me, (the points) didn't come because he lucked into it, it was thoughtful, he put himself in a good place to fight and he was even fighting to get more points. So, I think how it was done was perfect.
"It takes away a lot of pressure from outside. There was always this constant 'When are you going to make the points? Are you still here next year? What are you doing next? Should you be in Formula One?'
"Hopefully that goes away, and then it is easier to drive without that pressure. Now, hopefully, he can repeat it. Here, next time, all the time. But we need to see if that happens."
Additional reporting by Ian Parkes