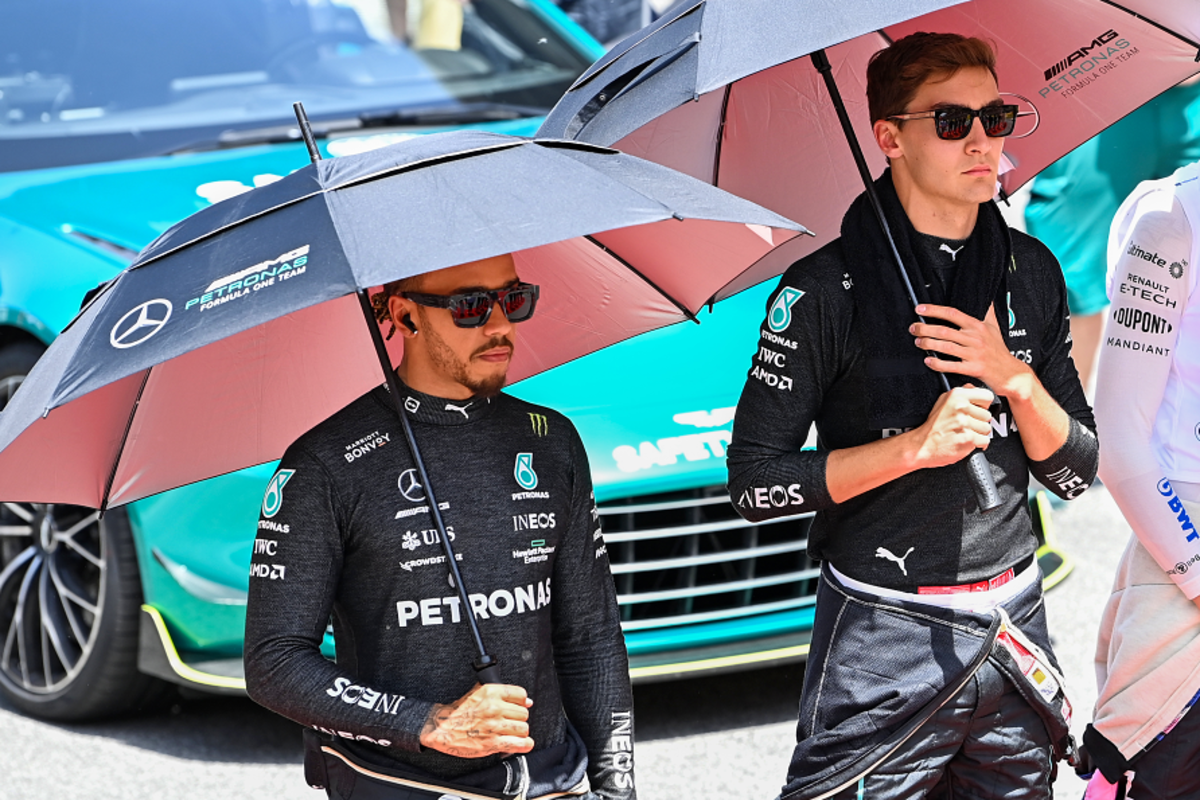 Hamilton to support Russell becoming Mercedes team leader
Hamilton to support Russell becoming Mercedes team leader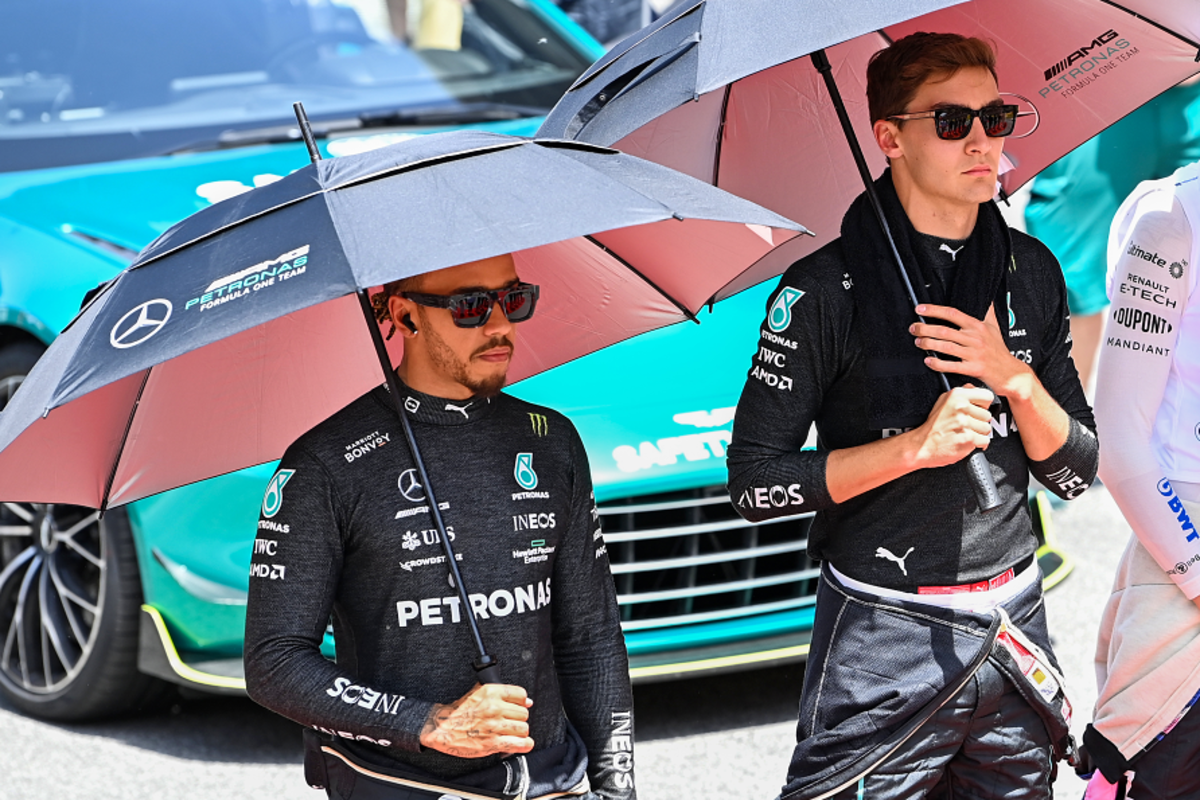 Lewis Hamilton has backed George Russell to become team leader at Mercedes.
Russell made the winter switch from Williams to the Silver Arrows in a long-awaited promotion for the former F2 champion, who had made his way through the junior ranks with backing from the Brackley-based team.
The Briton has enjoyed success over his seven-time F1 champion team-mate so far, with last weekend's British Grand Prix retirement marking the first race Russell has failed to classify in the top five this season.
Hamilton sits 18 points behind Russell in the championship standings but asked how tough a team-mate the 24-year-old has been, he replied: "I wouldn't say it has been tough. It has been pleasant.
"We have worked together incredibly well and George has been super-positive, had a positive impact on the working environment and it has genuinely been a real pleasure to work with him.
"It has been great to see his success. He has done such a great job, he has got great points for the team and is continuing to improve and it is going to continue to improve for a long time."
Russell "has the qualities to help take this team forwards"
Hamilton, despite his impressive qualities as a racing driver, is in the twilight of his career given he is now 37
But he sees no concern about Russell's ability to take the helm at Mercedes, with Hamilton explaining: "I definitely see he has got so much potential in him and he is in the right place for it as well.
"I really think that whether or not I am here, he has all the qualities to help take this team forwards into the future and lead them to success so I think it has been the right choice by the team.
"I hope that I can be a part of helping him progress."