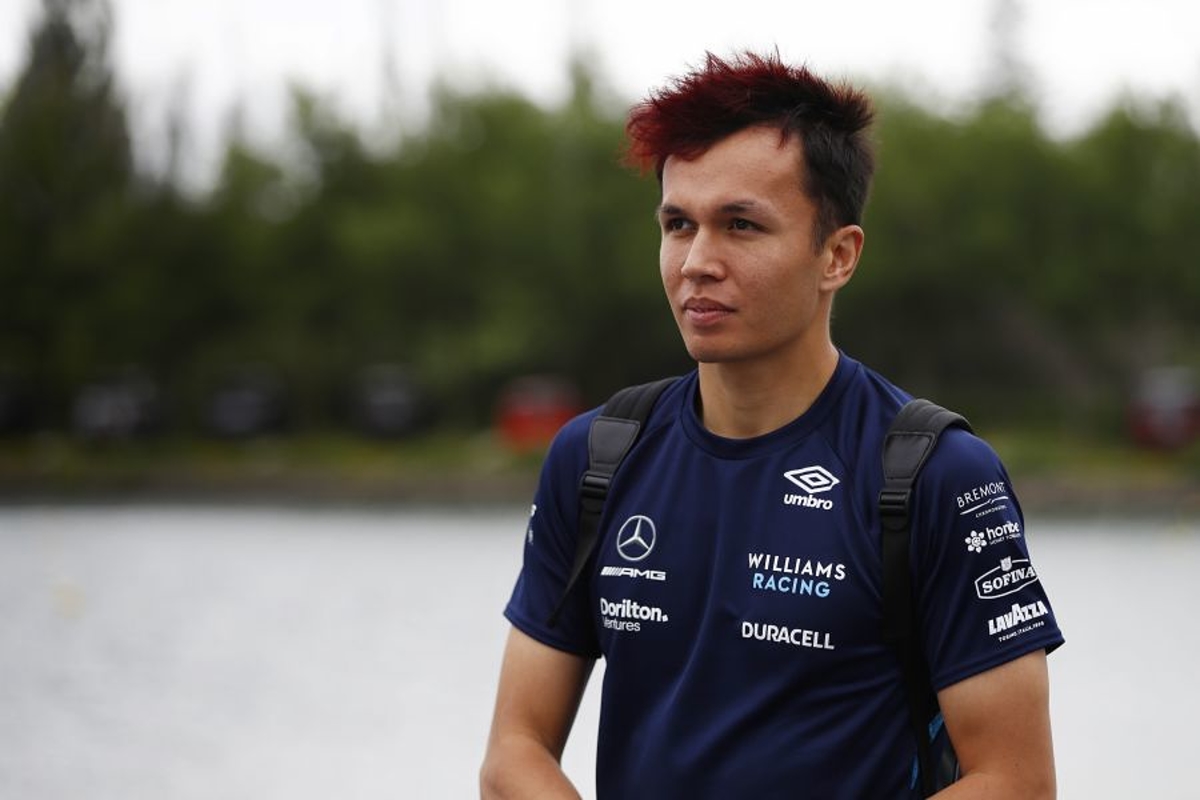 Albon explains pinball feeling after head-on crash luck
Albon explains pinball feeling after head-on crash luck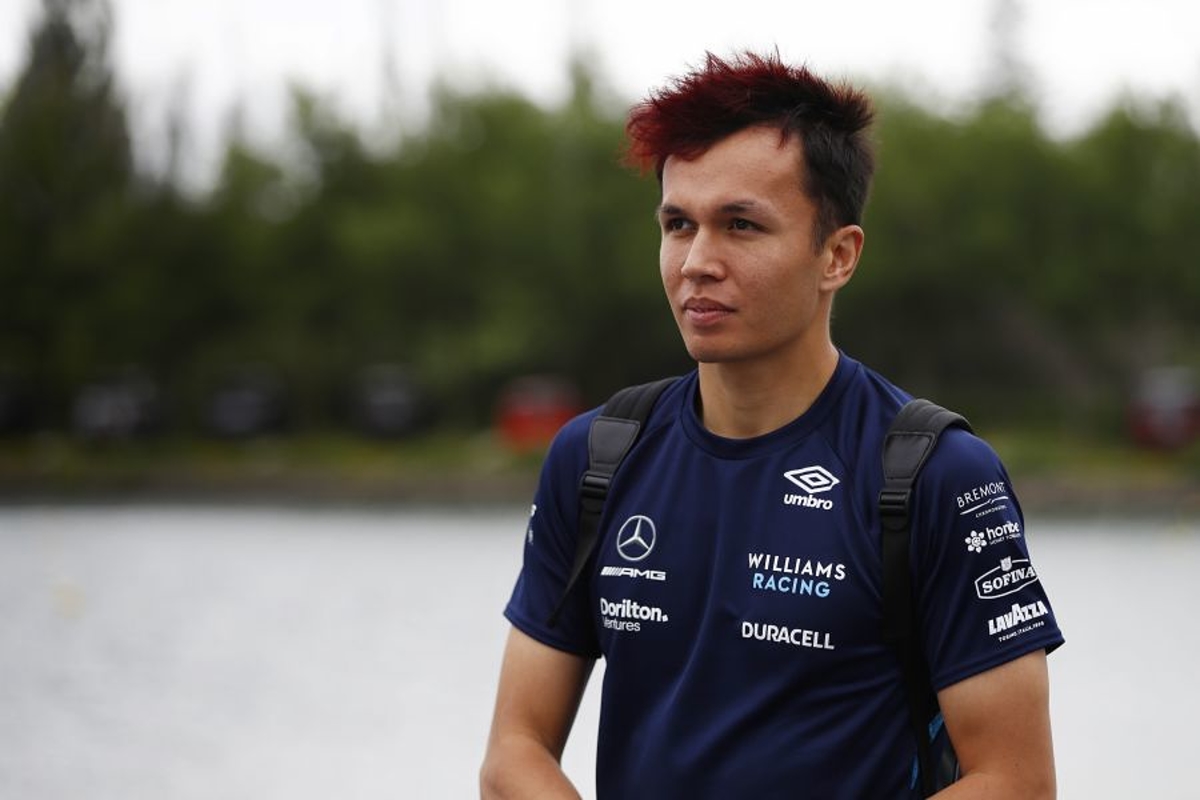 Alex Albon has revealed to feeling like a pinball during his British Grand Prix crash from which he has only just recovered heading into this weekend's race in Austria.
Williams driver Albon was involved in a multi-car collision at the start of the race at Silverstone during which he hurtled head-on into a wall along the start-finish straight.
Albon then ricocheted back onto the track and was hit by a number of cars before finally coming to rest in the run-off area at first-corner Abbey.
The Thai-British driver was airlifted to a local hospital for precautionary checks and although given the all-clear and released, has been feeling the after-effects since.
"I feel fine," said Albon. "A little bit sore on Monday and then each day so far has just been getting better and better.
"I am sure by tomorrow I will be back to 100 per cent. It was a bit of time spent in hospital, but yeah, all okay."
Asked as to his recollections of the incident, he replied: "Not much to be honest. It all happened very quickly.
"I felt I was hitting the wall and then at that point it was kind of like a pinball reaction, going wherever the cars were hitting."
Albon reveals quick turnaround on battered Williams
Williams had introduced a major upgrade package for the team's home race, with fears much of it had been destroyed in the accident.
Albon, however, has revealed the team was able to salvage many of the undamaged parts from the crash wreckage and the car will be improved when it hits the Red Bull Ring track on Friday.
"I would say (it is) maybe even more of an update," added Albon. "We have got everything ready now. At Silverstone, we maybe had 80 per cent of the update, and this weekend we have all of it.
"The guys obviously did a great job to get it all repaired. The crash looked in some ways worse than it was. I was quite fortunate to hit the wall head-on and avoid all the fancy parts on the sides.
"Then the other crashes were damaging, but with less force, so it was actually salvageable in some areas. It's good because at Silverstone we didn't do much dry running.
"Obviously, in the race, we did 100 metres, so you don't get much data from there!
"Coming into this weekend we will be able to properly look at what it's able to do and build from it."