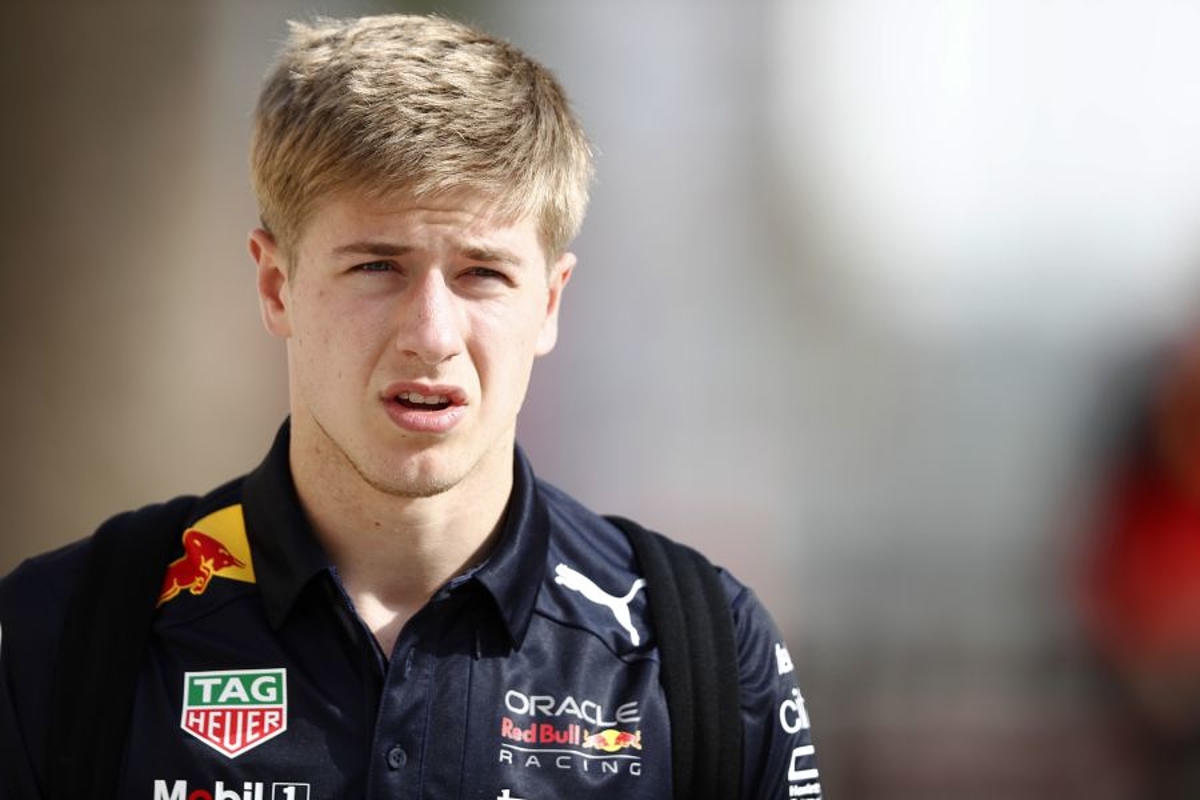 Red Bull to continue Vips support despite contract termination
Red Bull to continue Vips support despite contract termination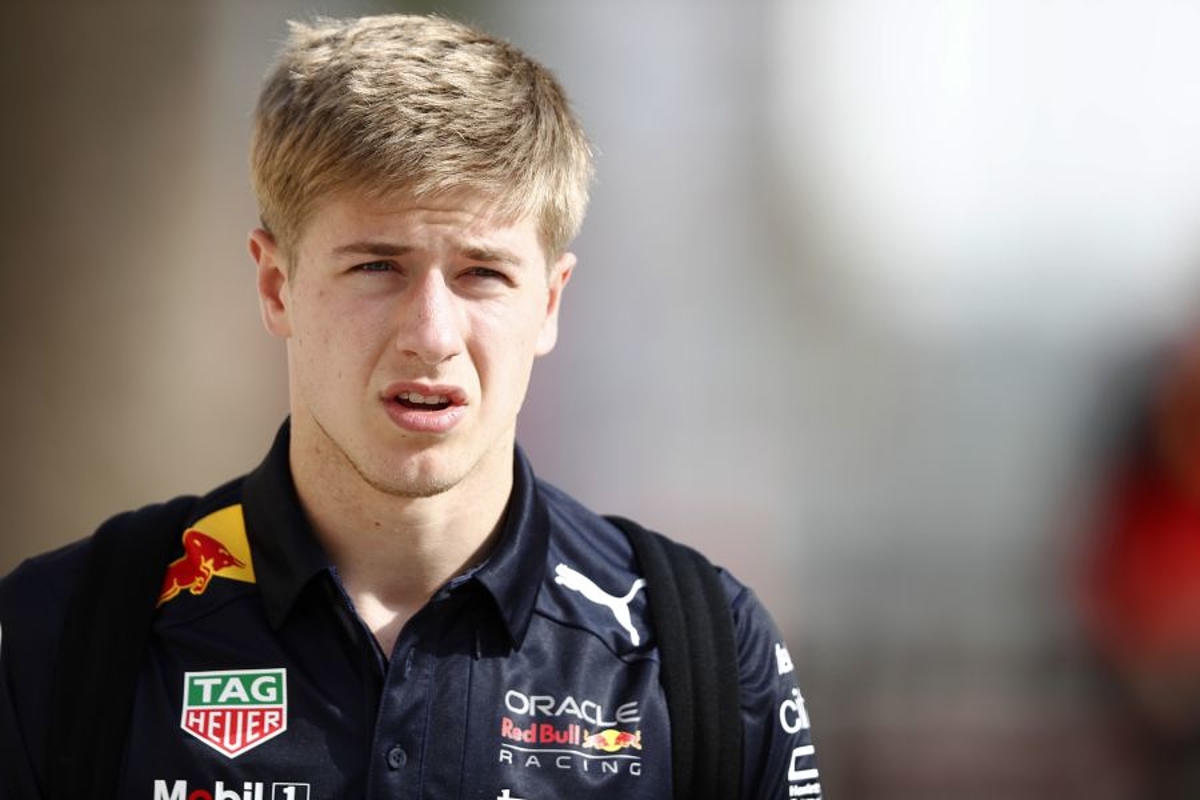 Red Bull has revealed it will continue to support Juri Vips despite dropping the Estonian from its test and reserve role.
Vips used a derogatory racial slur during a gaming live stream and subsequently had his contract terminated with the F1 championship leaders.
F2 team Hitech GP refused to drop Vips but explained what it expected from the 21-year-old moving forward in a stunning statement ahead of the British Grand Prix.
Vips made his F1 weekend debut when taking part in FP1 at the Spanish Grand Prix and Red Bull team principal Christian Horner has seemingly revealed the team will retain Vips as part of its junior development roster.
"We have cancelled our agreement with him and that will undoubtedly give him time for reflection," Horner told the PA News Agency.
"Everybody at some point deserves a second chance, if they can show that they have really learnt from their mistakes.
"He is a young guy, a young kid, and we will be supporting him – even though he has had his agreement terminated – from a mental health and educational perspective. Hopefully, he will learn from it."
Addressing Hitech's decision to continue employing Vips, Horner replied: "That is their decision and we are not funding that drive in any way.
"That is purely the choice of that Formula 2 team and they have their own reasons for the actions they have taken."