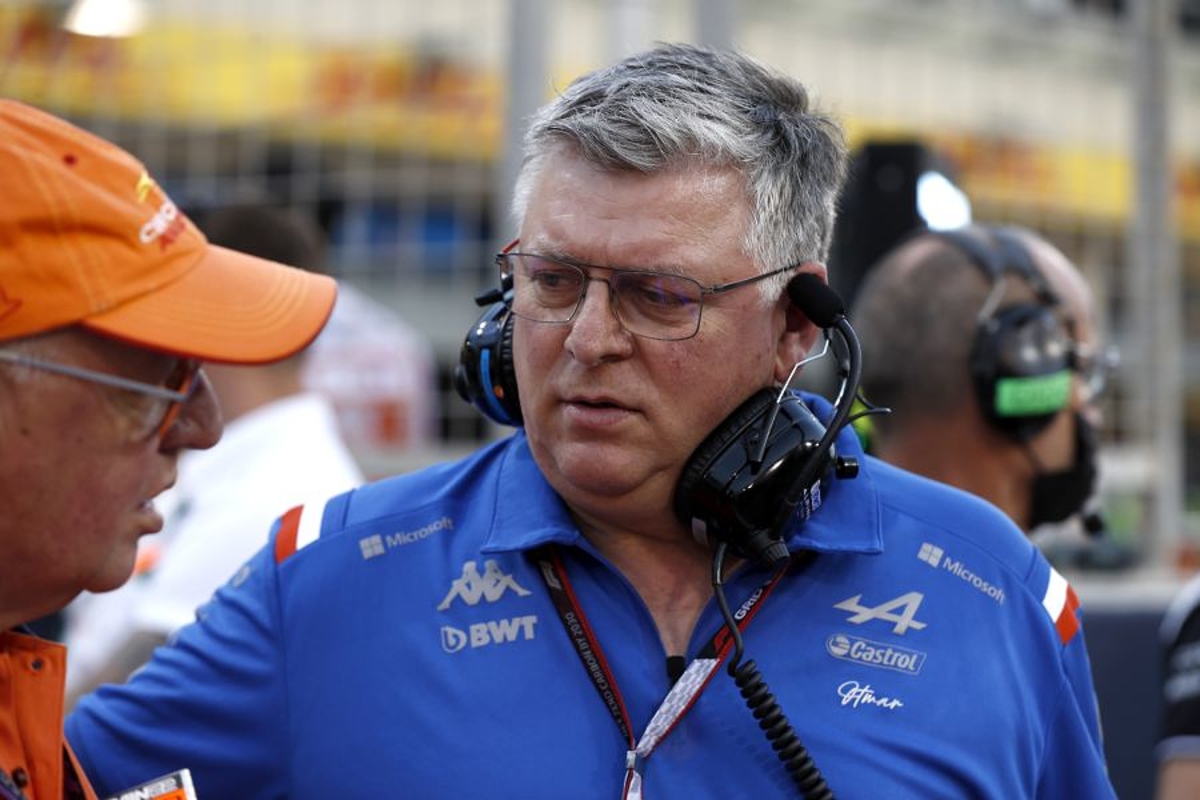 Szafnauer eating humble pie after British GP chaos
Szafnauer eating humble pie after British GP chaos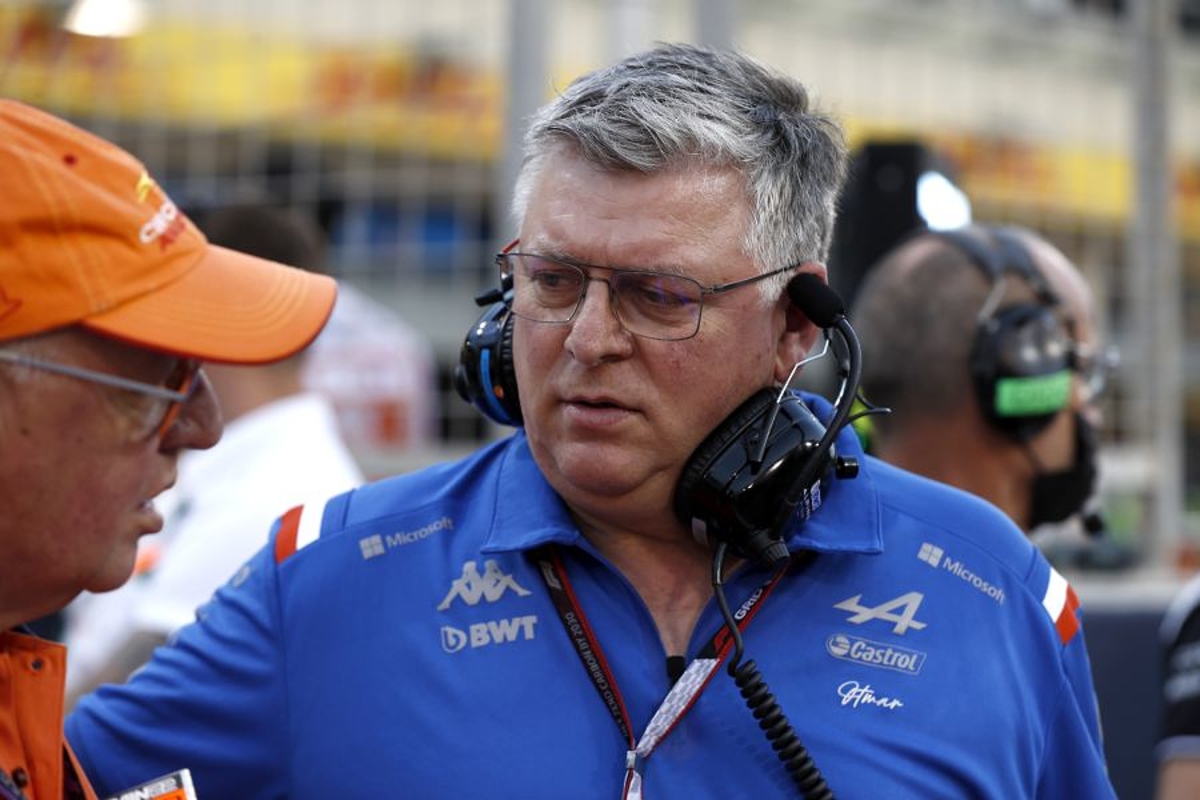 Alpine team principal Otmar Szafnauer has held his hands up for believing the Halo safety device would have tarnished F1's image when initially introduced after a dramatic weekend at Silverstone.
Two drivers were involved in serious incidents that, without the Halo, would have resulted in severe injury and a likelihood of fatal consequences.
F2 driver Roy Nissany was hit by a flying Dennis Hauger at head height during the feature race ahead of F1's main event, the Israeli escaping injury due to the structural rigidity of the Halo.
Zhou Guanyu was then involved in a horrific incident at the start of the grand prix proper with his Alfa Romeo flipping upside down and into the catch-fence having skated along the floor.
Asked for his thoughts on the first-lap incident, Szafnauer replied: "I didn't see it.
"The good news is, my one thought, is everyone is safe and what a testament it is to the safety of these cars, especially the Halo."
The Halo was introduced by the FIA in 2018 but was met with opposition due to the aesthetic appeal of F1 cars.
"I remember at the time, thinking - and I was absolutely wrong and I will raise my hand that I was wrong - 'well, they are not going to be F1 cars'," conceded Szafnauer.
"Totally wrong, it was the right thing to do."
Alonso did "good job" to avoid protesters
The British GP was hit with more drama on the opening lap with protesters breaking onto the live race circuit on the exit of Aintree.
"I didn't see them," explained Szafnauer.
"Fernando [Alonso] did, so he did a really good job to avoid them.
"He just said... he didn't know they were protesters, he just said there were fans on the track.
"He told us on the team radio so that then we could report it to the FIA, which is what we did."
Additional reporting by Ian Parkes