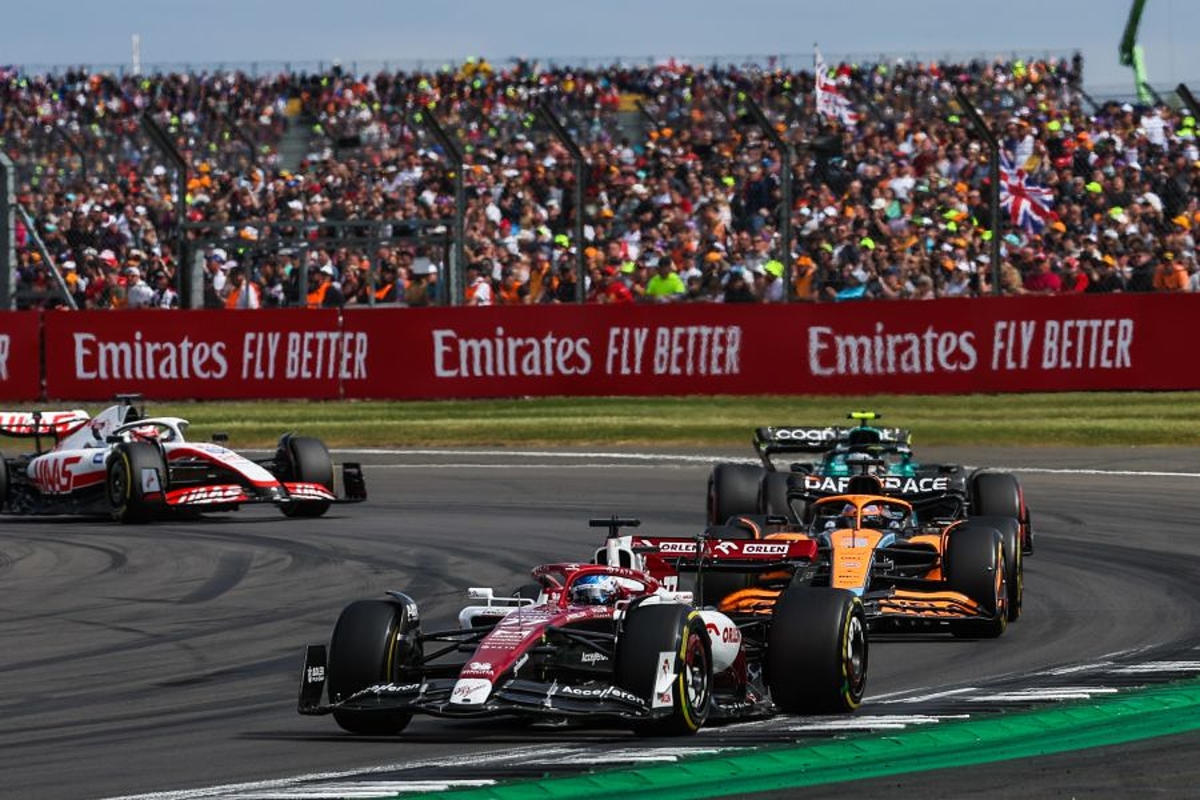 FIA and F1 urged to address problem that leads to "boring" races
FIA and F1 urged to address problem that leads to "boring" races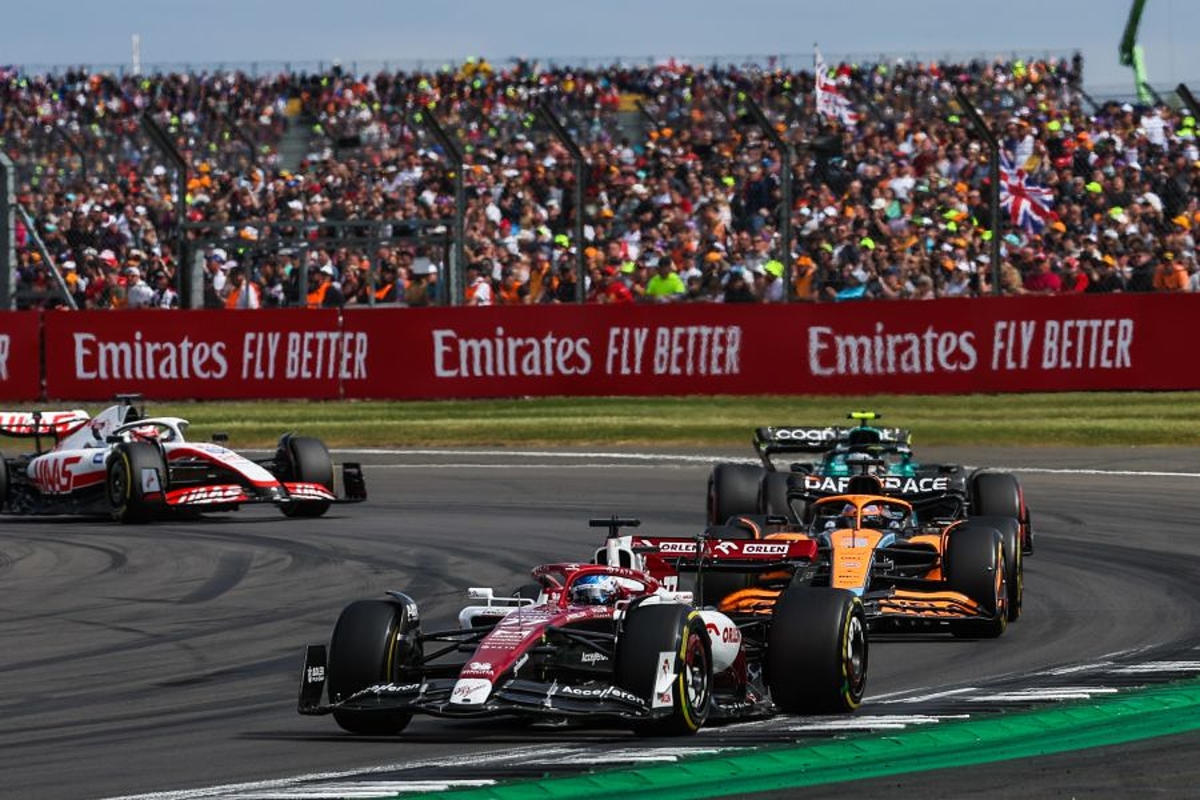 McLaren team principal Andreas Seidl believes F1 must find an answer to the issue surrounding DRS trains during races.
The sport introduced new technical regulations for the current season with a change in aerodynamic philosophy allowing for closer, more exciting racing.
The rule changes were proven a success with a thrilling podium battle at the British Grand Prix as Sergio Perez, Lewis Hamilton, Charles Leclerc, Fernando Alonso and Lando Norris took part in a 10-lap shootout taking in almost the full lap of Silverstone.
But ahead of the race there had been concern over how much action would take place given a number of races where overtaking had been difficult, such was the power of a midfield DRS train - where the running order stagnates with multiple cars using the overtaking aid.
"I think it is a topic that we touched on in some discussions from time to time already," said Seidl, speaking ahead of the British GP.
"That is something we need again to look into with the other teams, the FIA and Formula 1.
"I guess the regulations, how we have put them in place for this year, we have definitely seen the cars fighting one-to-one, it is a lot better to follow closer without killing the tyres straight away and stay with the car in front for longer and have a good battle."
DRS trains bring "boring scenarios" in F1 races
But referring to the overhanging problem F1 faces that has caused frustration in numerous races this season so far, Seidl added: "The problem that is still left from the past is the DRS trains, where depending how this train is looking like, which car is in front, if it is a car that can hold everyone else back behind that can lead to some boring scenarios in the middle of the pack.
"I think that is something we might still have to look into because I think we have seen that several times already this year."