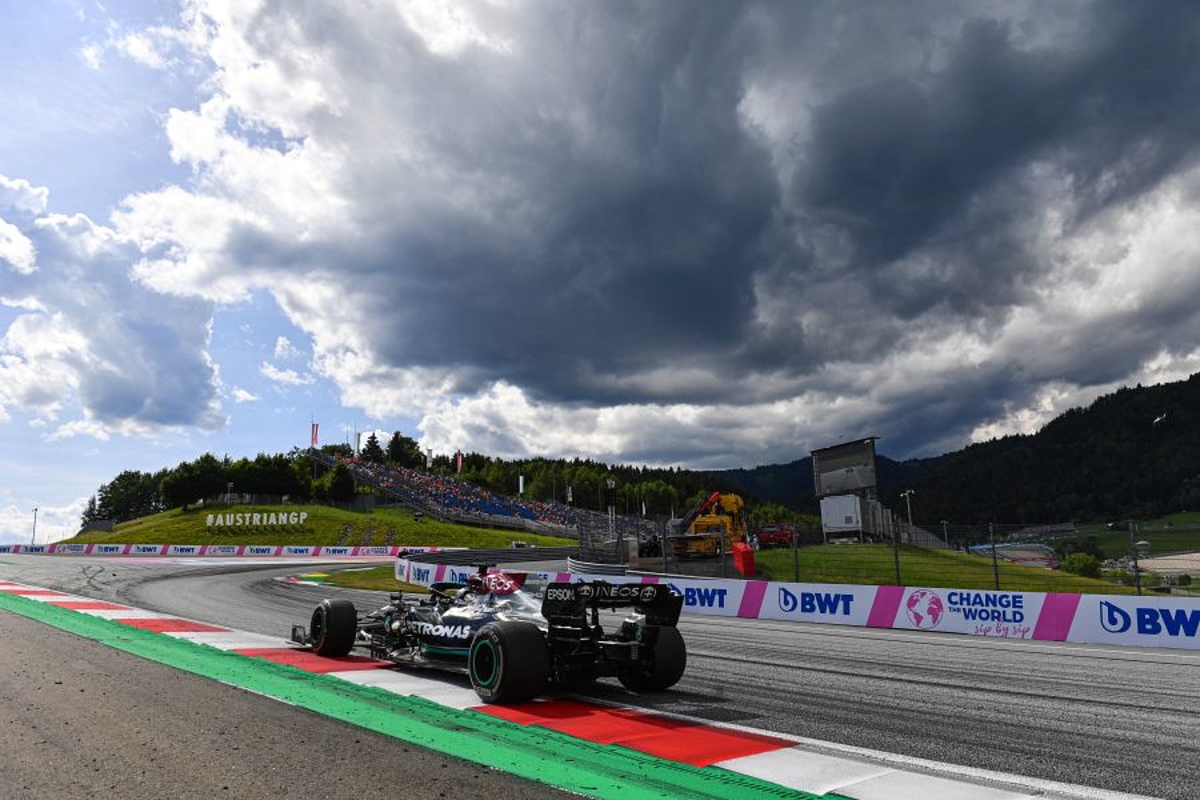 F1 Austrian Grand Prix weather forecast
F1 Austrian Grand Prix weather forecast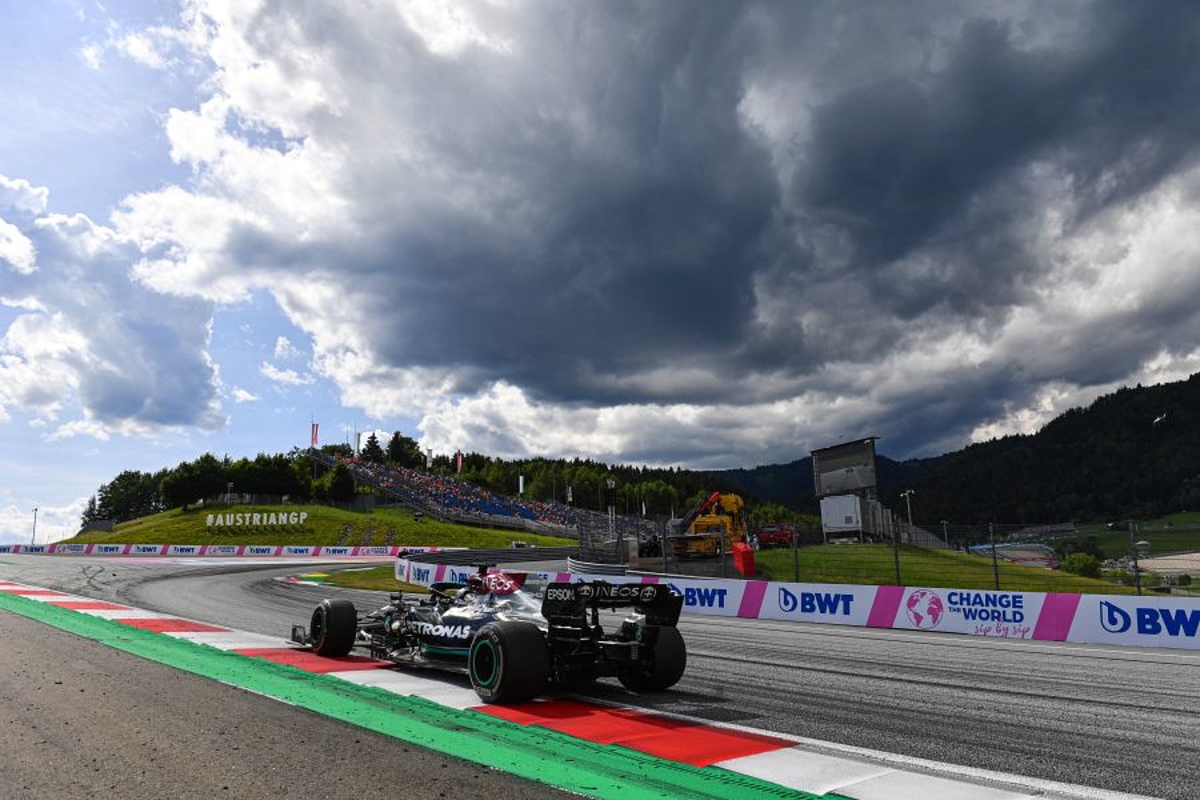 The Austrian Grand Prix looks set to avoid any unsettled weather.
Overnight rain has continued into the early hours of the morning but it will have more of an impact on the support series.
The only downside for the F1 teams is that any rubber laid down from the early races may be washed away and potentially leave an unforgiving 'green' surface for the grand prix itself.
For fans, this should lead to some incredibly exciting racing with tyre wear increased, meaning those on the pit wall will have a hard time sculpting the perfect strategy.
But how exactly will the weather influence the Austrian Grand Prix weekend? Let's take a look.
Austrian GP weather forecast
Sunday
The predicted overnight rain did fall and is due to continue through the morning, with the threat of further showers steadily decreasing from 11:00am through to the race start.
Once the clouds have disappeared, the sun will break through, leading to plenty of sunshine for the race that starts at 3pm local time [2pm UK, 9am EST].
Wind speeds will be moderate at eight miles per hour and with the temperature peaking at 21 degrees Celsius, the track should dry relatively swiftly.