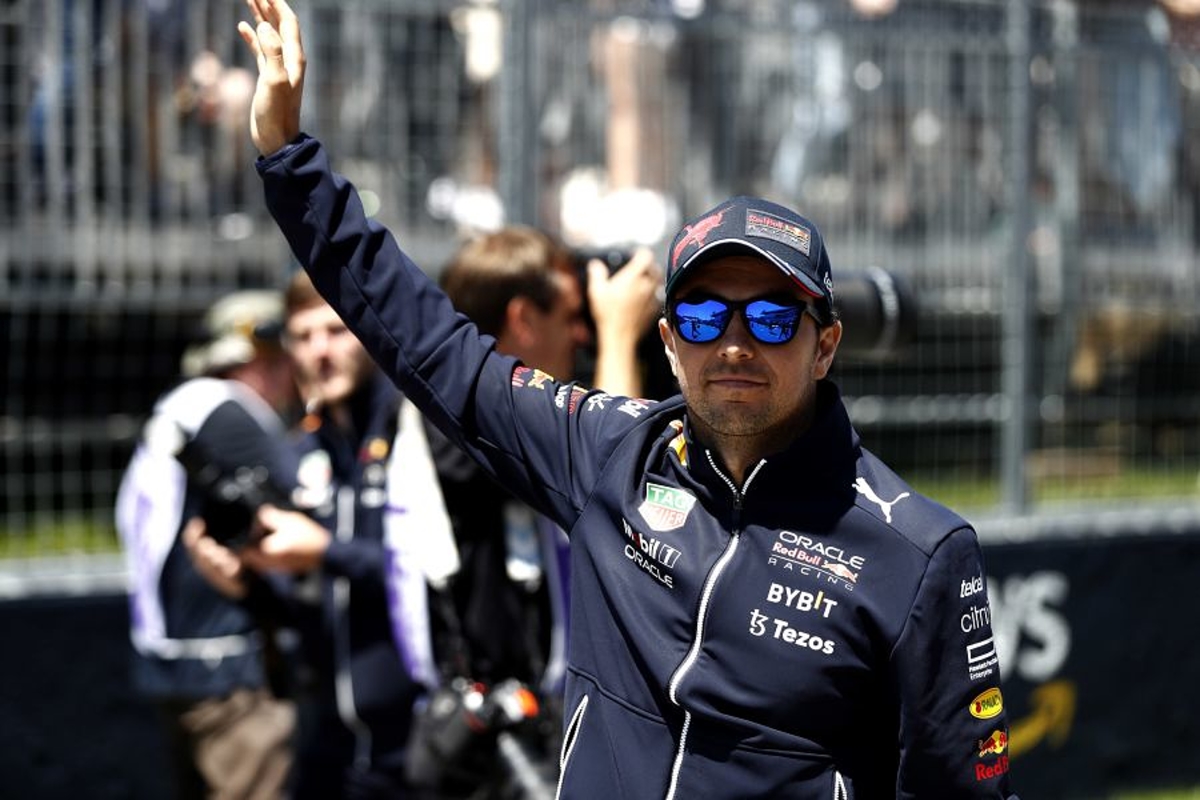 Zhou horror crash used as ammunition in F1 salary cap fight
Zhou horror crash used as ammunition in F1 salary cap fight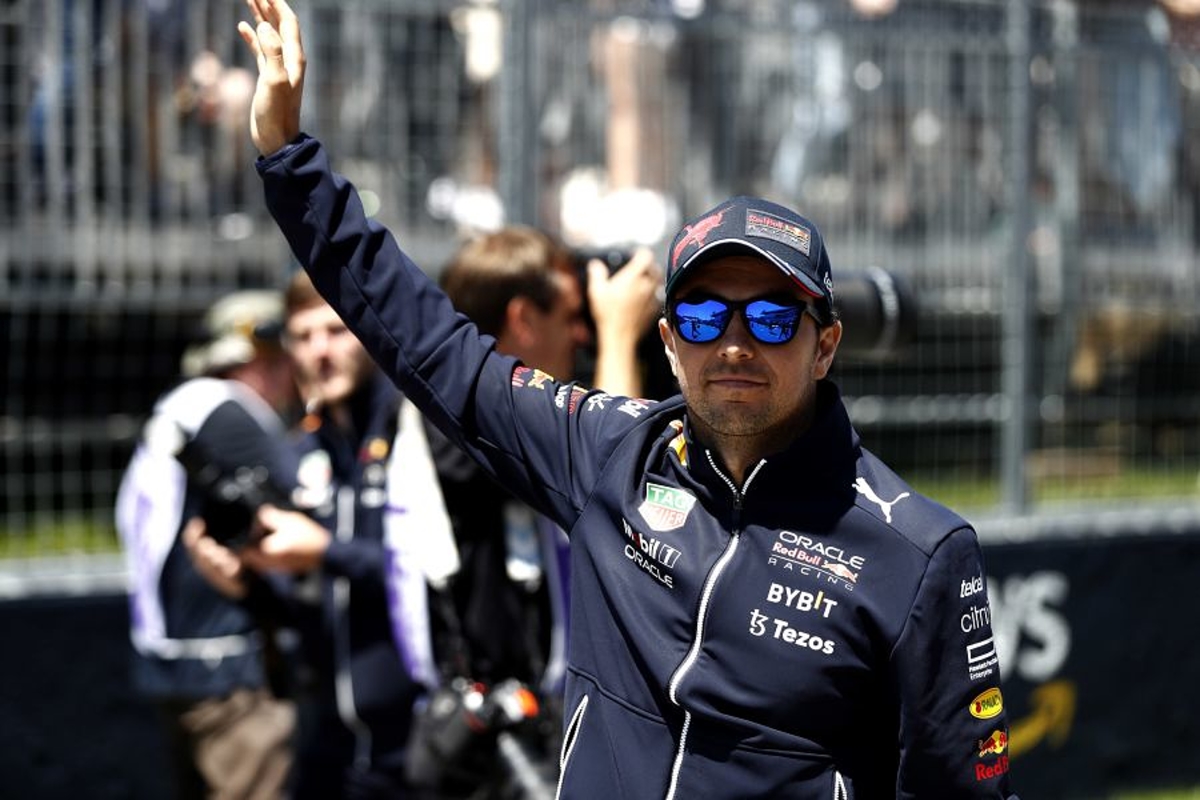 Sergio Perez has demanded that F1 end conversations about a driver salary cap after Zhou Guanyu's shocking British Grand Prix crash highlighted the risks of the job.
F1 is fighting to adjust to life operating under a budget cap for the second successive season, particularly with soaring inflation.
To further restrict costs, however, a limit on those expenses excluded from the cap is being explored, which includes driver salaries.
Red Bull driver Perez, however, feels Zhou's spectacular crash at Silverstone is an example of why F1 drivers deserve to be paid accordingly.
"When you hear people talking about putting a cap on the driver salaries, we are the ones taking all the risk out there, putting on the show," said Perez.
"So I don't think it's a good thing to be talking about that in the sport going forwards.
"But the most important is that no one was hurt."
Zhou and Albon crashes 'shocking'
Zhou's crash sparked a secondary incident involving Williams driver Alex Albon that resulted in a delay of close to an hour.
During this time, replays of the accidents were aired once it became clear no driver had been injured, with the rest of the field able to witness what had unfolded.
"I was back in the garage, looking at the TV and they showed the accident and I was shocked," added Perez.
"You know, it's been a while since we've seen such an accident like that. It's hard to see that, to try to delete it from your mind and try to focus on what you have to do.
"Well done to the FIA because we've come a long way. I'm sure there are still good improvements and always good lessons, to make sure we learn, that there are things we can improve…I don't know if there were photographers around that were at risk.
"So we just have to have a look and see if we are able to make this a safer sport for everyone."