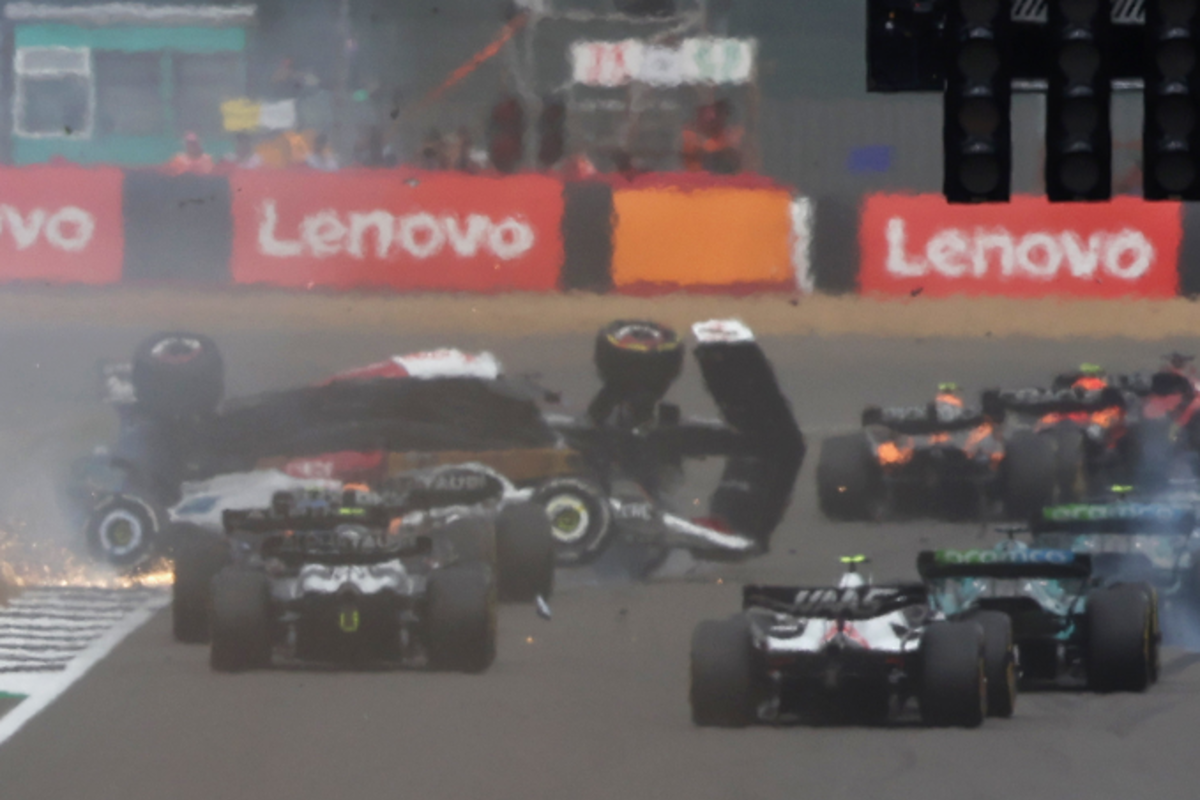 Russell shaken after "absolutely horrific" Zhou accident
Russell shaken after "absolutely horrific" Zhou accident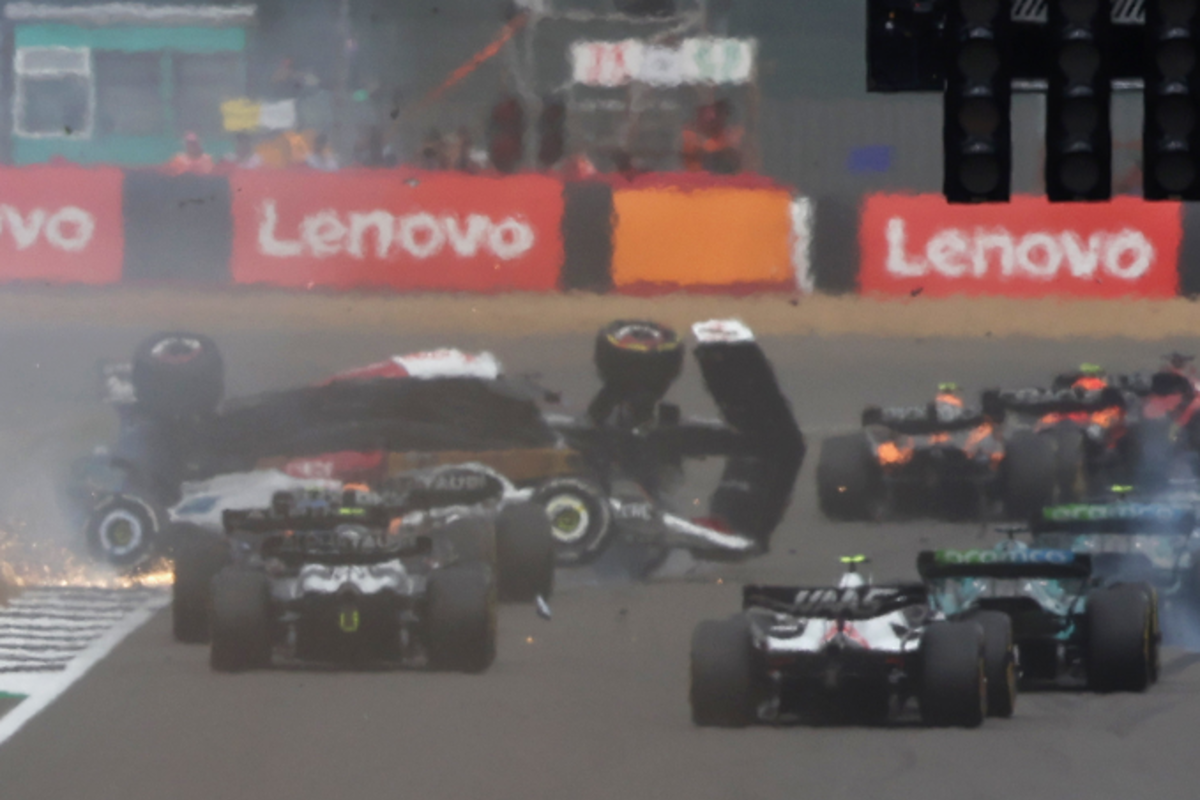 A shaken George Russell has expressed his relief at seeing fellow driver Zhou Guanyu escape from what he has described as an "absolutely horrific" accident on the opening lap of Sunday's British Grand Prix.
Russell was involved in a five-car incident that culminated in Alfa Romeo driver Zhou flip upside down at the first corner, ending up wedged between a tyre barrier and a catch fence.
The Mercedes driver had connected with Pierre Gasly and then tangled wheels with the rear of Zhou's car. He immediately stopped and rushed to ensure Zhou was safe but was not then permitted to take the restart.
Russell, who had started the race in eighth position, said: "I am glad to see Zhou is okay, an incredibly scary incident not just for him but I am sure for everyone in the crowd as well. It's never nice to see.
"It was horrible. He was stuck there and there's nothing he could have done. We need to have a think, I guess, to avoid a car being stuck in such a fine gap, the space between the tyre barriers and the metal fence.
"He was just stuck in there, nowhere to go."
Russell - tyre gamble left him completely swamped
Russell revealed the strategic decision to start on hard tyres had left him a sitting duck on the grid.
He added: "Ultimately, we took a gamble and started on the hards because I didn't do a good enough job yesterday in qualifying. We were starting out of position.
"We knew it was going to be very tricky but I just got completely swamped by everybody at the start and the next thing I know I was in the side of Zhou."
Russell was then refused permission to take the re-start because his car had been lifted onto a flat-bed truck after it failed to start when he returned from checking on Zhou.
"I saw it was a red flag and I jumped out to see if he was okay and when I came back I couldn't quite get my car started but I just wanted to check with the team and when I came back the car was already on the flatbed," said Russell.
"The FIA said we couldn't re-start. It's annoying because the only issue we had was a puncture. The car was generally fine. A little bit of damage but nothing show-stopping."