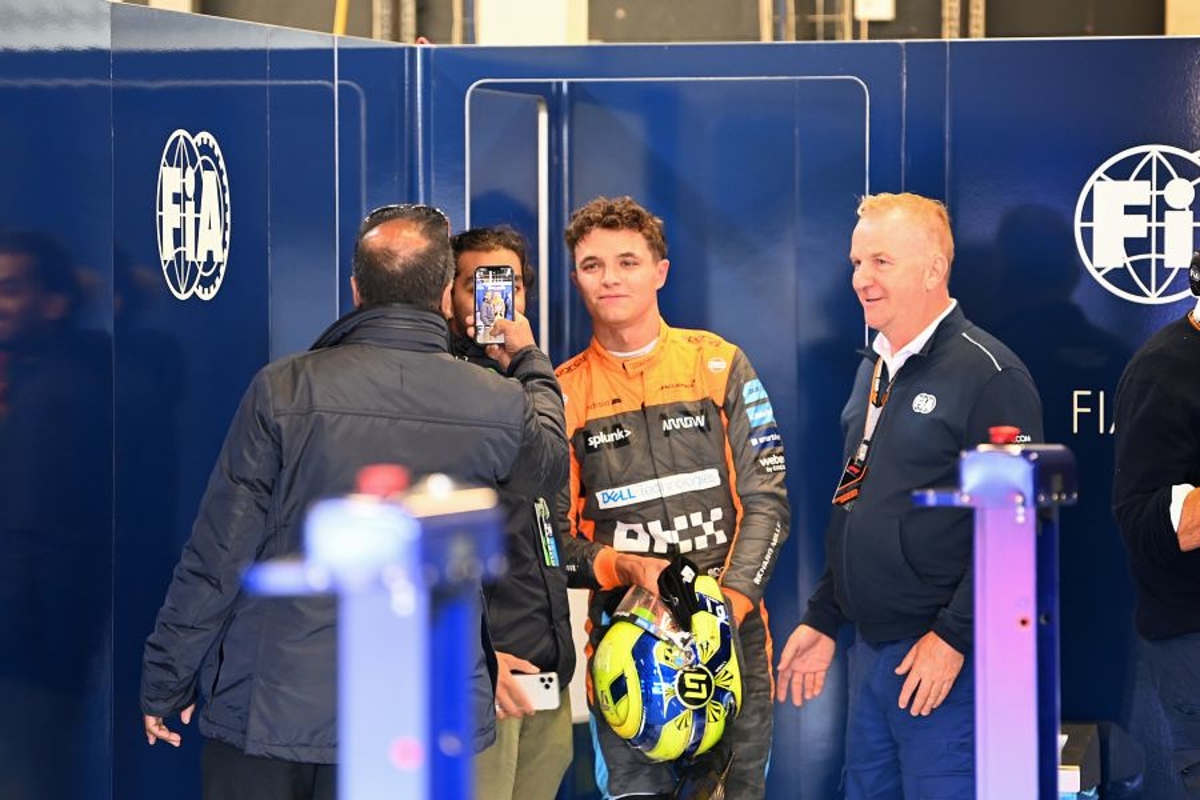 Norris qualifying allays McLaren upgrade fears
Norris qualifying allays McLaren upgrade fears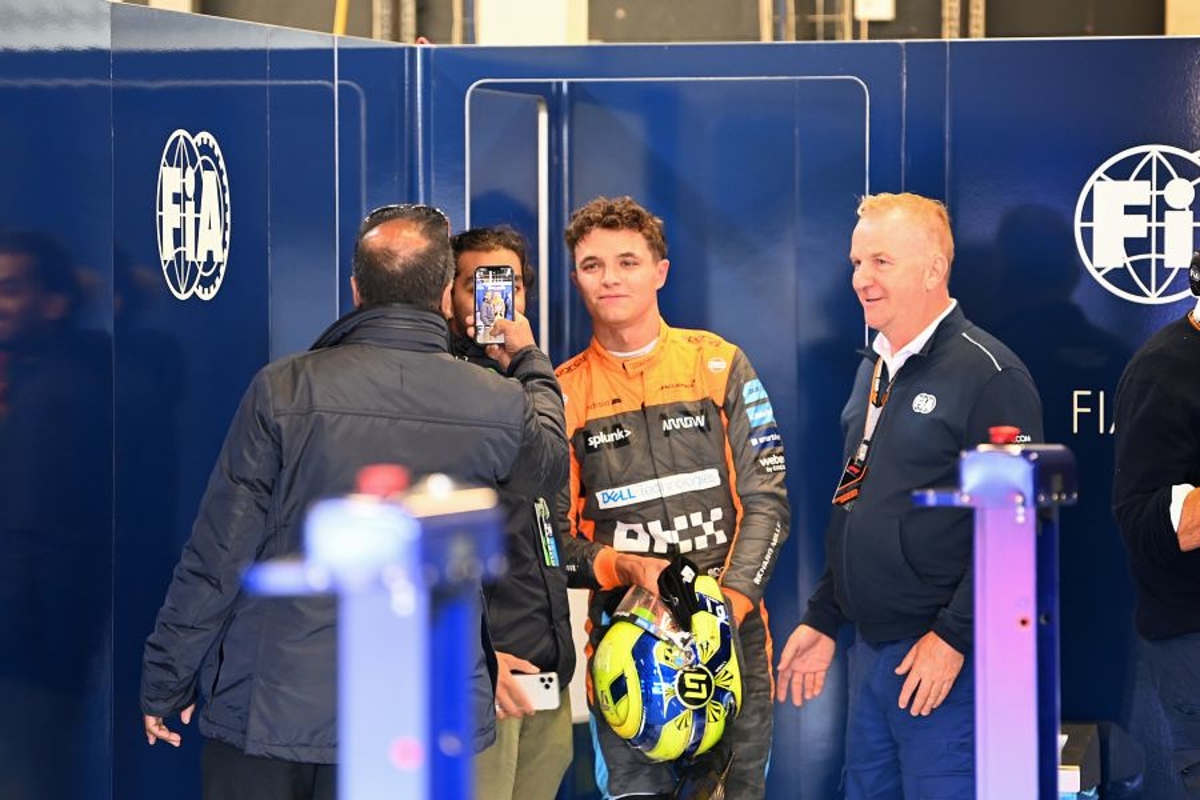 Lando Norris believes his British Grand Prix qualifying performance proves McLaren can still mix it in the battle for fourth in the constructors' championship despite putting a pause on development.
McLaren has faced peaks and troughs in its form across the first nine races of the F1 campaign so far, and although sitting in fourth as it stands, it faces stiff competition from Alpine and Alfa Romeo, with the three teams separated by only 14 points.
The developmental race has been a major talking point of the sport's new era so far, with teams regularly bringing updates in an attempt to optimise their packages.
But with the constraints of F1's budget cap lurking as inflation rises, McLaren has - for the time being - put a stop to development.
In a wet qualifying at Silverstone, Norris finished sixth fastest, ahead of George Russell's Mercedes and Alpine's Fernando Alonso.
Asked if he believes the team could still fight its rivals, Norris replied: "I definitely think we are able to. We were able to prove that [in qualifying].
"We are ahead of one of the Mercedes cars - they were quicker anyway and they had a big upgrade package and we are still ahead of one of them and I think only a tenth behind Lewis.
"It was a little bit surprising but we did a good job altogether to even be ahead of one of them. It shows at times, the car is still there and has good potential."
Silverstone performance meeting McLaren expectations
McLaren's season got off to rocky start with brake troubles in pre-season testing permeating into the first race of the season at Bahrain.
Since that point, the MCL36's form has fluctuated from track to track but Norris suggested its performance across the Silverstone weekend so far is matching expectations.
"As we said over the past few weekends, when we have been to these bumpier tracks, they are just the sort of places and with characteristics the car doesn't like as much," explained Norris.
"This is a bit more back in line with what we were expecting, in a way, and more in line with Saudi [Arabia] where we were able to perform better and get in the points and so on.
"There will be tracks we struggle at more, tracks we struggle at less and of course, we are still going to continue to try and improve the car in every way as much as possible within the capabilities we have got.
"We came into this weekend, we managed to explore the set-up even more and we have got more performance and potential out of that."