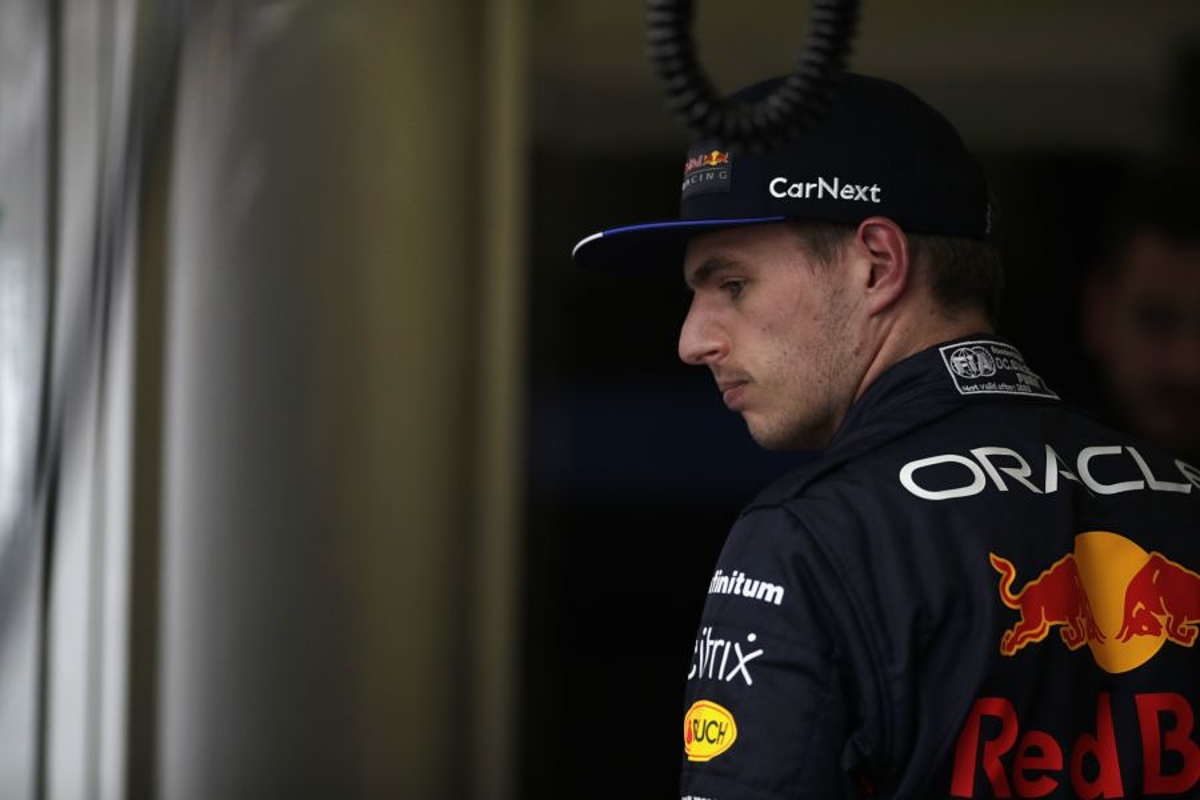 Verstappen met with British GP booing after qualifying spin
Verstappen met with British GP booing after qualifying spin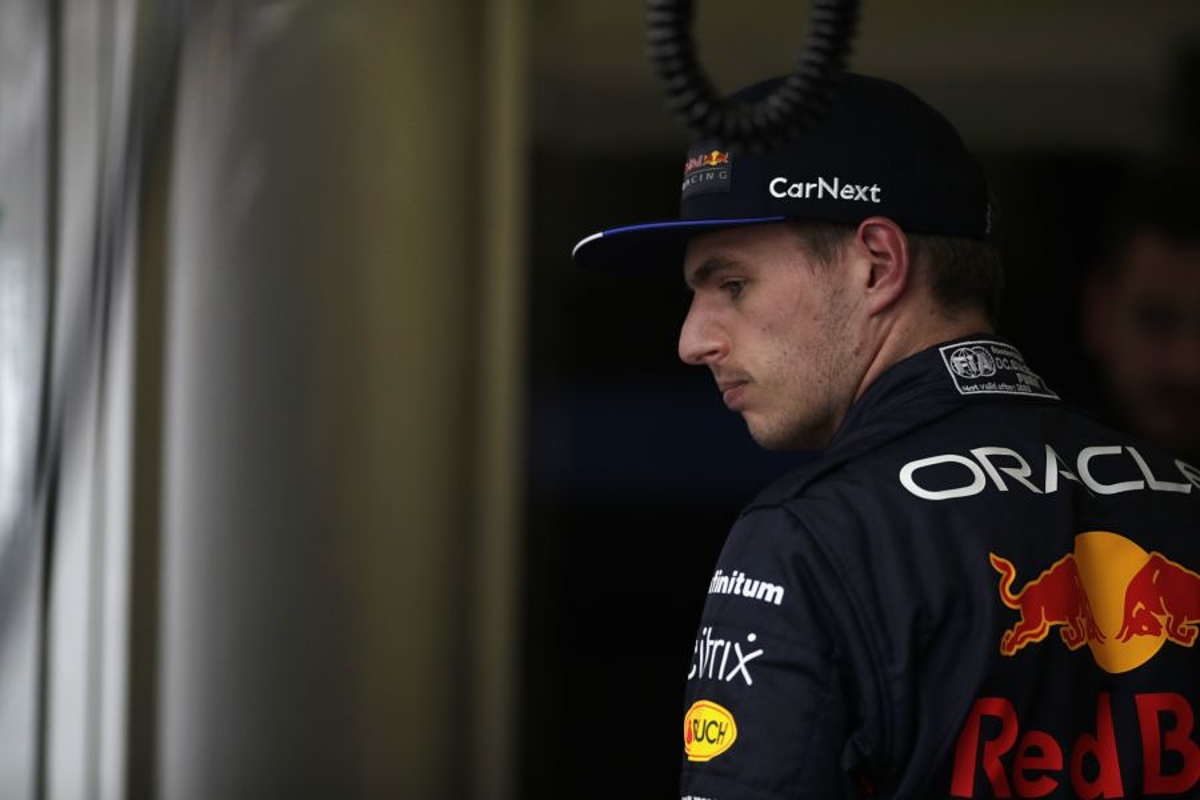 Max Verstappen was faced with a chorus of boos from the British Grand Prix crowd after qualifying second in treacherous conditions at Silverstone.
The Red Bull driver had looked in imperious form during Q1 and Q2 as rain fell around the circuit but a spin at the start of Q3 and a wide moment on his second lap halted Verstappen's pole charge.
Cheers rang out when Verstappen rotated on the exit of Stowe corner before the Dutchman eventually finished 0.072secs adrift of Ferrari's Carlos Sainz, who clinched his maiden pole position.
Verstappen was also hampered by yellow flags for a late spin for Sainz's team-mate Charles Leclerc.
When conducting his post-qualifying interview, Verstappen was met with boos from fans sat opposite the Silverstone pit building, a result of his intense rivalry with home hero Lewis Hamilton last season - one that was heated up by a crash at this race a year ago.
"It was quite a tricky qualifying, it was raining and then dry and raining," said Verstappen, addressing his session.
"You had to be on the track at the right time but I think overall, the car was working really well.
"Q3 is a bit of a lottery sometimes when you have to put the fastest lap in. I got a bit hindered with the yellow flag on my final lap but still, to be on the front row is good for us and we have a good race car in the dry and the wet."
Verstappen cites Red Bull race pace as advantage
Red Bull and Verstappen have looked a class above the rest in both dry and wet conditions so far this weekend and the reigning world champion has insisted the race will not hinge on first-lap events.
"It is not only about the first lap, it is about the race," he explained.
"We have a good race car, we have tyre management as well so looking forward to tomorrow."