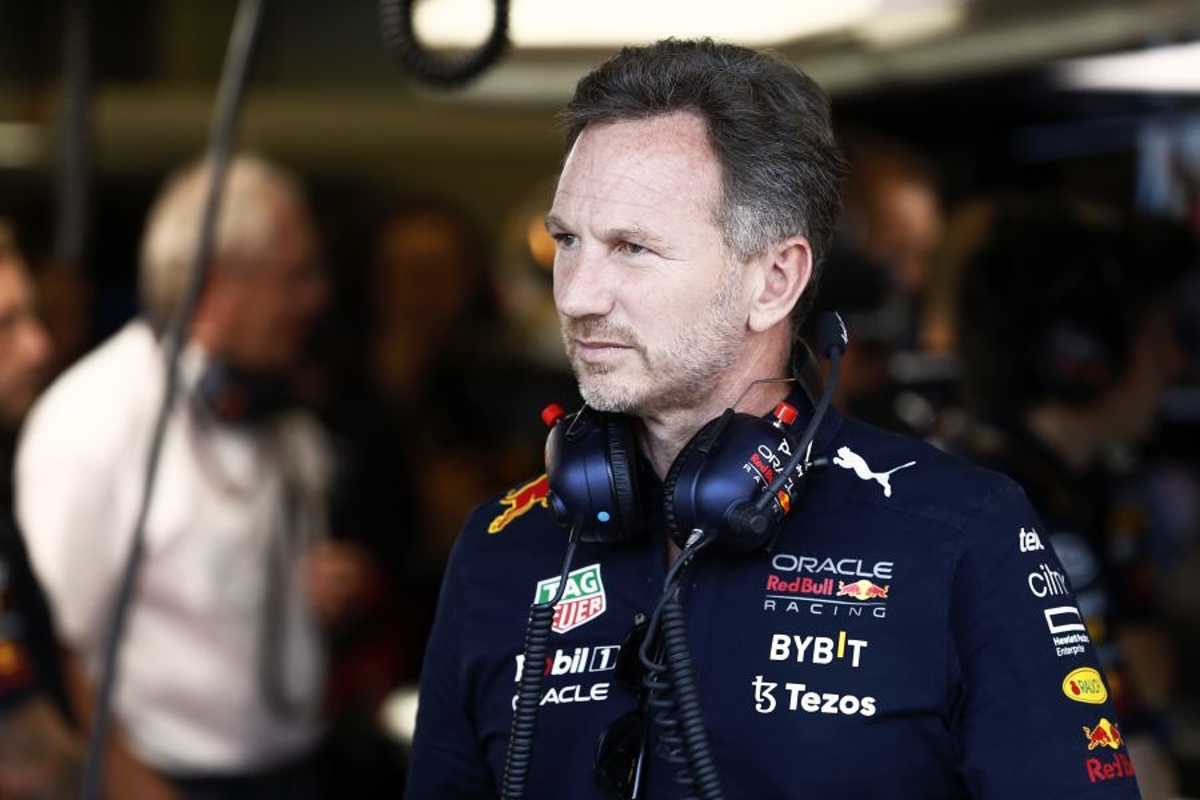 F1 2026 engine regulations need "tidying up" - Horner
F1 2026 engine regulations need "tidying up" - Horner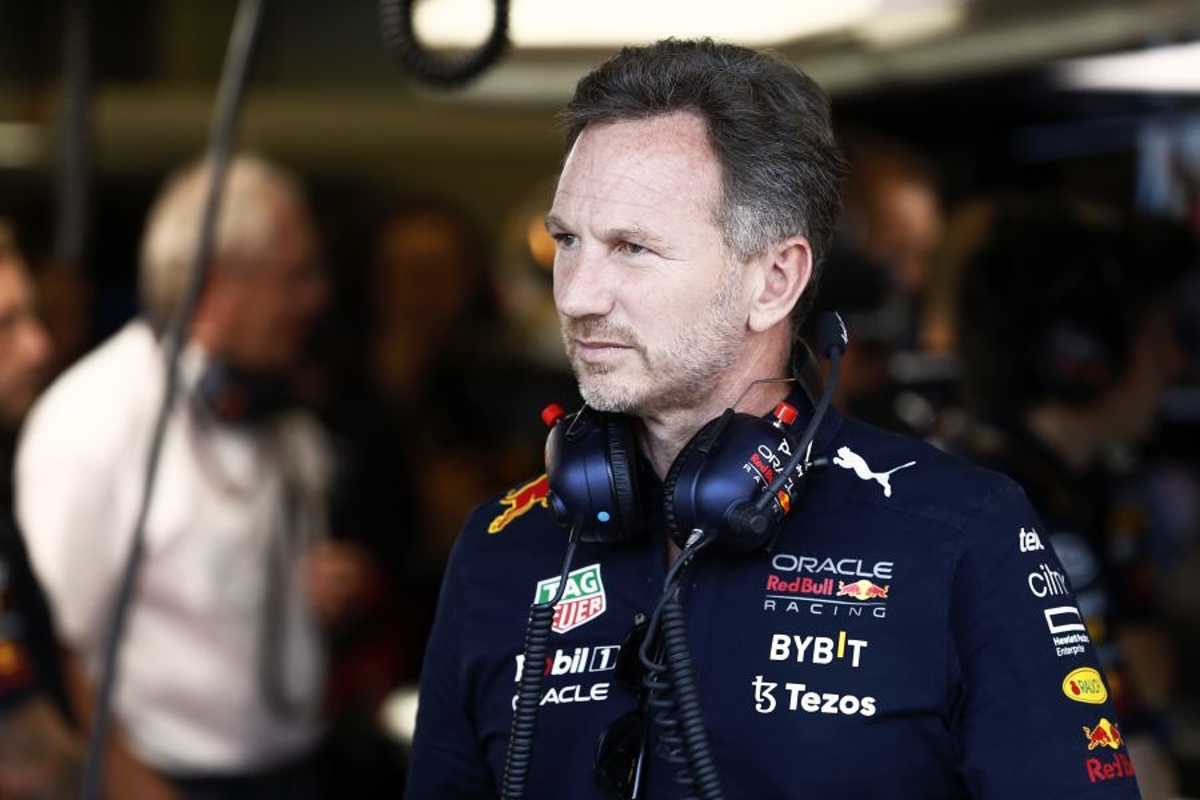 Red Bull team principal Christian Horner has revealed F1 still needs to tidy up the detail of the 2026 power unit regulations before teams can vote on finalising plans.
The vote from teams has been delayed to the next F1 Commission meeting at the upcoming Austrian Grand Prix, having battled contention over the compromises needed from current participating OEMs in order to entice new manufacturers to the sport.
The clearest indication yet of an impending confirmation was given after the World Motor Sport Council's convention at the end of June, where it was announced that the 2026 engine regulations would be ratified in October.
Asked if there was an understanding as to why the vote has been delayed, Horner replied: "I think it is just a process.
"The technical stuff is largely done but these things always have to be a package. You have got technical regulations, sporting regulations and financial regulations that all need to be clear, plus obviously what the governance is going to be from '26 onwards.
"So I think it is that package that needs tidying up. It is largely there so it really is in the hands of the FIA now and yeah, I expect, hopefully, we will have a bit of an update at the Formula 1 Commission."
F1 must make sure playing field is level - Szafnauer
Alpine team principal Otmar Szafnauer believes the delay is down to the difficulty in creating a level playing field between existing and prospective OEMs.
Mercedes, Renault, Ferrari and Red Bull are the current engine suppliers - the latter currently with the help of Honda - with Porsche and Audi expected to join in tandem with the introduction of the new regulations.
"Predominantly, the big things have been decided," said Szafnauer.
"It is the detail that needs tidying up and will require a bit more time and thereafter, the package should be voted on.
"It takes time to make sure - and it is not an easy thing to do - that the playing field is level for both the engine manufacturers that are in the sport and those who are coming in."