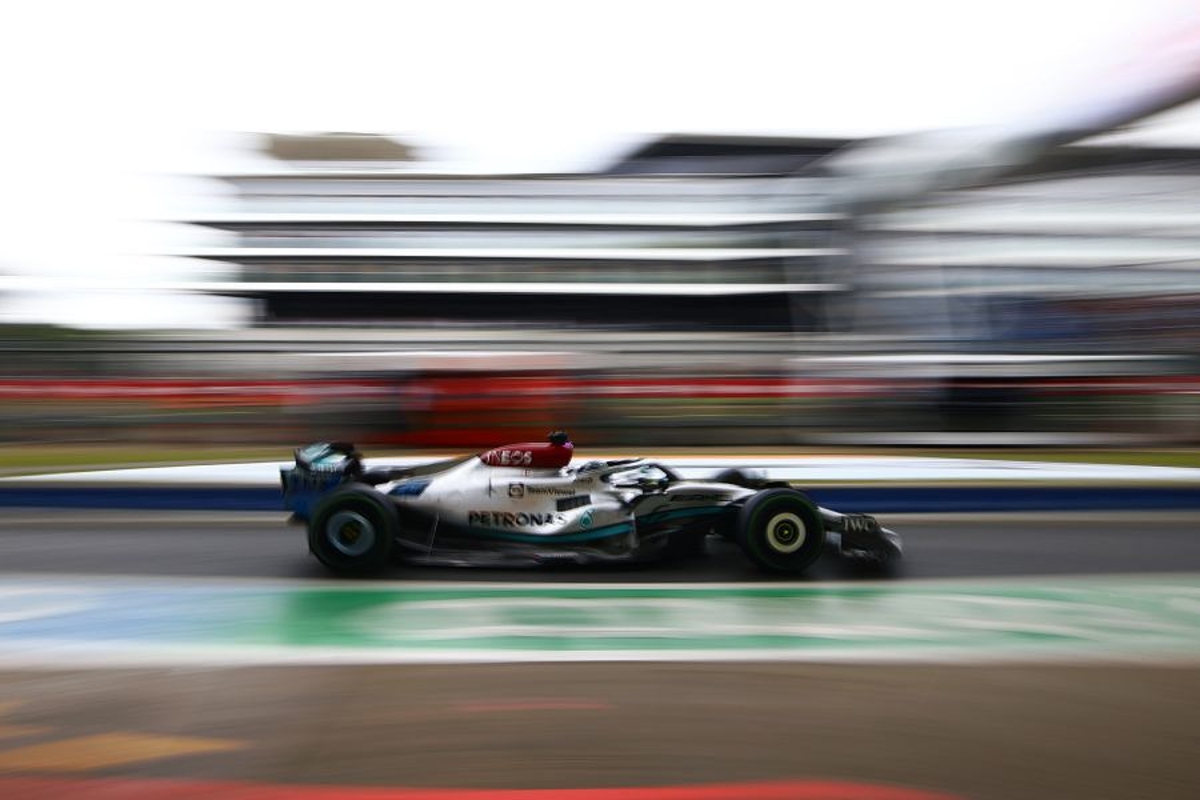 Mercedes humility as concept change considered
Mercedes humility as concept change considered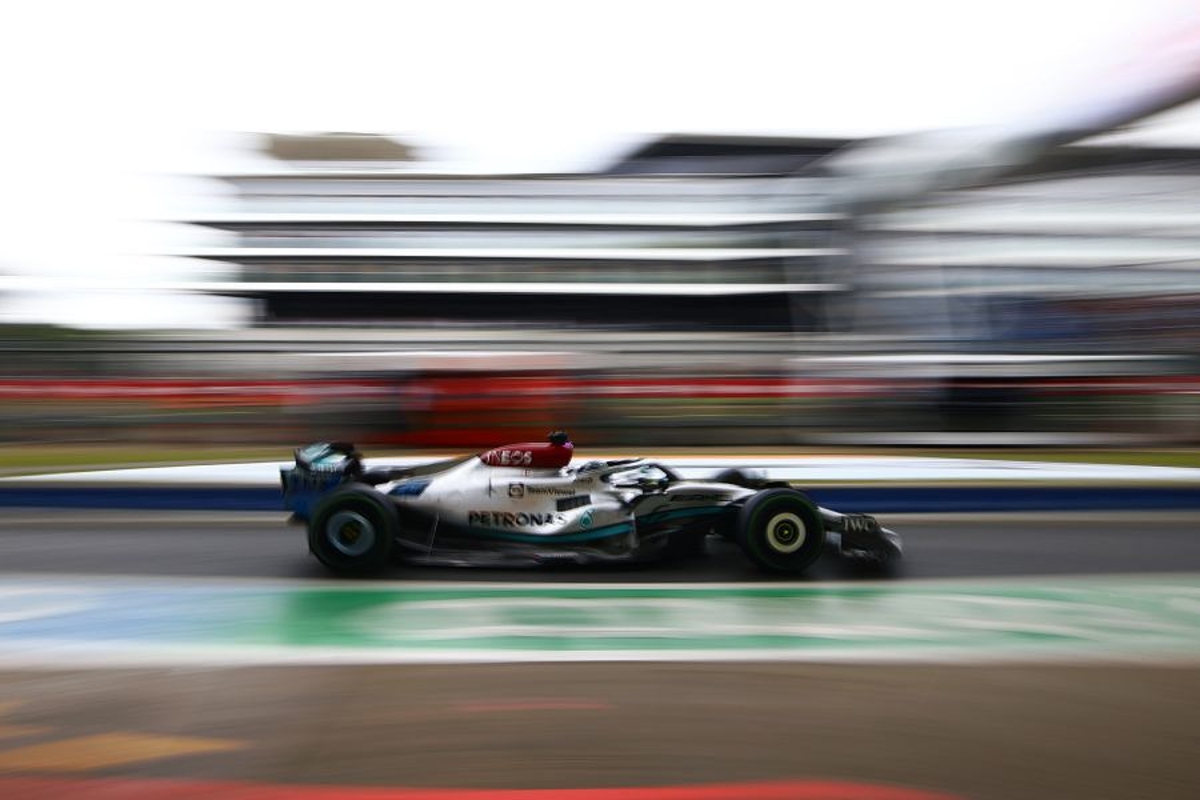 Mercedes technical director Mike Elliott has claimed the manufacturer would be silly not to show humility and consider it has "got it wrong" with the W13.
The Silver Arrows revealed a striking disappearing sidepod concept at the second pre-season test in Bahrain but has since struggled with porpoising and bouncing.
For this weekend's British Grand Prix, Mercedes has brought its second major upgrade of the season, with another new floor introduced to replace the previous iteration that was first run in Spain.
But it is the lack of sidepods that continues to draw attention, with the concept leaving a large portion of the floor exposed, making it more difficult to control the vertical motions.
Explaining this is not where performance is derived from the latest generation of F1 machinery, Elliott said: "The bodywork, the bit that is visibly different, is probably not the differentiator - it is the detail in the floor design.
"We've evaluated some concepts in that direction- I'm not going to say which way we are going to go - but we will look at that.
"I think you would be silly not to have a level of humility to think you have got it wrong and go and look at what everybody else has done.
"That is not just the Red Bull concept, that is looking at all the concepts up and down the grid and saying what looks interesting and why."
Mercedes seek to understand 'why'
Although it is relatively easy to replicate the bodywork of another car, it is impossible to make the concept work without a larger understanding of why the shape is more effective.
Before committing to a design route for next year, Mercedes is seeking answers as to why another solution is more effective.
"As an ex-aerodynamicist, I would say what you try to do is understand what is happening in the flow field, work out what you want to do with it and then develop the bodywork shapes from there," added Elliott.
"We will go and look and say 'What do we think the Red Bull bodywork does and why does it do that?' and the same for all the other cars up and down the grid.
"We'll see what we can learn from that and what we can apply and then maybe you'll see changes this year, maybe you'll see changes next year, maybe we'll stick with where we are.
"They are the questions that we are trying to answer."