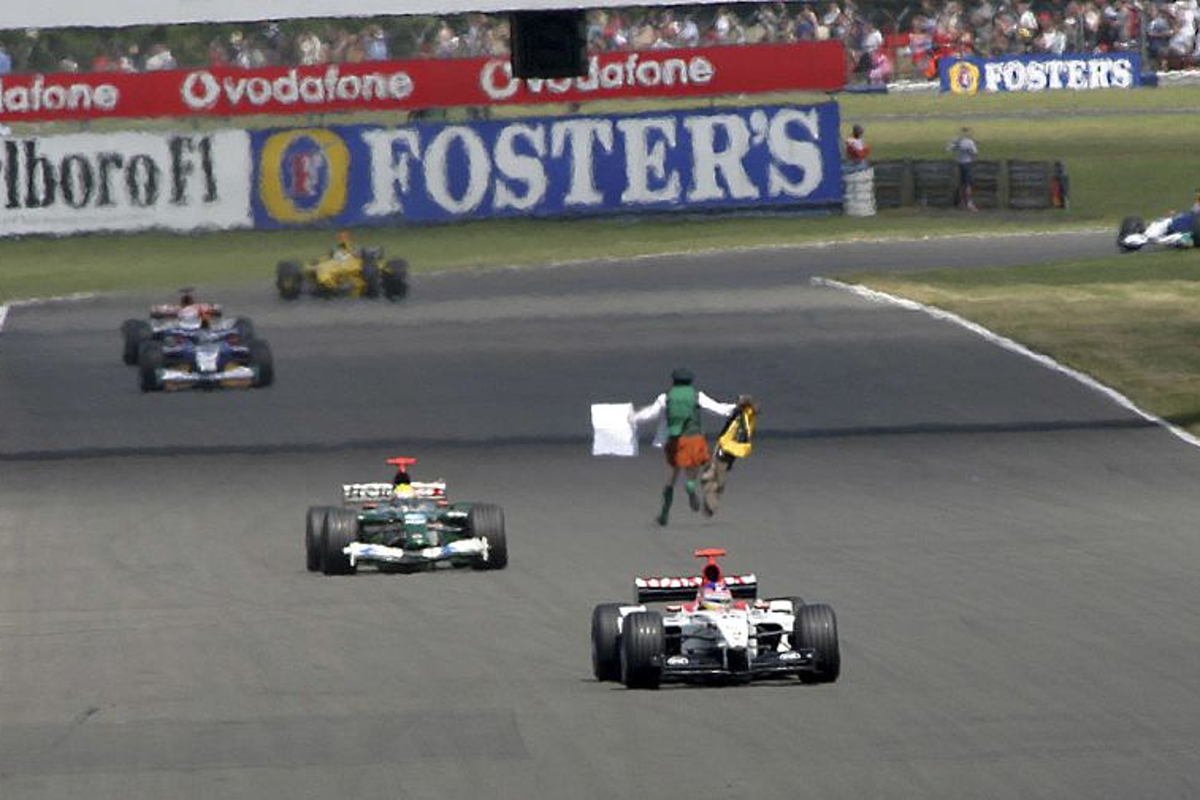 British Grand Prix braced for track invasion following police warning
British Grand Prix braced for track invasion following police warning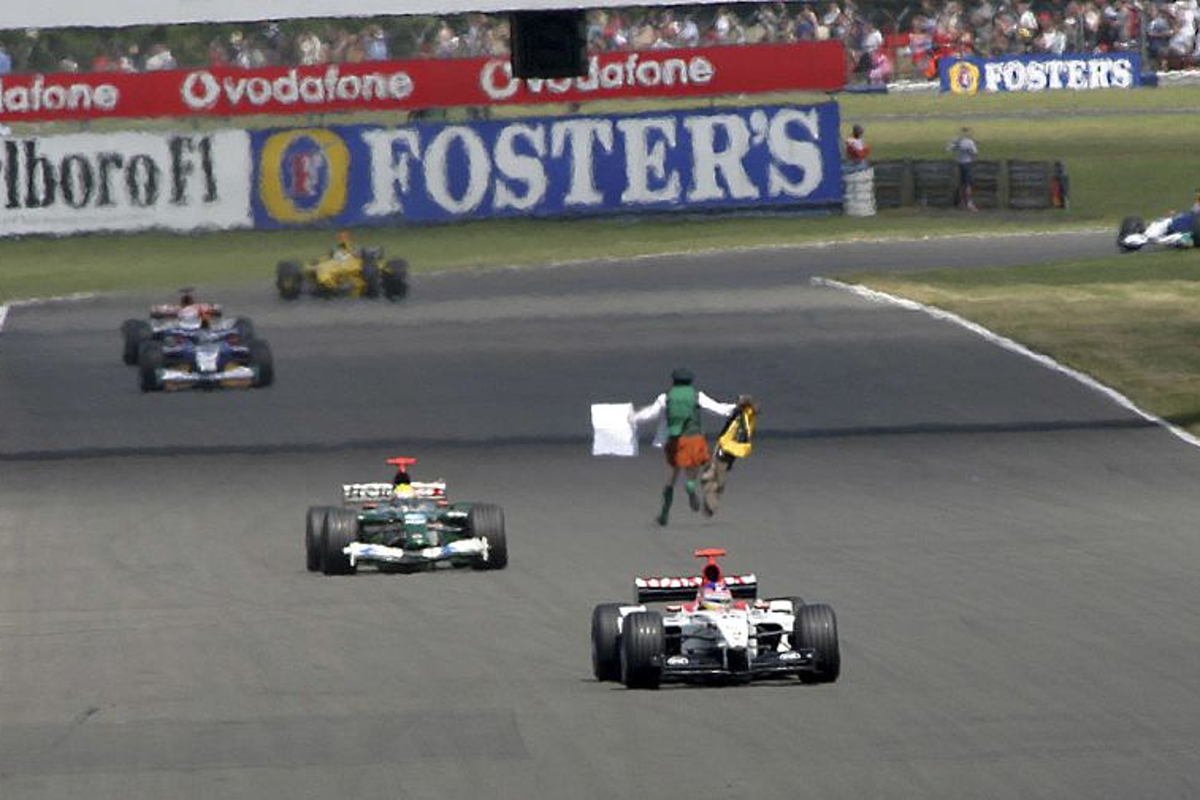 Northamptonshire Police has appealed to protesters in a bid to prevent a possible track invasion during Sunday's British Grand Prix.
Ahead of this weekend's race at Silverstone, the police has warned it has "credible intelligence" of a protest planned to disrupt the event.
Appealing directly to the protesters on social media, the police has urged those attending not to put lives at risk with reckless actions.
"We have received credible intelligence that a group of protestors are planning to disrupt the 2022 Formula 1 British Grand Prix and possibly invade the track on race day," it wrote. "We want to appeal directly to this group of people.
"We strongly urge you to not put yourselves, the drivers, as well as the many marshals, volunteers & members of the public, at risk.
"Going onto a live racetrack is extremely dangerous - if you go ahead with this reckless plan you're jeopardising lives."
Police would assist "peaceful protest"
The 2003 British Grand Prix was interrupted after defrocked priest Cornelius Horan ran onto the Hanger Straight with drivers forced to take avoiding action.
Keen to avoid a repeat of such scenes, the police has expressed a willingness to assist protestors to stage a demonstration in a calm manner that avoids risk.
Its statement added: "Protesting is of course everyone's human right in this country and we are more than happy to speak with you to help you facilitate a peaceful protest at the circuit.
"We just please ask that you do not create a situation that puts lives in danger."