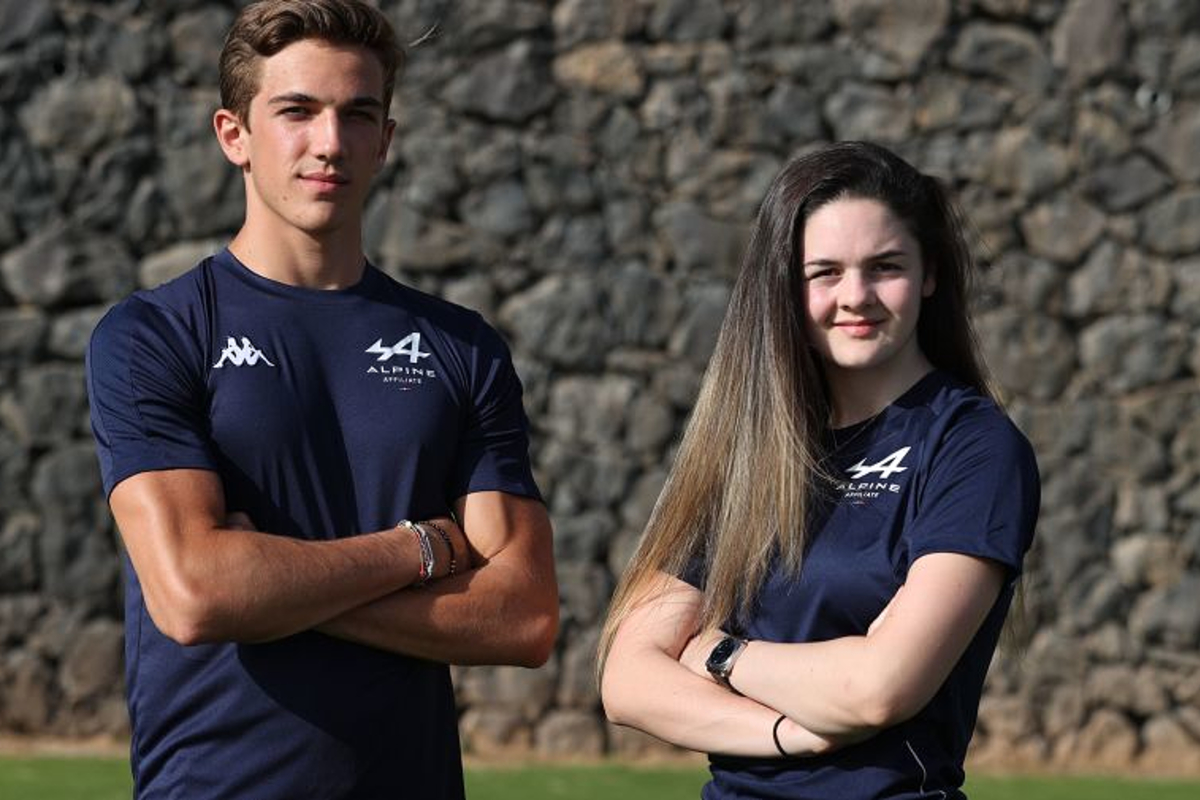 Alpine launch grassroots search for the next female F1 star
Alpine launch grassroots search for the next female F1 star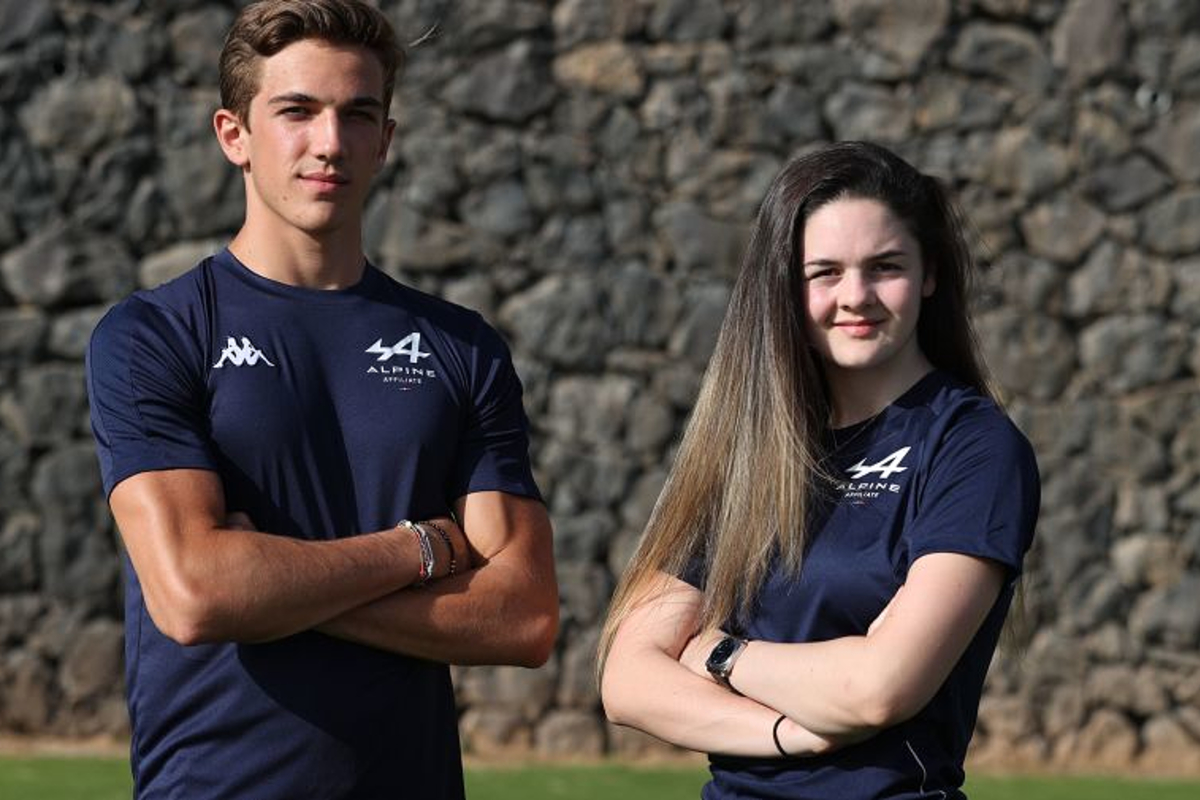 Alpine has launched a grassroots search to find the next female F1 driving talent with a new long-term project, Rac(H)er.
Maria Teresa de Filippis and Lella Lombardi are the only two women to have contested an F1 world championship grand prix.
Lombardi's last start came at the 1976 Austrian Grand Prix and she remains the only female driver to have scored a point in the championship.
Three other women have attempted to qualify, most recently Giovanna Amati in 1992, but none featured on the grid and this is something Alpine hopes to change.
But the manufacturer has warned that this process will take time, with Alpine searching for young talent to place initially in karting before moving up the ranks.
A possible roadmap for progress shared by Alpine indicates the journey would take eight-10 years to nurture a driver to reach F1.
"While all too often female talents are spotted and supported too late to pursue a long-term career at the highest level, the Academy's programme aims to identify, from an early age, young female karters who want to enter Formula 1," read a statement from Alpine.
"This programme will deploy a comprehensive roadmap to set out racing plans, testing plans, physical training plans and mental training programs to support the progression of these talents. "Alpine is committed to conducting scientific studies [physical, mental and wellness] to identify the training needs of these promising drivers to bring them to a competitive level in Formula 1.
"Substantial resources will be allocated to the realisation of this programme to give women drivers the same chances to succeed as the greatest champions trained by the Academy and thus to move from karting to F4, then from regional championships to F3 and finally from F2 to F1."
Alpine currently has W Series driver Abbi Pulling linked to the team via its 'Affiliate programme'.
Alpine Rac(H)er more than a driver search
Beyond searching for a female driver to nurture to F1, Alpine is using its new programme to increase diversity across its ranks.
After identifying that just 12 per cent of its workforce is female, Alpine has committed to making investments in 'local STEM programmes' in order to increase this figure to 30 per cent within five years. Starting immediately, the manufacturer will implement a 50-50 male-female ratio for recruitment to its trainee and graduate programmes.
"Our role, as a Formula 1 team and a brand of the Renault Group is to commit to making our ecosystem more inclusive and making diversity our strength," explained Alpine CEO Laurent Rossi.
"We are aware of the need for a profound transformation of both the sport and the industry so that all talents can flourish in the future.
"By launching Rac(H)er, this long-term transformation programme, we hope to be joined by all the players in the sector, because it is only by uniting that we will be able to make real progress. And that would be our real success."