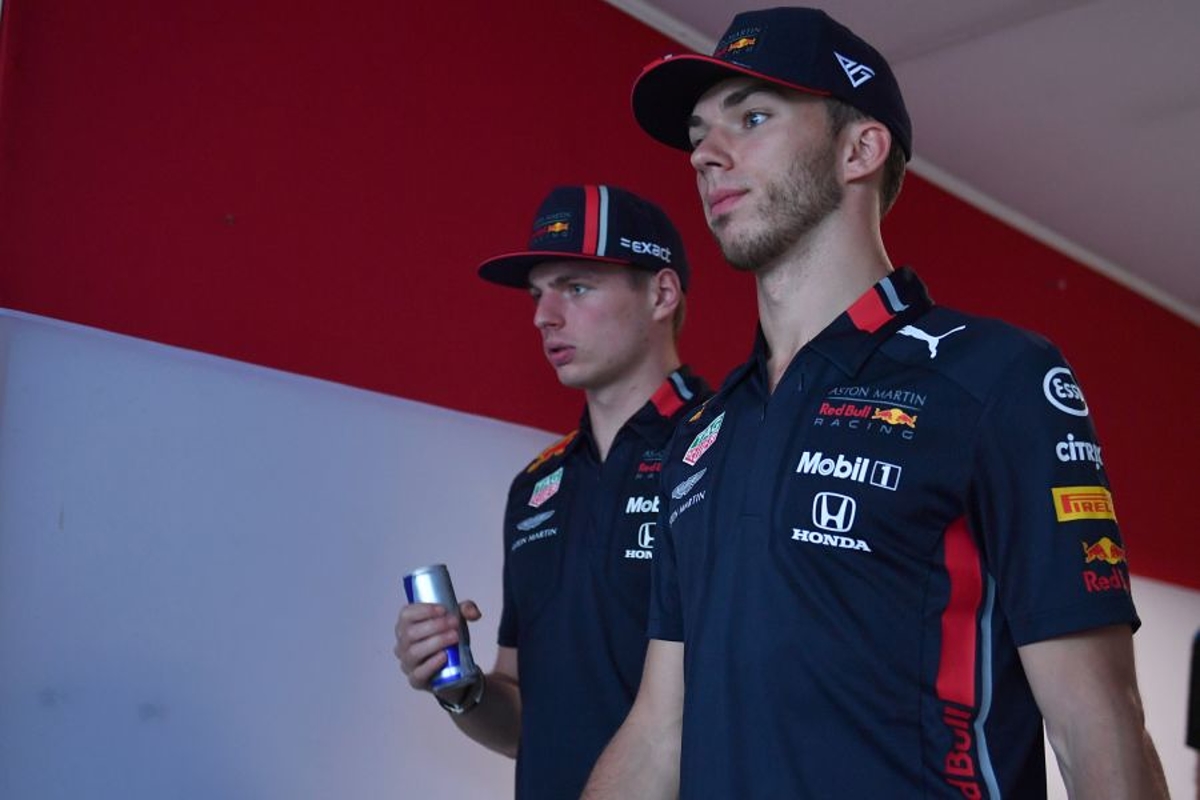 Pierre Gasly in box seat for Red Bull return - Damon Hill
Pierre Gasly in box seat for Red Bull return - Damon Hill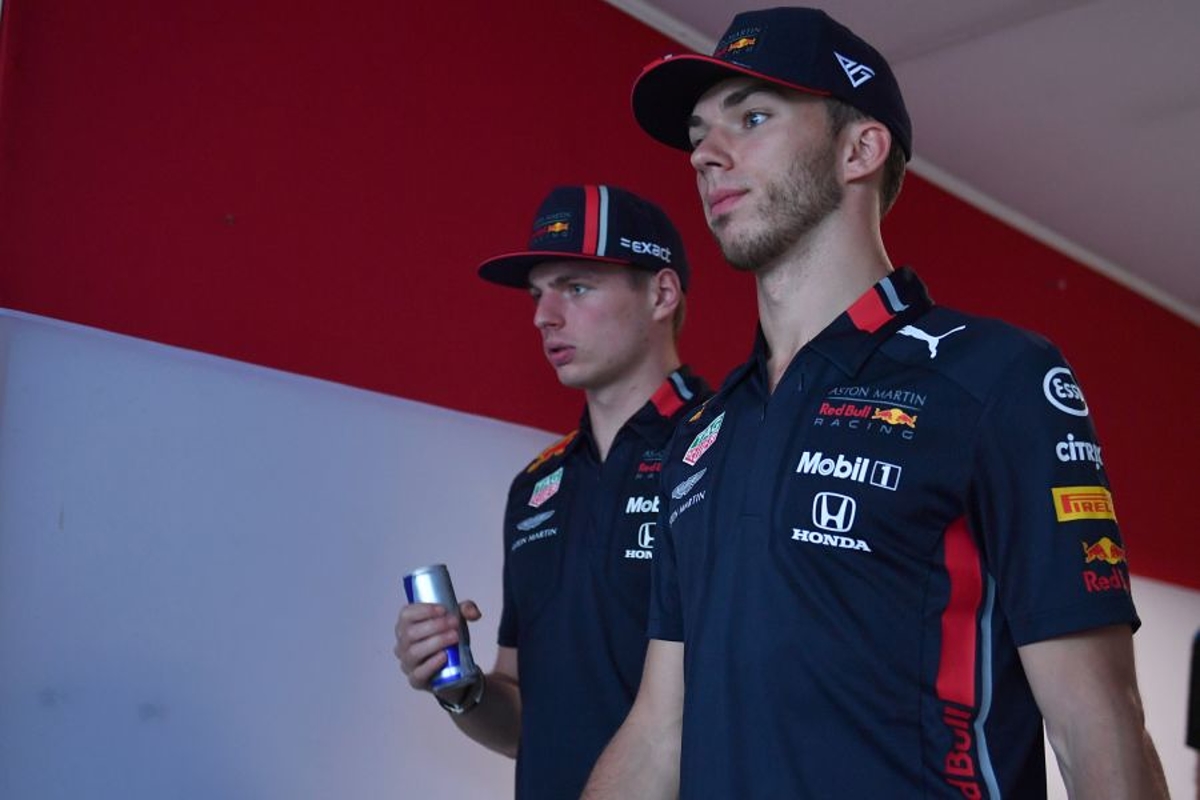 Former F1 world champion Damon Hill believes Pierre Gasly is perfectly positioned for a future return to the Red Bull.
The Frenchman had a difficult spell with the team in 2019 before being demoted back to what was then Toro Rosso, now AlphaTauri, after just 12 races.
But Gasly has rebuilt his reputation in terrific style with AlphaTauri, highlighting his renaissance with a shock victory at the 2020 Italian Grand Prix in Monza.
A strong showing last season added to Gasly's stock but Red Bull has opted to continue with Sergio Perez until 2024, whilst the former GP2 champion has committed to AlphaTauri for next season.
"I think some people think that you've got to keep moving in this game to get noticed," Hill told F1 Nation.
"But I think he's probably in a good place there. If Sergio's contract finishes after the end of next year, 2023. So 2024, Pierre might be in the right place."
Numerous drivers are out of contract at the end of the current season but Hill believes the biggest domino yet to fall is where Fernando Alonso will drive next season.
The Spaniard was brilliant in Canada last time out and rolled back the years to qualify on the front row for Alpine in wet conditions.
Explaining the issue facing F1's driver market, Hill added: "The problem is this guy Fernando Alonso, who refuses to lie down.
"He keeps coming back stronger and stronger at age 41, and we still don't know where he's going yet do we?"