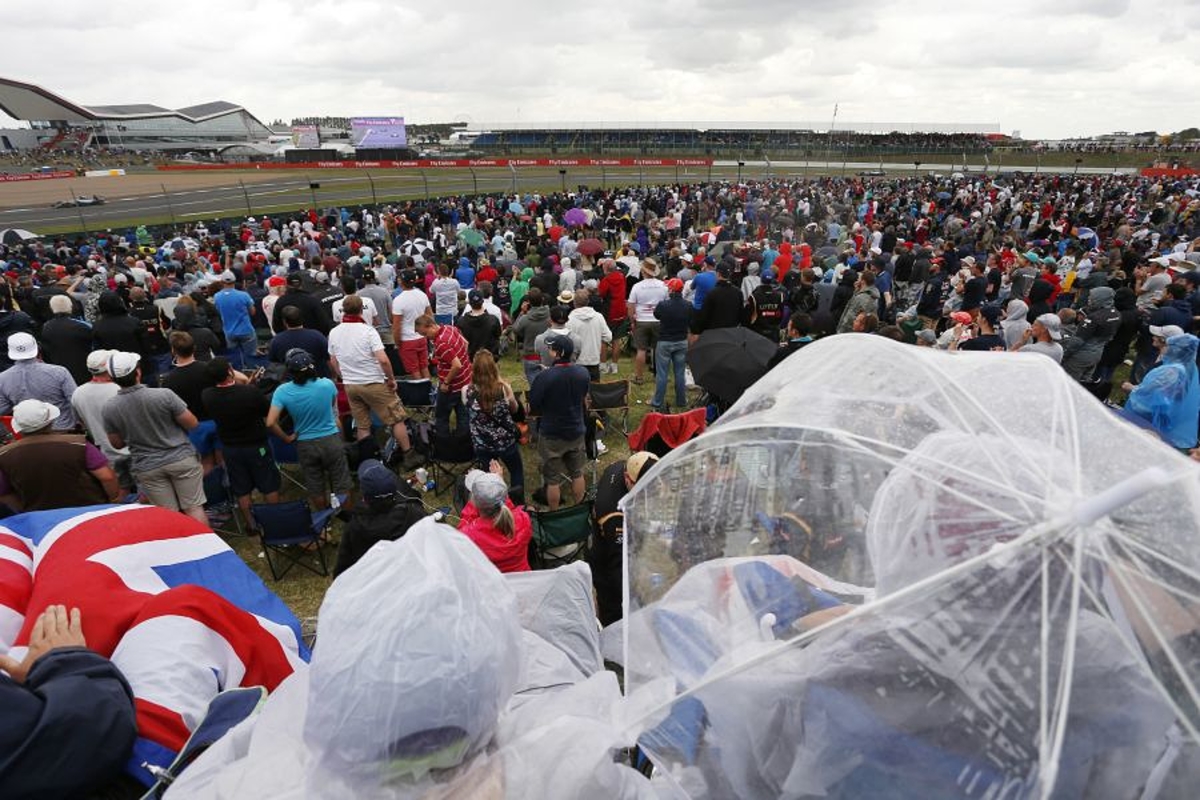 F1 British Grand Prix weather forecast
F1 British Grand Prix weather forecast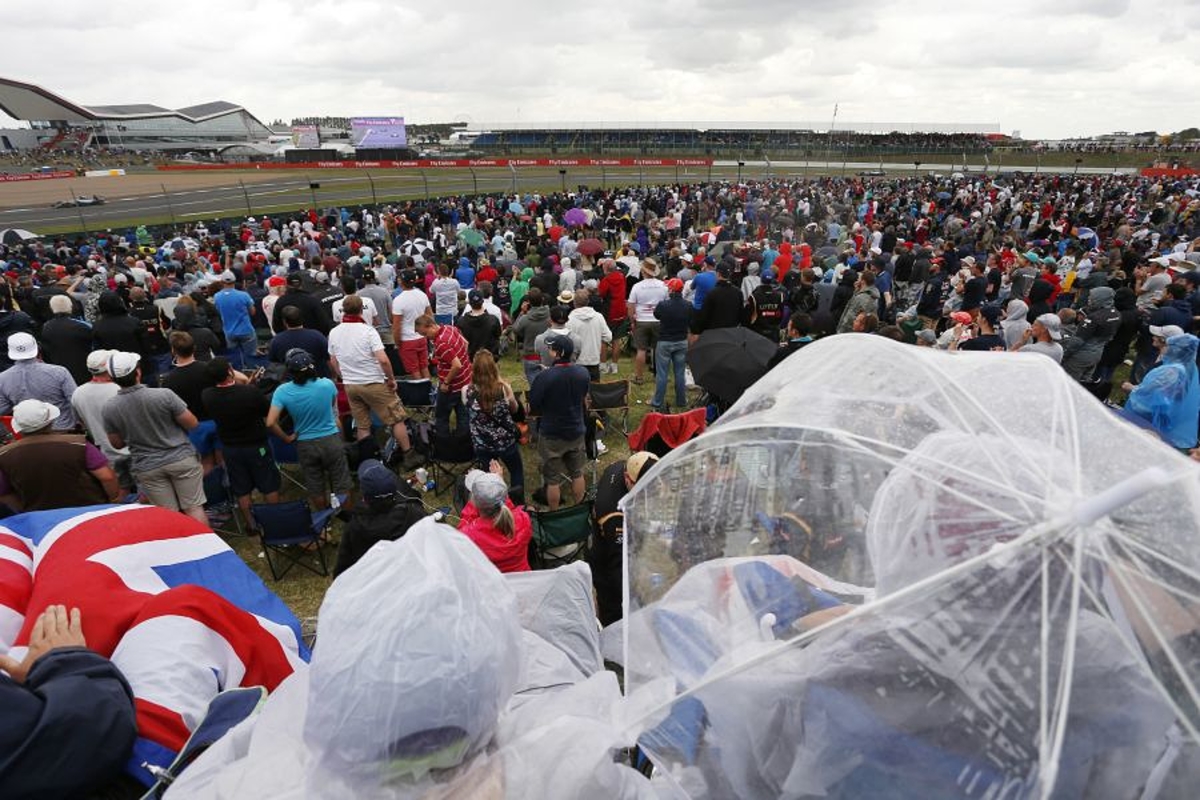 If there is one thing you can say for certain about the British Grand Prix weekend weather, it is to expect the unexpected.
That was certainly the case with qualifying on Saturday as rain that was not forecast to strike until late in the session arrived 10 minutes before the start and played its part in a fascinating hour of entertainment at Silverstone.
The upshot is that Ferrari's Carlos Sainz secured his maiden F1 pole position at his 150th attempt, with the Spanish driver starting on the front row alongside Red Bull's Max Verstappen who made errors in Q3 after previously dominating.
As for the British challenge, Lewis Hamilton starts fifth in his Mercedes, with team-mate George Russell eighth, while Lando Norris lines up sixth for McLaren.
Will the weather play its part again for the race on Sunday? Let's take a look.
British GP weather forecast
Sunday
Following a bright start to the day, the sunshine will give way to overcast conditions, with a 50 per cent chance of rain in the hour leading up to the start. Could intermediate tyres be required?
Once the showers pass, the rest of the race should remain dry, with only a 10 per cent chance of rain during the event, although as witnessed on Saturday, anything may yet happen.
Temperatures are mild, with highs of 19 degrees Celsius, although with a wind speed of 10mph, this will make it feel like 17. That wind could play a role as gusts are expected of around 17mph.